9: DAVID DE GEA (MAN UNITED)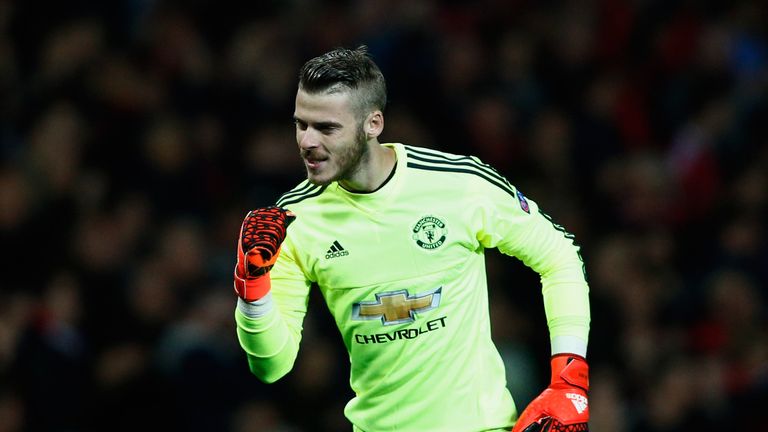 £185,000 a week until 2019.
Heavily considered the second best goalkeeper in the world, behind Bayern Munich's Neuer, De Gea simply has to fall into the world class bracket. He has consistently saved United points, especially during the David Moyes and Louis van Gaal eras, and at times, he's looked like the only talented footballer at Old Trafford. His performances in the past two seasons surely merits him being labelled as a world-class goalkeeper.