Liverpool star Adam Lallana has finally responded to the rumours linking him with a sensational move to Paris Saint-Germain and the Reds fans are going to love his reaction.
A week ago, reports suggested that the French champions are readying a sensational bid for in-form Liverpool star Adam Lallana. According to the reports, PSG were eyeing a whopping bid of £40million in the upcoming transfer window. The Sun had reported that the French outfit would offer the England international a staggering £200,000-a-week contract  which is almost three times than what he earns at Anfield.
The England international has been in sensational form this season and has played a vital role in helping Merseyside outfit mount one of their best title challenges in recent seasons. The midfielder has scored 3 goals this term along with registering 5 assists and reports claimed that PSG boss Unai Emery sees him as an ideal player in his midfield.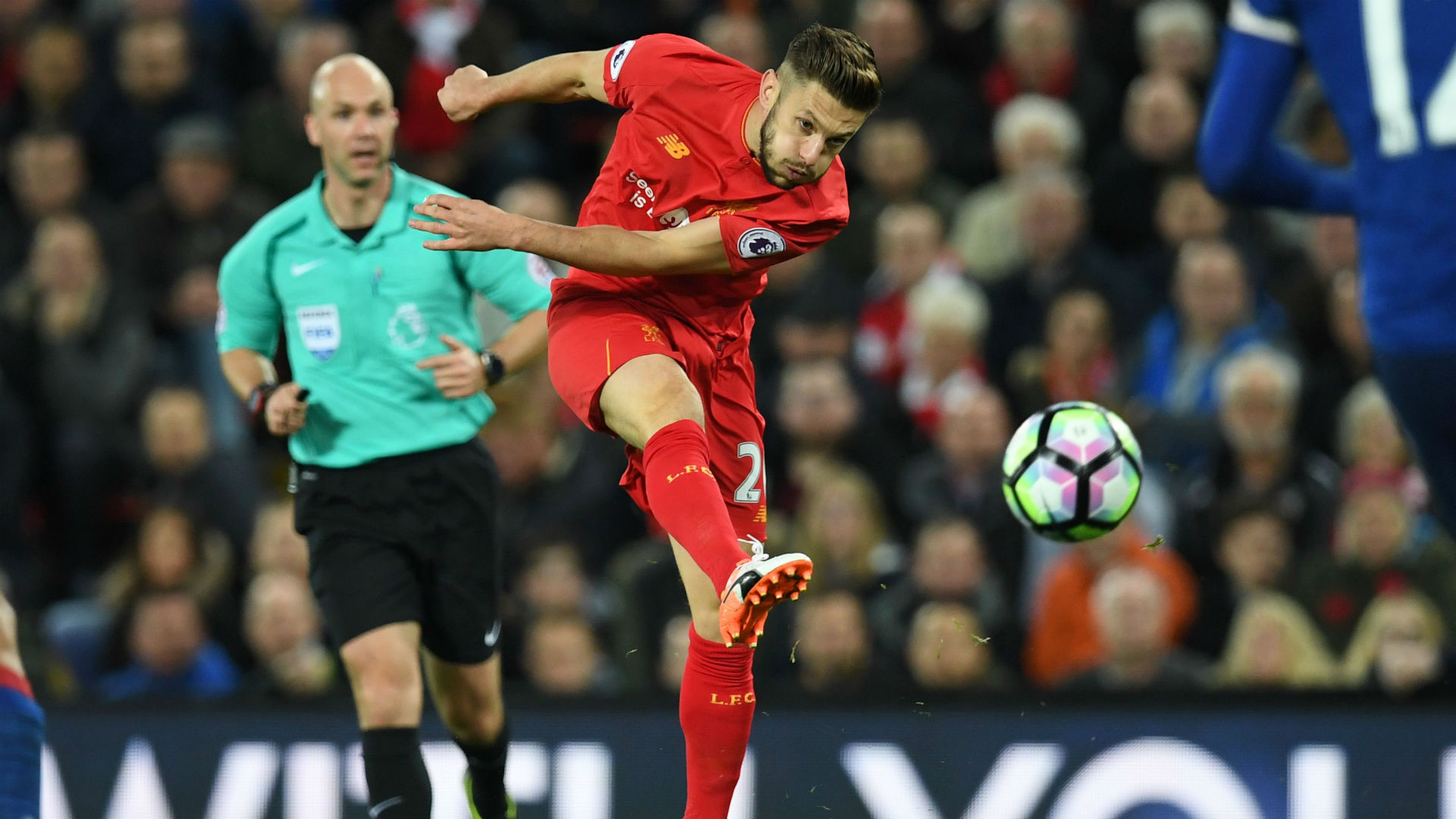 However, the former Southampton star has said that although he is flattered by the rumours, he is not fancying a move to the French capital. He said that he is enjoying his time under Jurgen Klopp and insisted that he is seeing himself spending a long time at Anfield.
He said: "I love it here at the minute, especially since the manager has come in.
"We have each other's trust and you don't always get that at clubs. The thought of leaving Liverpool has never entered my mind.
"It's a great compliment to be spoken of in the same breath as a club like PSG with those sorts of numbers.
"But I'm absolutely loving my football at the minute under this boss and I can only see myself being here for the long term."
Get the latest news and updates from Indian Premier League, ICC World Cup 2019, Match Prediction & Fantasy cricket. Follow SportzWiki for all cricket news, WWE News & Sports News.
Prince Singh
An avid sports lover, i always wanted to pursue a career in football. But just like the millions out there i did not put in the hard work needed to achieve my dream and now i have become a fan instead of the player. Anyway, writing for sports has kept me closer to this field. One more thing, yours sincerely is a die-hard Liverpool fan. You will never walk alone.
Related posts
WWE Wrestlemania 36 Results From Night I: April 4, 2020
The night I of WrestleMania 36 aired last night on the WWE Network which didn't have any audience in attendance. In total, eight matches were there on the show with the main event being the first-ever Boneyard Match. Also, the Universal and WWE Raw Women's…
Tom Moody Reveals His Favourite Indian Fielder
While cricketers are taking rest in the wake of the novel COVID-19 or coronavirus outbreak, former Australian cricketer Tom Moody has recently revealed his favourite Indian fielder. Moody had himself served for Australia between 1987 and 1999 where he played eight Tests and 76 ODIs….