Christian returned to WWE during the latest edition of Monday Night Raw and got physical for the first time since retiring in 2014. He was hunted down by The Viper Randy Orton while seeking redemption on behalf of his best friend, Edge. The alternation between the duo might haven't ended as we can now expect that one more match for real, at Extreme Rules 2020.
It was the Hall of Famer Booker T who fuelled up the speculation on Christian probably wrestling at the most extreme pay-per-view night of the year. Speaking on the Hall Of Fame radio show, Booker spoke about Christian's return to action and mentioned about the wrestling bug's bite to the former world champion.
He clarified how "you get the bug once you get back in" to express his belief that the fans will see Edge's best friend wrestle at Extreme Rules.
WWE Raw Preview (22/06/20): Charlotte-Asuka; Boss n Hug Connection-IIconics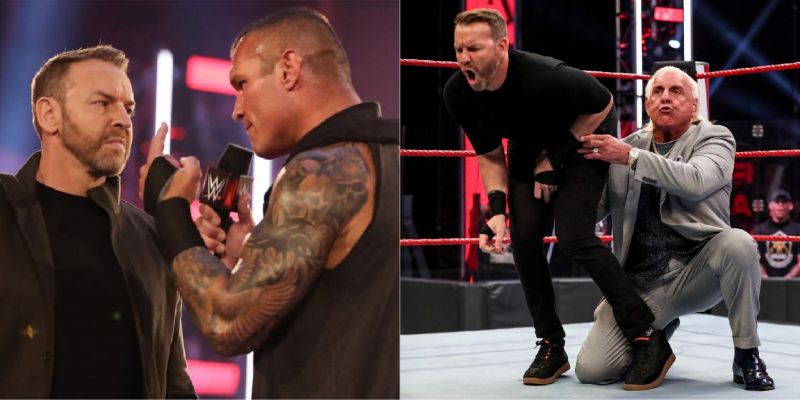 Upon getting asked whether Christian gave a one-off performance on WWE Raw, Booker T stated that he doesn't believe in this theory and believes that he'd be seen in a wrestling match at Extreme Rules,
"We all feel that way, we all feel like we got one last run and Christian, I'm going to tell you right now, after just getting in the ring, just making that walk, I can only imagine if there had been 10,000/15,000/20,000 people in the arena, he would have really lost his mind when he got back to the hotel room. He would have had goosebumps looking in the mirror going 'I think I can still do this.'"
"I don't think it's going to be a one-off, I think Christian's going to come back, I think he's going to get the bug."
"I think Christian will be at Extreme Rules in the ring, and the thing is, he'll have time to get ready for it." (courtesy sescoops.com)
WWE's Nikki Bella Shares Latest Revealing Pregnancy Photos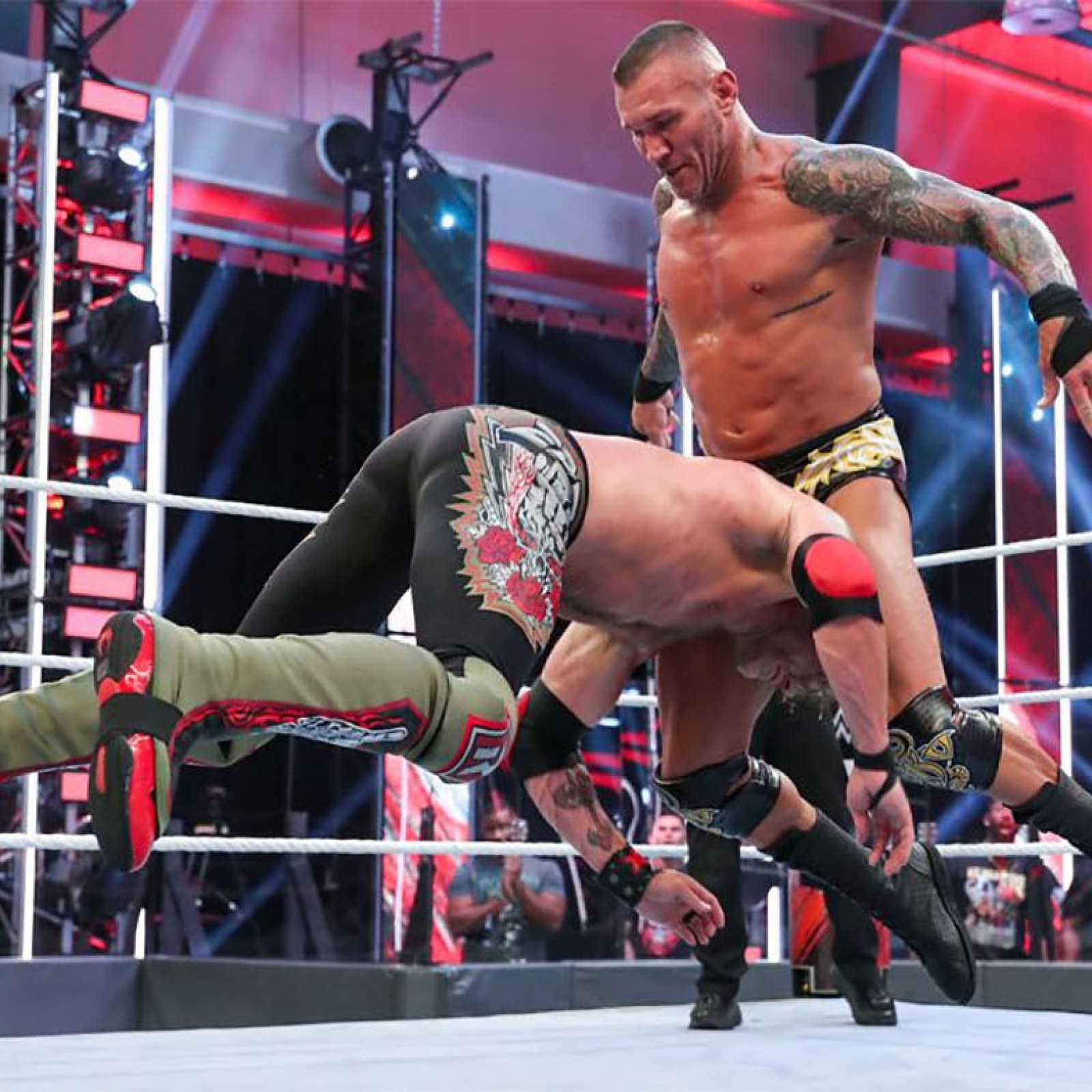 Booker T can relate to Captain Charisma when it comes to retiring as he knows first-hand how it feels to not be able to compete. He still competes from time to time in his Reality Of Wrestling promotion whenever the wrestling bug in him, give a bite.
As for Christian, it's very much possible that he wrestle in a match at Extreme Rules after the injury angle was shown on this week's WWE RAW. Randy Orton delivered a Punt Kick on his skull after Ric Flair hit him below the belt. With Edge being absent from the scene due to an injury, it's very much possible that he tries to seek retribution on his own and thus set up a match at Extreme Rules.
As for Randy Orton, he's heavily rumored to have a match against Drew McIntyre for the WWE Championship at SummerSlam 2020. But he isn't booked to compete at the July PPV. So WWE can simply put him in a match against Christian to get him, put over, one more time, and then set him up for the WWE Title match.