Suresh Raina did not name the individuals in his autobiography Believe but explained that he would occasionally receive a cold shoulder from some players upon his arrival on the Indian team.
Former India batsman Suresh Raina has revealed that he did not have the smoothest of relations with some of the senior players of the Indian team initially in his career. Suresh Raina made his India debut in 2005 under the captaincy of Rahul Dravid and when Greg Chappell was the coach.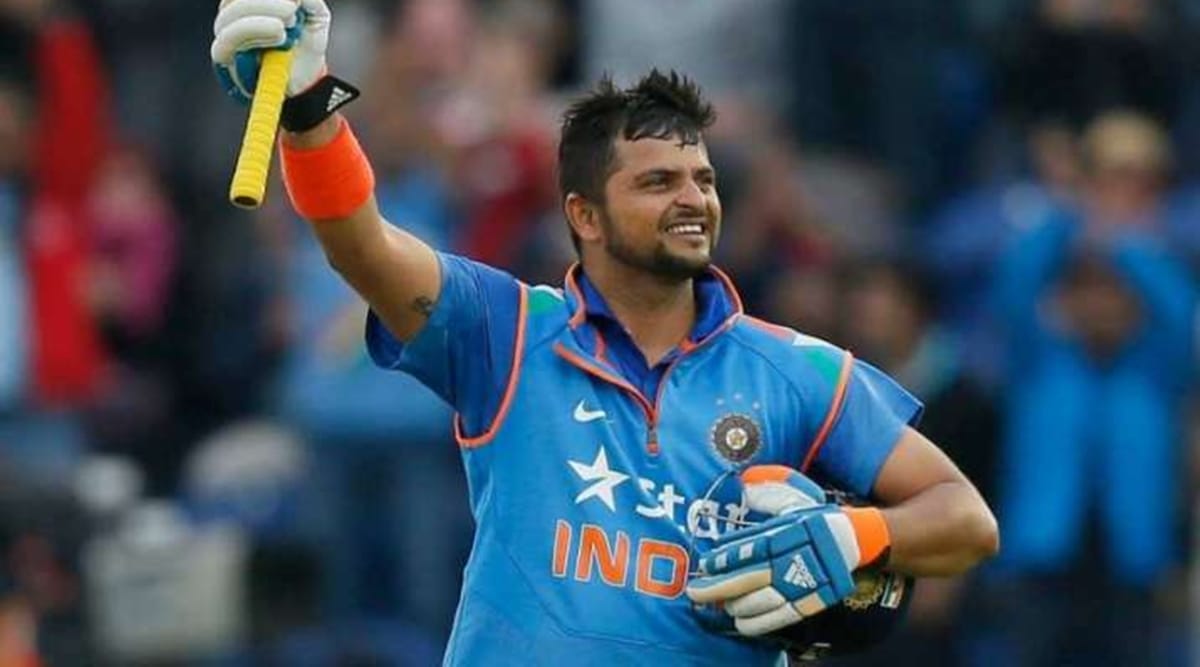 Suresh Raina Admits Having Tense Moments With Cricketers In India's Dressing Room
Suresh Raina did not name the individuals but explained that he would occasionally receive a cold shoulder from some players upon his arrival on the Indian team.
 "I remember one of the senior players of the team came up to me to mock me, saying that I was the only one who got all the 'extra' practice sessions as if it was only me who was going to play the match. So, I quickly asked him to join me because I had no intentions to hurt anyone. For me, ragging was no big deal since I was used to that, thanks to my hostel life. But I wouldn't say anyone ever got 'ragged' in the Indian dressing room," read an excerpt from Raina's autobiography 'Believe', as quoted by Mid-Day.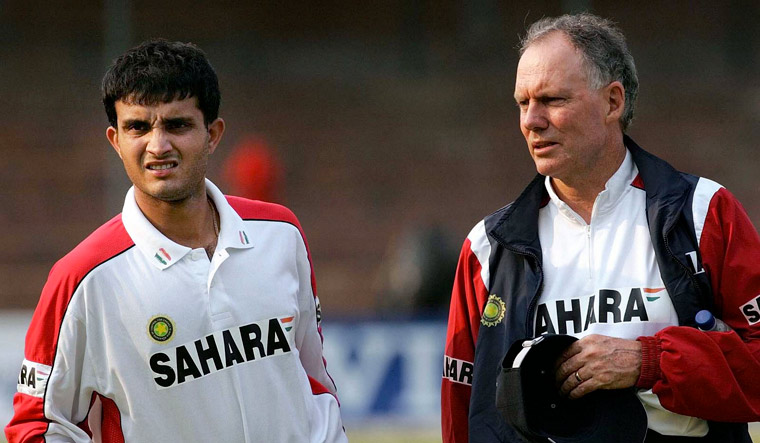 "Believe me, I know what ragging is. We didn't have that. What we did have were some tense moments with some players. There were instances when we would greet some of the senior players in the morning, and they wouldn't greet us back. But I never took these to heart."
The Greg Chappell era remains an infamous one in the history of Indian cricket. It was a time when Indian cricket was in a bit of turmoil with the whole Sourav Ganguly-Greg Chappell fallout, which was followed by India's early elimination from the 2007 World Cup after which Greg Chappell was duly shown the door.
Suresh Raina: A Significant Change Was Rahul Dravid Replacing Sourav Ganguly As The Skipper Which Led To Discomfort And Unrest
With Sourav Ganguly out of the team, Rahul Dravid replaced him as the captain of the team, which Suresh Raina revealed was one of the reasons behind the tension between some senior players. The former left-handed batsmen informed that even though Sachin Tendulkar and skipper Rahul Dravid would try and maintain a positive environment in the team, there was occasional unrest.
 "There were certain players, like Rahul Dravid and Sachin Paaji, who were revered in the dressing room. They would try to keep things calm. Another significant change at that time was Dravid replacing Dada as the captain," the excerpt read.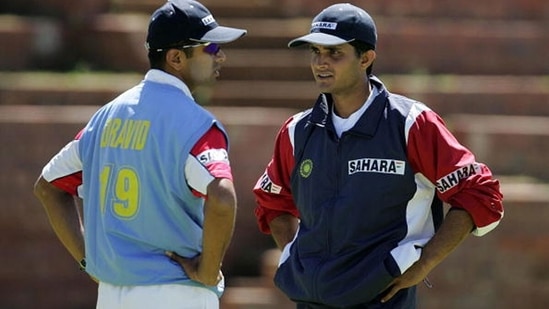 "So, it was the accumulation of all these factors that led to the occasional unrest among the seniors. It was a transitional period for the team. Not every junior player felt comfortable in that situation. But my relations with Rahul Bhai were very good."
Former Indian cricket captain and current BCCI President Sourav Ganguly always maintained that the "biggest setback" of his career was when he was stripped of his captaincy and eventually dropped from the national side in 2005. Many senior cricketers, including Sourav Ganguly, have talked about the period when India was coached by Australian Greg Chappell and his strained relationship with others in the team.
Sourav Ganguly, also fondly known as 'Dada', made his comeback in 2006 in India's tour of South Africa and proved his critics wrong that his best years were gone by. He played some of his best knocks before hanging up his boots in 2008.   He is revered as one of the best Indian captains for his role in reviving Indian cricket's image following the match-fixing scandal in 2000.
His brand of fearless and aggressive cricket made India into a force to reckon with in world cricket. Apart from the many milestones and victories that the team chalked up under his leadership, he also led India to the final of the 2003 World Cup. He represented India in 113 Tests and 311 ODIs, scoring 7,212 and 11,363 runs in the respective formats during his career.