By the end of 2020, WWE started an angle featuring Aalyah Mysterio and Murphy that was bound to garner attention for different reasons. Firstly, we haven't seen a love saga on Smackdown TV for some time while this one was quite unique as the two love birds had an immense age gap. Also, Murphy was getting close to the legendary name Rey Mysterio's daughter. But it ended without any proper culmination.
WWE often has the tendency to call it an end on a storyline whenever they feel like even if it's premature. The angle between Aalya Mysterio and Murphy was something like which received a ton of focus near the end of the last year. But the couple simply vanished in December from TV just after they got together. By the looks of it, that was the end of the story.
Details On Aalyah Mysterio – Princess of WWE Legend Rey Mysterio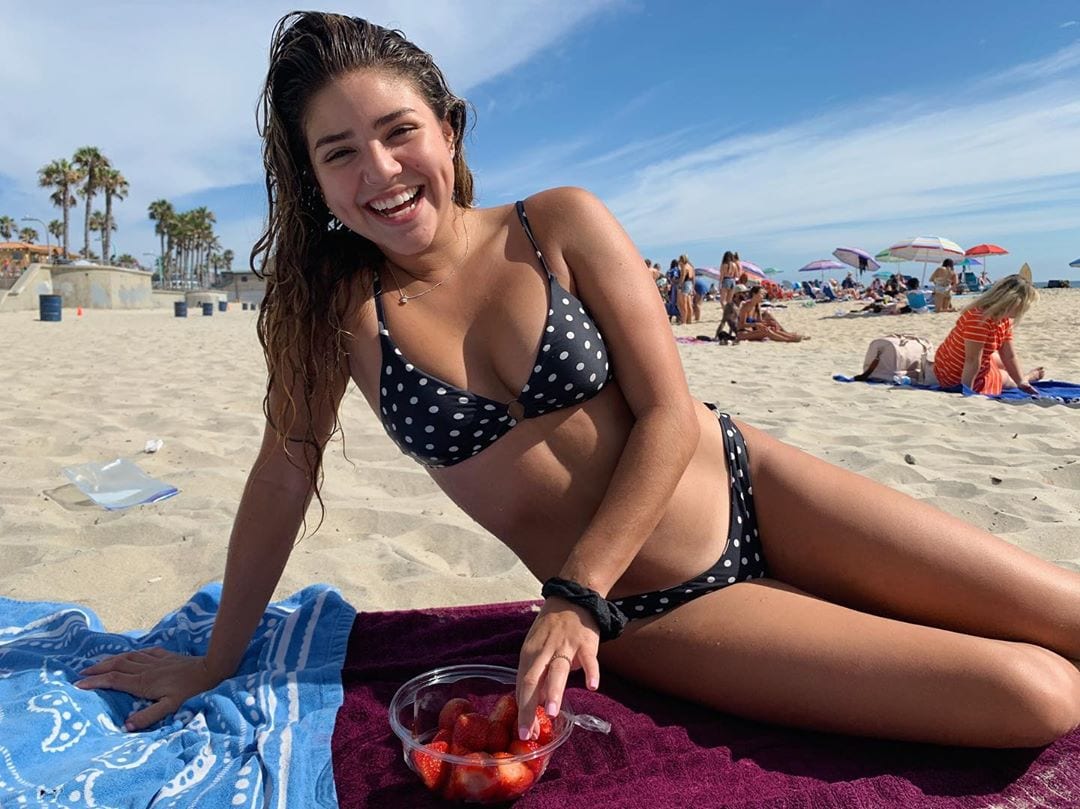 As observed in recent times, Murphy wasn't happy about the way WWE has called the storyline off and as a result, he shared frustrated social media messages. He even blamed Aalyah Mysterio and the entire Mysterio family in one deleted post for using him. This was later followed by a tweet where he challenged Aleister Black at WrestleMania.
Aalyah Mysterio Shares Stunning Bikini Photos From Vacation To Ring In 2021
Murphy is also frustrated about his angle with Aalyah Mysterio
Now, Ringside News noted on Murphy's tweets affirming that he is legit frustrated about the issue of getting vanished from WWE. As for Aalyah Mysterio, she is still on standby who doesn't have the information of whether her WWE career is over or not. Here's more from what Steve Carrier of the source noted on Twitter,
"Aalyah Mysterio and Murphy's storyline was dropped out of nowhere. We've asked around about this and have confirmed that Murphy is very frustrated and Aalyah also "still doesn't know if she's finished with WWE or if she will be used."
As reported back in October of last year, Aalyah Mysterio wasn't signed in a full-time WWE contract, ever. Vince McMahon did love the work that Rey's daughter put up but the full-time deal had to wait as she had to finish her school, first.
Thus, she continued making a per-appearance deal for the time being and that was stopped when WWE didn't have anything creative to offer to her. Only time will tell whether the 19-year-old girl would be needed on TV in the future.