The Miz reportedly suffered a torn ACL during the Zombie Lumberjack loss to Damian Priest at WrestleMania Backlash. It was supposed to be a fatal injury for the Raw Superstar who was also assumed to be out of action for a long time. That's not the case as he's already back, making appearances on Raw television, starting from last week. Now a bit of clarification was also provided on his injury.
Per Dave Meltzer of Wrestling Observer Newsletter, The Miz must have suffered a partial tear in his ACL rather than a full tear. History suggests a full-tear keeps a WWE Superstar out of action for 7-9 months which isn't the case. This is the reason why the former WWE Champion is back on Raw as he didn't require to undergo any major surgery to fix the issues.
Spoiler On Eva Marie's Client On WWE Raw, Next Week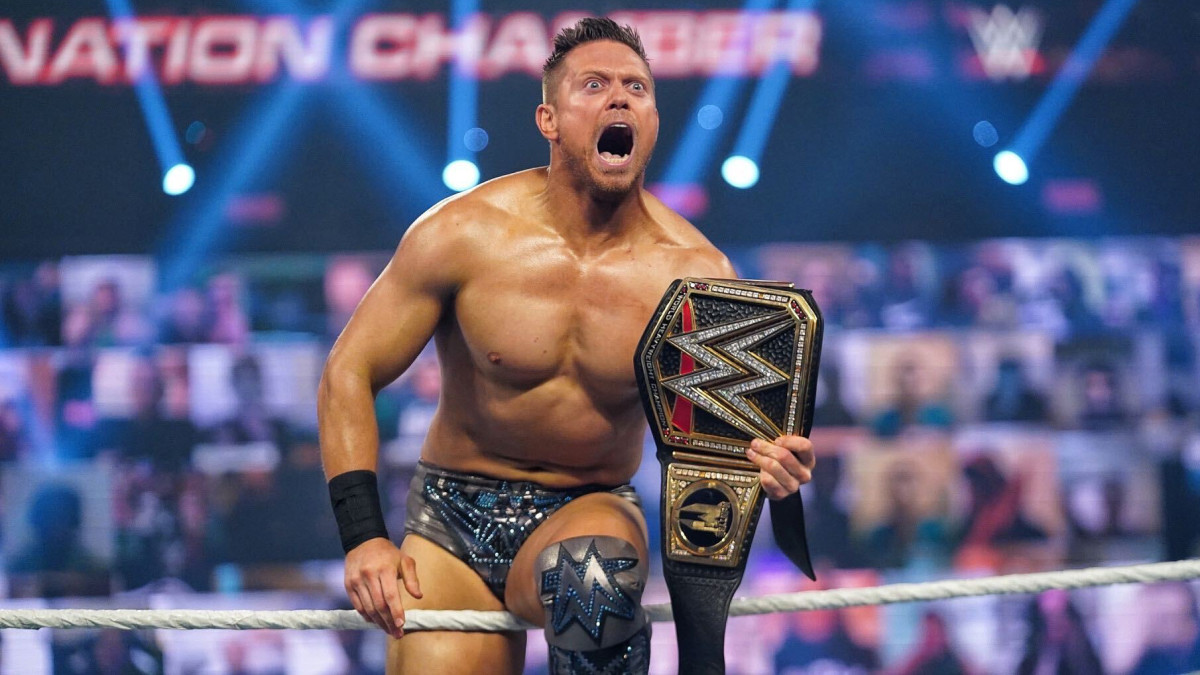 The same kind of situation happened with Rey Mysterio, a few months ago when he kept on making appearances in non-physical capacity due to a partial ACL tear. The assumption is that The Miz should be back in action within a couple of months. The A-lister also recently spoke with Justin Barrasso of Sports Illustrated to clarify his WWE status after suffering that injury.
The Miz acknowledged that he's injured
He told Barrasso in this interview that the initial reports of his serious injury were wrong but then he confirmed that he will be out of action for a "little bit of time." But that won't stop him from making regular appearances on Raw
"I love reading reports about my injury," Miz said. "It's amazing. It's all usually wrong. I was reading stuff about me like, 'What? Where are they finding this information?' I hadn't even released anything that I was even injured. As far as I'm concerned, everyone keeps asking me how I'm feeling, and I feel like a million bucks—and I'm going to be on WWE TV every week like I always am."
"I'll be out for a little bit of time. I've seen that I'll be out nine months. I don't plan on being out nine months. I was on TV last Monday, and I'm going to be on TV every week."
Romancing Lacey Evans Was Uncomfortable For WWE Legend Ric Flair
As seen on this past episode of Monday Night Raw, The Miz and John Morrison were scheduled to compete in a Battle Royal with four other tag teams to determine the new number one contenders for Raw tag team champions AJ Styles and Omos. But Miz never competed in the ring due to injury and Morrison went solo into the match, only to get eliminated.