Tenille Dashwood better known as Emma or Emmalina in the WWE had a memorable run back in the NXT days. She was one of the original female competitors to be churned out by the brand alongside Paige. However, things didn't turn out to be so bright for the superstar after leaving NXT.
After arriving on the main roster of the WWE, Tenille Dashwood was simply not able to receive enough elevations to make it to the next step. Especially her Emmalina gimmick turned out to be so disastrous that she eventually had to leave the company. Since then, she is enjoying her time in Impact Wrestling as well as being a traveler and social media influencer.
Ex WWE Star Tenille Dashwood Shares Stunning Bikini Photo For Promotion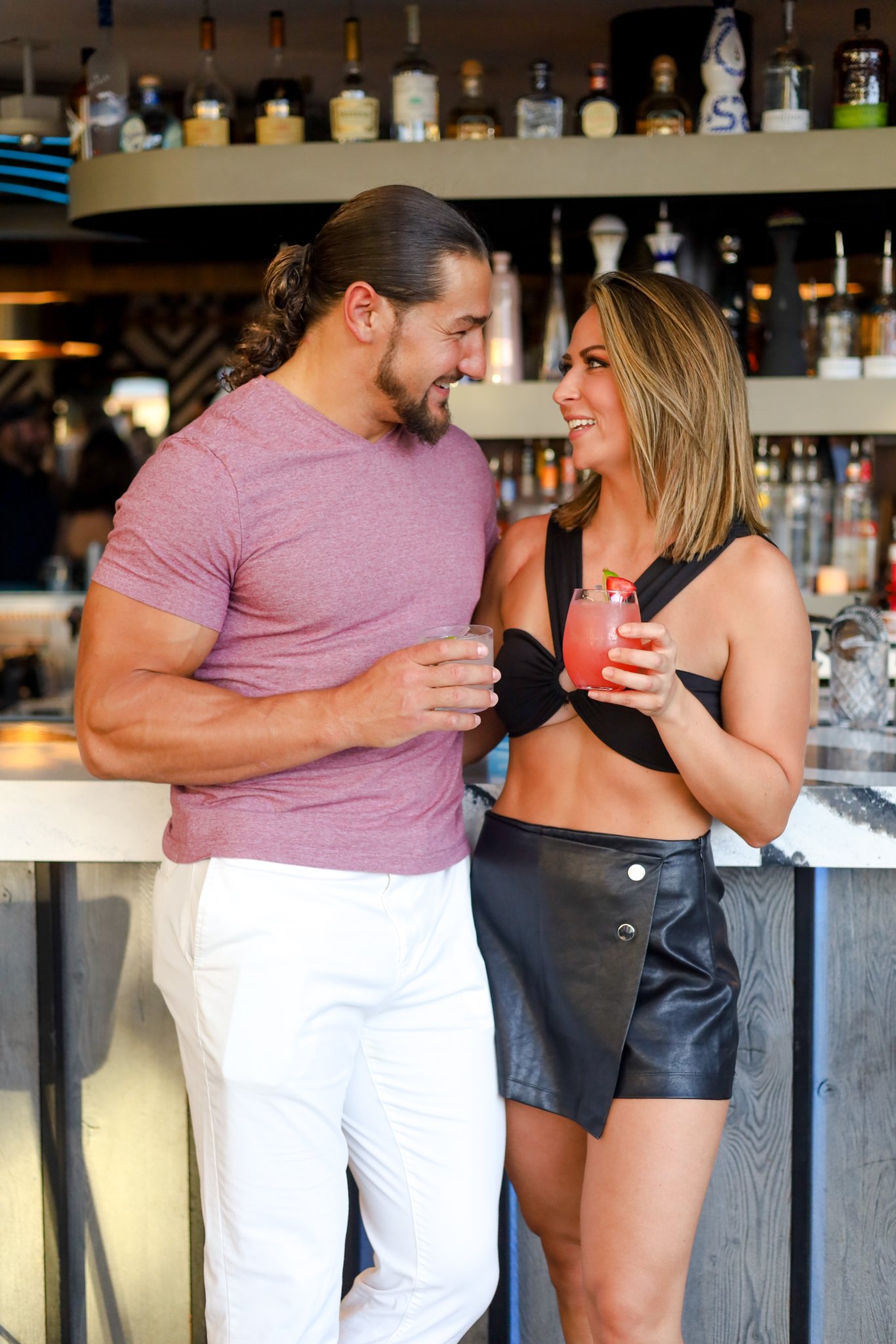 The gorgeous Tenille Dashwood recently stirred up the news feed by confessing her feelings for WWE Superstar Madcap Moss. By taking to her Instagram account, the former Emma has announced that she's found the new captain of her life. Her bestie, also a former WWE Superstar, Summer Rae questioned what new role she'd now play in her life.
Former WWE Superstars Announce Pregnancy; Professional Wrestlers React
Tenille Dashwood didn't have a memorable run in WWE
Tenille Dashwood has a few interests in her life apart from just being a professional wrestler. This attitude of her was often blamed to be harmful to her WWE career. She wanted to experience everything she can in life and especially nature's beauty in different countries which was literally impossible while staying in the WWE.
After getting the release, she tends to share amazing photos from exotic and beautiful locales on a regular basis. In the near future, she will also be part of a movie alongside multiple other professional wrestlers.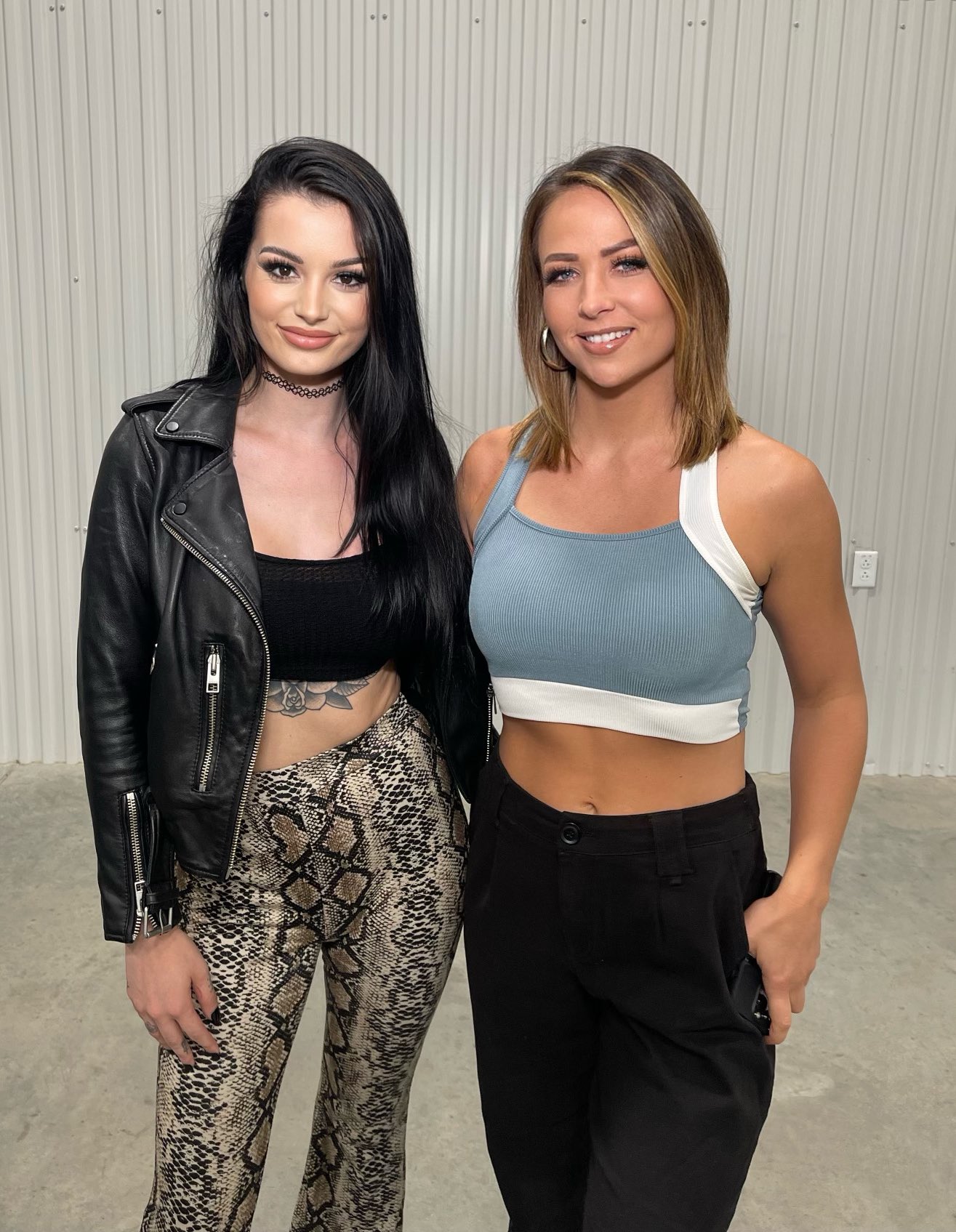 As noted above, Tenille Dashwood is best known for her six-year stint in WWE as Emma, where she, along with Paige were the two cornerstone figure to build the NXT women's division. After a forgettable run in NXT starting from 2014, she was eventually released from the company in 2017.
Since then she worked on both the independent circuit and Ring of Honor's Women of Honor division before coming to Impact Wrestling in 2019. It's been assumed that Tenille Dashwood and Moss initially met in the WWE while working together in the company for nearly three years after Moss joined the promotion in 2014. There's no update available on how their relationship bloomed.