Mandy Rose saw the highest of highs during her days in NXT but then all of a sudden she became an ex-WWE Superstar. The day after she lost the NXT Women's Championship, she was released from WWE for posting adult content on her premium content FanTime paywall. WWE reportedly considered the released content to be too non-PG that wasn't adequate in today's programming.
Some of the previous adultery interactions with fans included Mandy Rose getting some fanboy junk content in her DMs which must have given her the thought of rating those for a price. In the process, she started showing off herself for the price of the FanTime subscription.
WWE NXT Vengeance Day 2023: Mandy Rose Proud Of Her Toxic Attraction Girls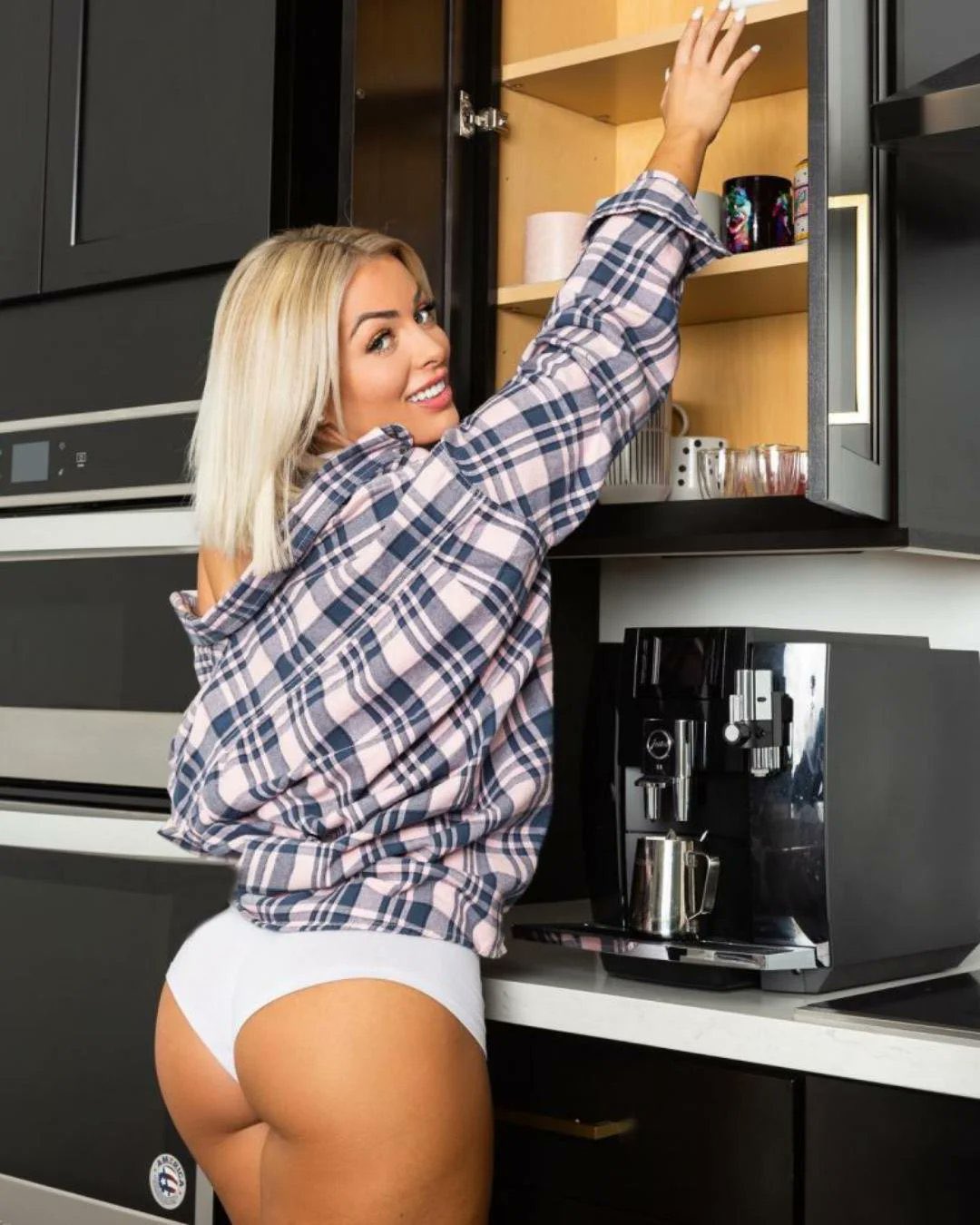 While speaking on The Sessions hosted by Renee Paquette, Mandy Rose received the question about rating fans' d*ck pics for a fee in her content service. The former Golden Goddess happily admitted the service by saying that rating d*ck pics is "definitely a thing." It happened after she was getting that kind of message from fans on a regular basis and hence she just decided to monetize it,
"Oh, you caught me for a loop on that one. It is a thing, I will say that. It's definitely a thing, it's crazy. I mean … we all get them [d*ck pics] in the DMs, so you know what? I might as well make the most of it." (quotes courtesy Ringside News)
Mandy Rose Had No Contact With Triple H Since WWE Release In December 2022
Mandy Rose's adultery services were revealed a long time ago
A few months ago, Ringside News offered a story about how Mandy Rose was rating junk pictures of fans for a price behind her paywall. Per the source, that story was taken down from the outlet after the request came from the former WWE Superstar, herself. However, it didn't take time for the public to know it anyway after WWE cut its ties with the third longest-reigning NXT Women's Champion of all time.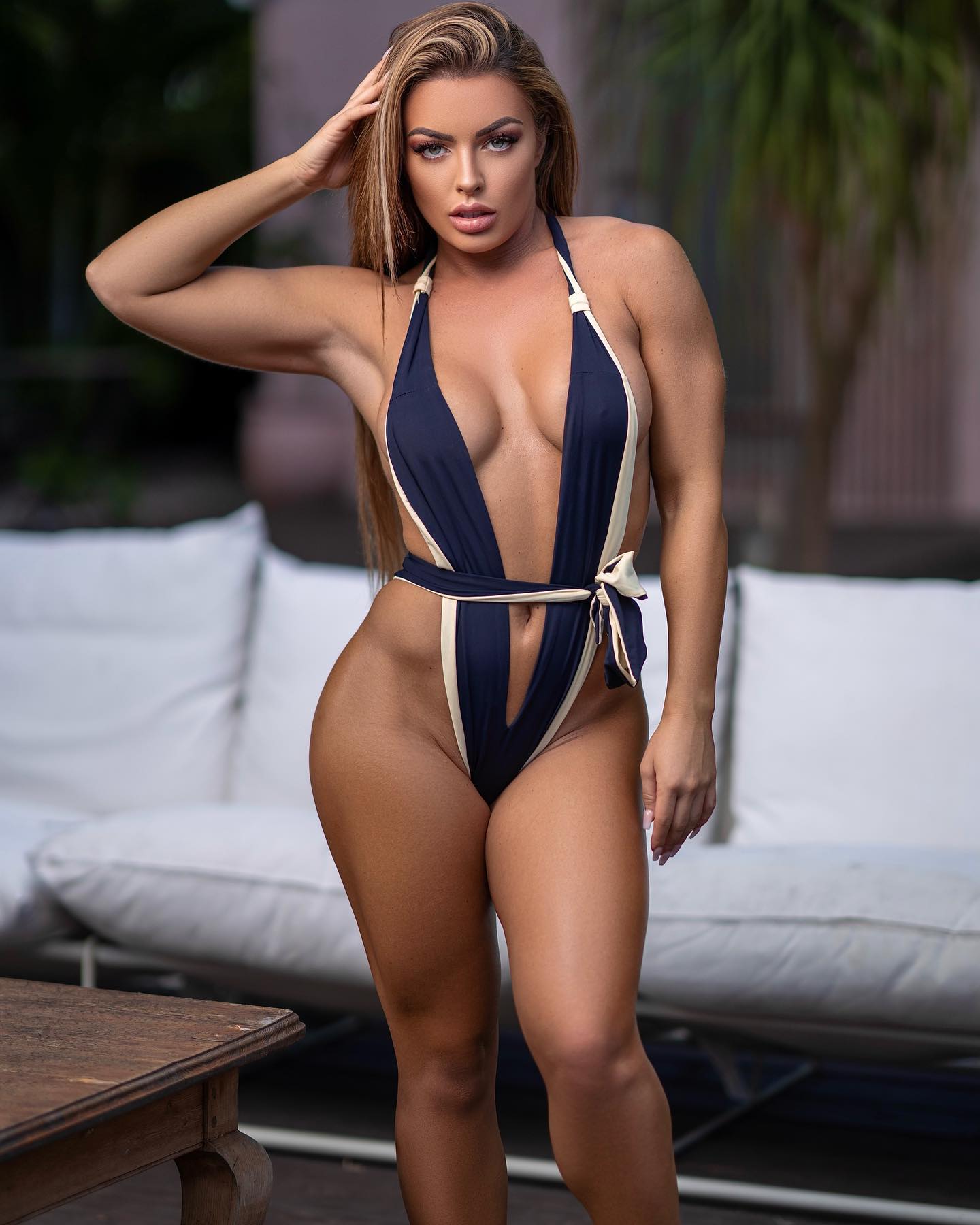 During the conversation with Renee, Mandy Rose proceeded to reveal that her DMs are indeed filled with full of adultery messages and crazy contents, "I mean, everything, I don't even know where to begin." She added that her fans can hope to be more "exclusive and intimate" on the FanTime platform since they know that they're talking directly to her.