Almost a year ago, Aalyah Mysterio appeared to be the newest sensation on WWE TV. The fans were buzzing about Rey Mysterio's daughter who featured in a romantic angle with Murphy. Alongside a backlash due to the age gap between the duo, it garnered tons of attention from the WWE Universe. But WWE decided to drop the idea, totally.
Obviously, there are speculations on whether Aalyah Mysterio is intending to extend her WWE stint and transform into a wrestler. We don't know whether WWE would prefer it or not but her father would totally support the idea. It would be great for Rey Mysterio if his daughter wants to follow in his footsteps and thereby become a professional wrestler.
Aalyah Mysterio Unsure About Her Status In WWE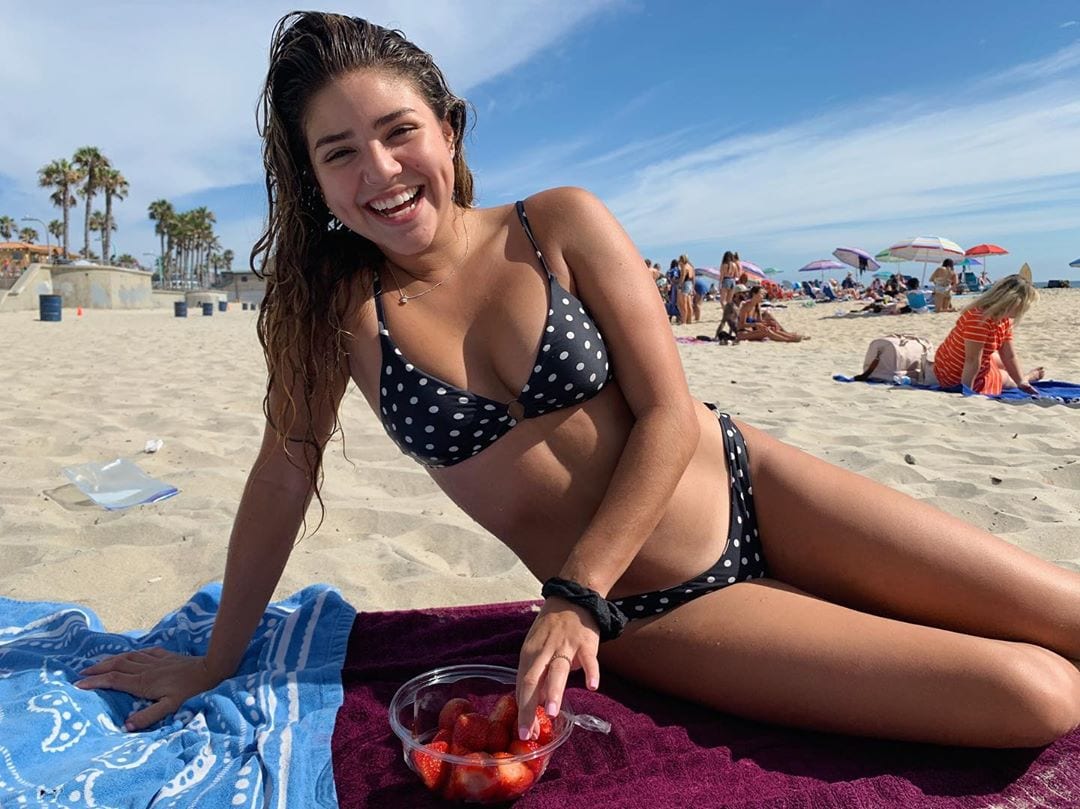 talkSPORT recently spoke to the Master of 619 where he admitted that Aalyah Mysterio is yet to nurture the future paths for her. As of now, she hasn't shown any intention to permanently enter the world of pro-wrestling as a competitor. But if she ever considers this path just like her brother Dominik, Rey would be the first one to train his daughter and make her ready.
"She hasn't asked the question, but it's funny you asked me that because my wife, she asked me a couple of days ago, she goes, 'What would you say if your daughter came at you and said, Dad, I want to become a wrestler?' I said, 'I would be the first one to train her, just like I did with Dom!' She said 'No you wouldn't' [Laughs]. I would! I would back her up 100 percent.'" 
Details On Aalyah Mysterio – Princess of WWE Legend Rey Mysterio
Aalyah Mysterio is yet to wrap up her schooling period
Aalyah Mysterio admittedly wants to go into the medical field who is yet to finish her schooling period. She might not want to go on the same path as his father and brother did but there's no denying that a short-term stint in WWE helped her becoming even more popular.
Ringside News previously asked about the storyline between Murphy and Aalyah Mysterio and it seemed Murphy was legit frustrated. His push was suddenly stopped as soon her reel-life lover left appearing on TV. Aalyah herself is uncertain whether she will receive a call from WWE to continue with a storyline.
A tenured member of the creative team confirmed the source that Aalyah Mysterio "still doesn't know if she's finished with WWE or if she will be used." Future participation from her in WWE's storylines can certainly be expected but at least for now, no idea is being discussed. She wasn't under a contract with WWE who was rather paid on a per-appearance basis.