Good times for the WWE talents and employees under the leadership of Stephanie McMahon and her husband, Triple H, are gone. The two had taken things over alongside Nick Khan after Vince McMahon announced his retirement back in the summer of 2022. However, now that he's back, the former WWE CEO has since resigned from her position but the Chief Content Officer Triple H retained his position.
The unanimous election of Vince McMahon as Executive Chairman of the Board forced his daughter Stephanie McMahon to resign a possibly leave the WWE, forever. Nick Khan has been named the company's only CEO while Triple H will remain in his position as WWE's Chief Content Officer. However, McMahon Sr. has reportedly had some fallouts with his daughter since his comeback.
Stephanie McMahon Didn't Need Money Or Job To Stay With WWE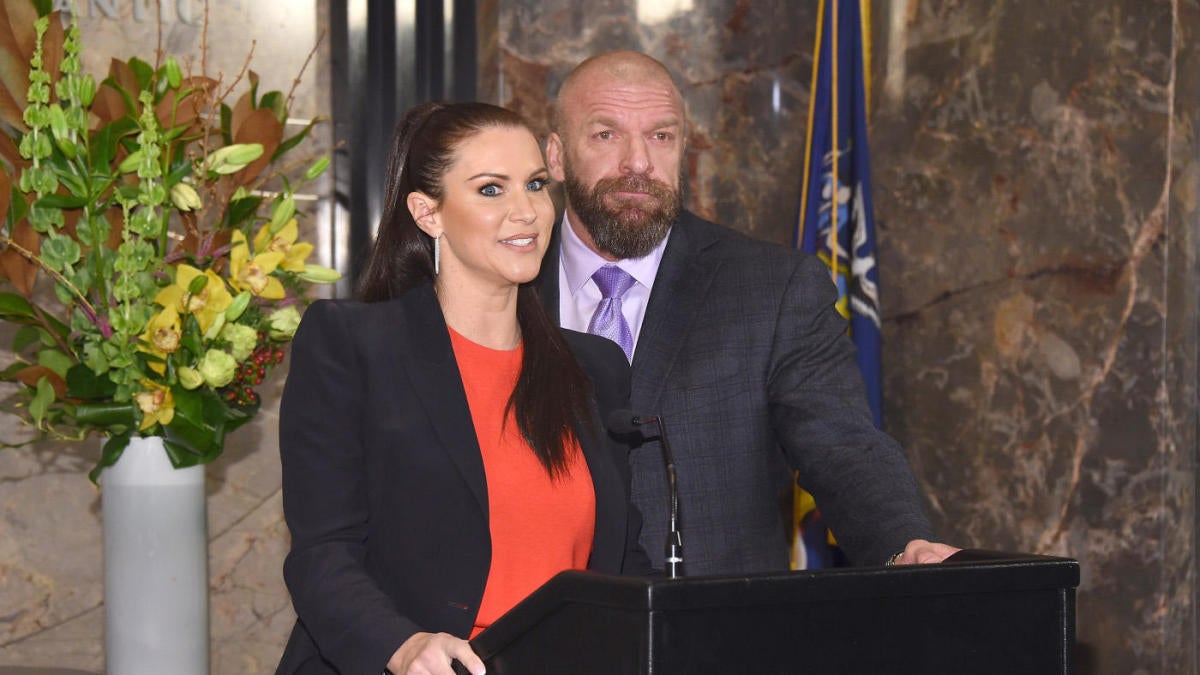 Rumors were out regarding WWE possibly being sold to the Saudi Arabia Public Investment fund. Although those reports were shot down in follow-up reports, the chances of WWE possibly selling to the Saudis are still out given the fact that Vince might see it as the only option to retain his position even after the Saudis take things over.
Triple H and Stephanie McMahon weren't reportedly happy with this situation and speculations also started on the internet hinting that they might consider launching their own promotion if Vince McMahon remains adamant about his decision in the future.
Stephanie McMahon Saved John Cena From Getting Fired By WWE
Triple H and Stephanie McMahon could try to form a new company with NBC Universal
A wrestling fan previously asked PWInsider's Dave Scherer if there was any chance that Stephanie McMahon alongside her husband had any plans to purchase her father's stocks to start their own promotion. The answer was negative by the source but it was also noted that they could pitch a new promotion to potential buyer NBC Universal if Vince does sell WWE to the Saudis,
"I would say no chance in hell, because well you know, but I try not to speak in absolutes. Whatever the longest of longshots is, that is the answer here. With that said, if Vince really does the most heinous thing I can think of and sell to the Saudis, which would make the company a leper here in the US, I could definitely see Steph and HHH going to NBC Universal and pitch starting a company for them."
It doesn't appear to be a surprise that prospective WWE buyers mostly want Stephanie McMahon and Triple H to be running the jobs in the WWE in the future since they've done an excellent job in the absence of Vince McMahon for the past six months. They took over the charge of WWE following Vince's sudden retirement this past July but then things drastically changed after his sudden comeback.