Fans must be happy to know that they haven't yet seen the last of The Undertaker when it comes to in-ring competitions. Following The Last Ride documentary on the WWE Network, he commented to be happy with his career on the way it ended against a Phenomenal performer like AJ Styles. This was apparently the comment fuelled up his retirement rumors.
Notably, WWE has never confirmed the end of The Undertaker's career, ever. They had just posted #ThankYouTaker for whatever he's done for the company for the past three decades. Vince McMahon made the most famous character in sports entertainment with him and he wants to bring it back when he feels like.
The Undertaker Hints To Return In WWE For One More Match
The Undertaker Confirms WWE TV Return As The Big Evil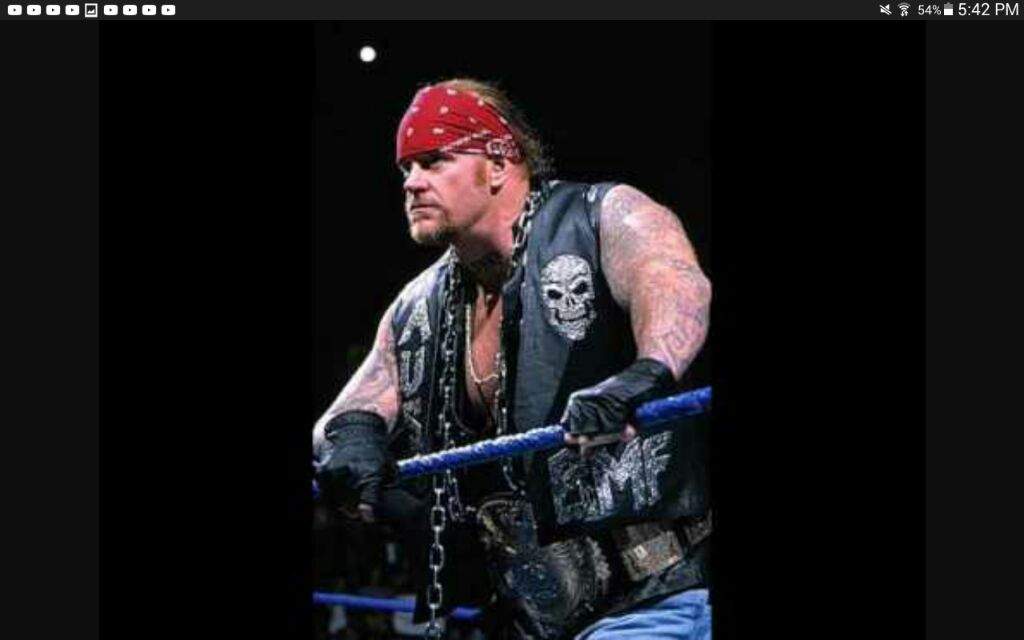 As reported earlier, The Undertaker noted how he could come back from the WWE Chairman needs him in the future. It is certain that he'd call him, someday considering how he didn't like the finish of the Last Ride docuseries. So, there's something bigger he must be planning for him. But the important part is that The Deadman persona won't be on TV, anymore.
The Undertaker was responding to some IGN comments during a recent interview segment. A fan, made the following comment mentioning how he loved the American Badass gimmick,
"My favorite version of Taker is Big Evil. Just a kick-ass big guy. That's all that is needed. bring back Big Evil."
Jodi Lynn Calaway: Lesser Known Facts About WWE Legend The Undertaker's Wife
The Undertaker responded saying that the Big Evil was brought back as an experiment for the match against AJ Styles at WrestleMania 36. It clicked as people loved the match and seemed excited to see the American Badass on TV after almost 15 years. But that wasn't the last time, he was seen, either.
"Well, we kind of brought back a version of Big Evil for AJ Styles in the Boneyard [match]. I think that iteration of the character kind of brought all the 30 years together – it's the American Badass, Big Evil…all grown up into one. Yeah, so that's kind of where we're at.
I think that's where we'll move forward when I do make appearances on TV."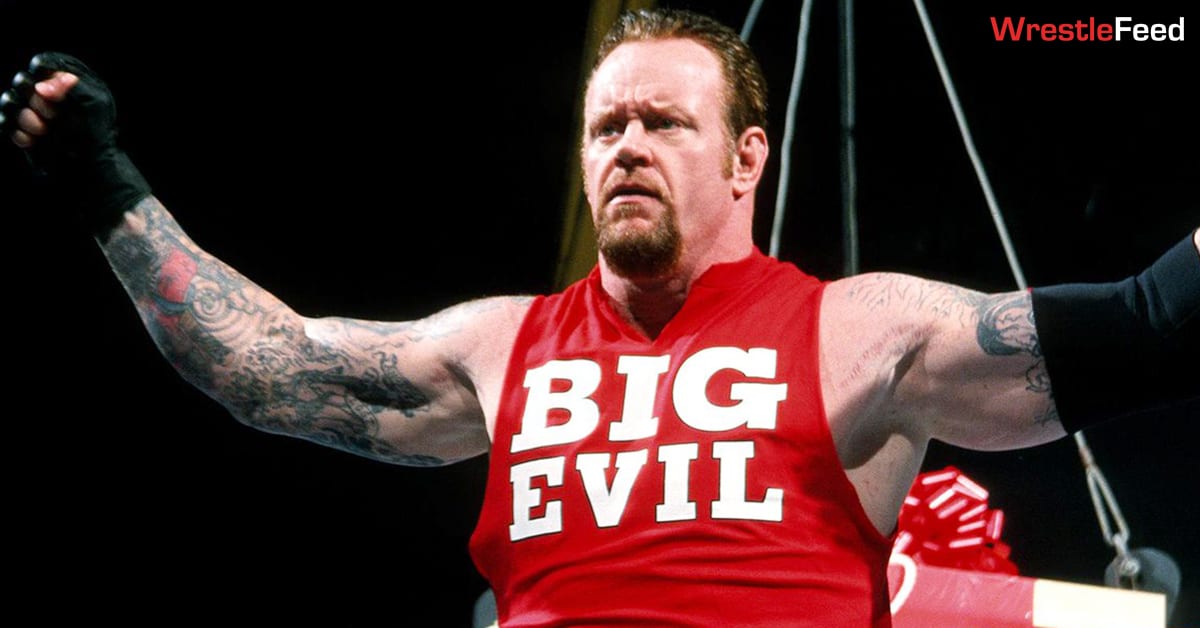 As you can see, The Undertaker sounded pretty confident about coming back to TV wiping out the chances of a retirement. At least, one last WrestleMania match is perhaps left inside him that Vince would live to churn out when the time seems right. But it would only happen when the fans will be back on WWE shows.
During the conversation, The Undertaker was also asked about a Dream Match against Sting when he stated the following,
"You know, I get that a lot. Sting stayed down in WCW for so long and then you know, he went somewhere else, and that window kind of closed and I know he kind of showed up at the end. The way people see that it looks much better on paper than it actually would've been. It's one of those matches that people will talk about forever."