Lana has been released by the WWE amid the COVID-19-related budget cuts of the WWE that started all the way back in 2020. With Vince McMahon in charge of the scene, a number of top superstars were let go of the scene but now that Triple H is the head of the creative team, some of them have been brought back.
That being said, Lana is one of the names who could hope to go back to the WWE fold. She's one of those original products created by the WWE who never performed outside the WWE banner. Despite the lack of wrestling skills, this woman could entertain the audience no matter what. There's no update if WWE is interested to sign her back and hence she could end up getting into the AEW just like Saraya.
Ex WWE Superstar Lana Offering Daring Contents For Premium Website Subscribers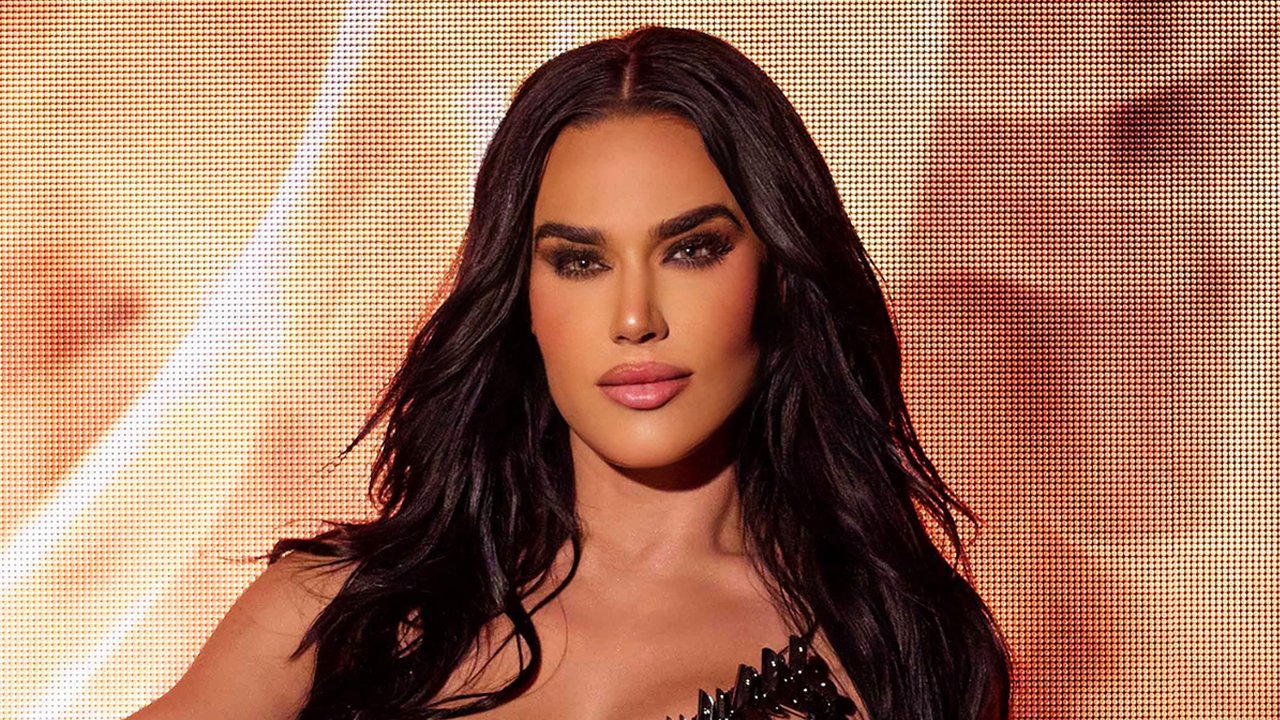 in an interview with Last Word On Sports, Lana addressed the possibility of joining her husband Rusev, now known as Miro in AEW with the following comments,
"I truly believe Miro and I are a great package, wherever we go. We both love, above anything else in wrestling, the storytelling aspect of it. We have had a great run in WWE, and I enjoy watching Miro wrestle today, just as I used to do back then. Joining him again, wherever he goes wrestling is certainly an enticing offer for me."
Ex WWE NXT Star Reveals She Had To Remove Her Clothes In Front Of Locker Room
Lana remains positive about getting signed by AEW
Miro got a fresh start under The Redeemer gimmick in AEW but it's his stint in the WWE that gave him the big break in the game. With Lana by her side, he made an impactful debut on WWE's main roster in 2014. With the United States Championship around his shoulder, he was undefeated for almost a year in one of the most dominant runs in WWE history.
Lana was with Miro, then known as Rusev from the start of his run as the latter's manager until she rediscovered herself as a singles wrestler. She had high hopes to possibly become a champion, and own the road but she was ultimately released in a shocking manner. Probably, she can hope to win a title after going to the AEW.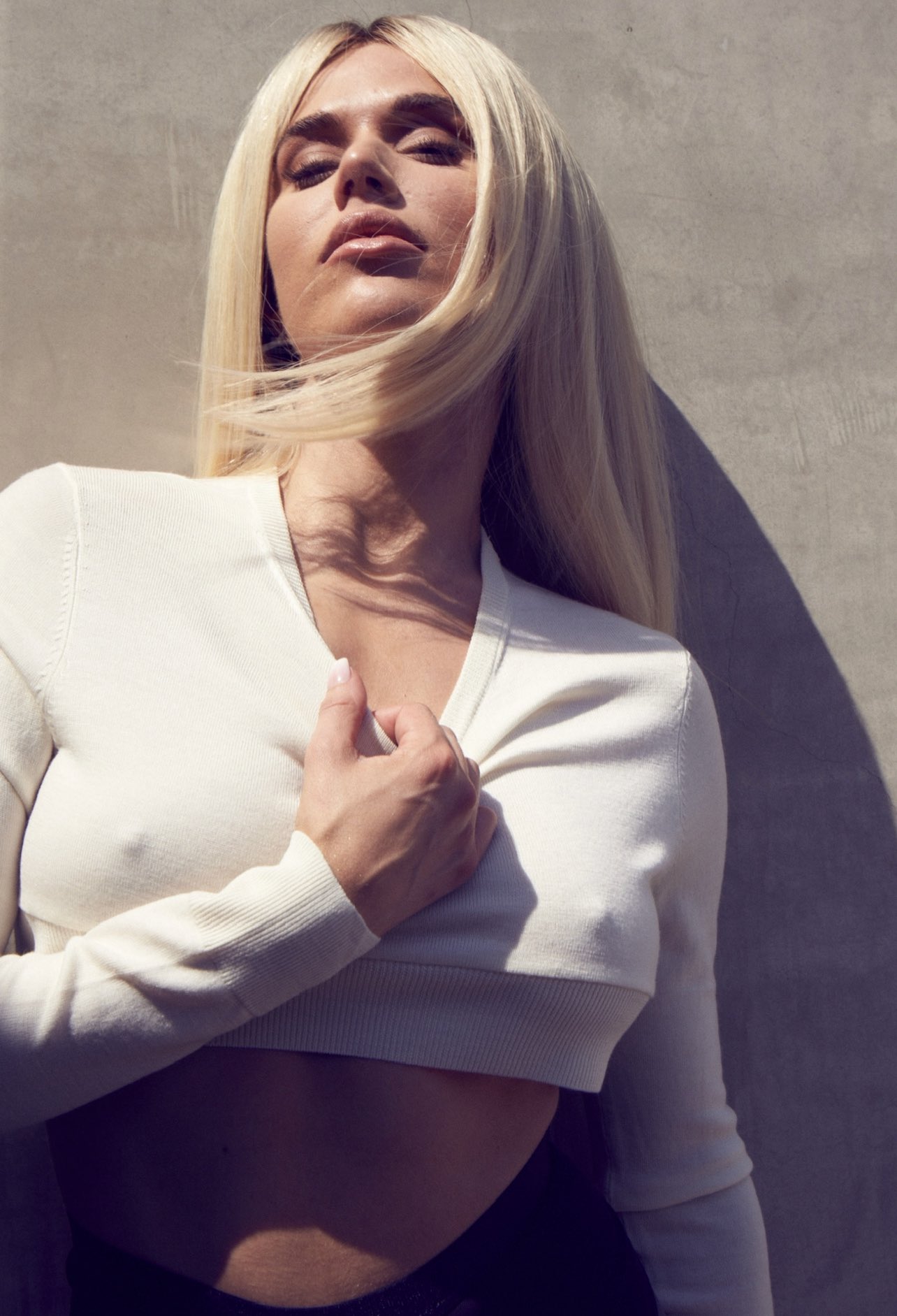 Speaking in the interview, Lana revealed that she's still positive about going to AEW as she believed that it will happen, down the road,
"So, that's why if I was to go there it would be about timing and story," the diva with real name, CJ Perry continued. "I know we could add a lot to an already amazing show. It could happen next week or it could never happen. People will just have to wait to find out. And that is the best part about this business."