CM Punk took to Twitter last week to take a shot at those people who stayed silent over the racial controversy that has taken over the United States of America, for sometimes. The unfortunate death of George Floyd instigated the sensitive topic yet again. While some of the pro-wrestlers commented on the issue, most of them kept silent, probably to stay out of controversy.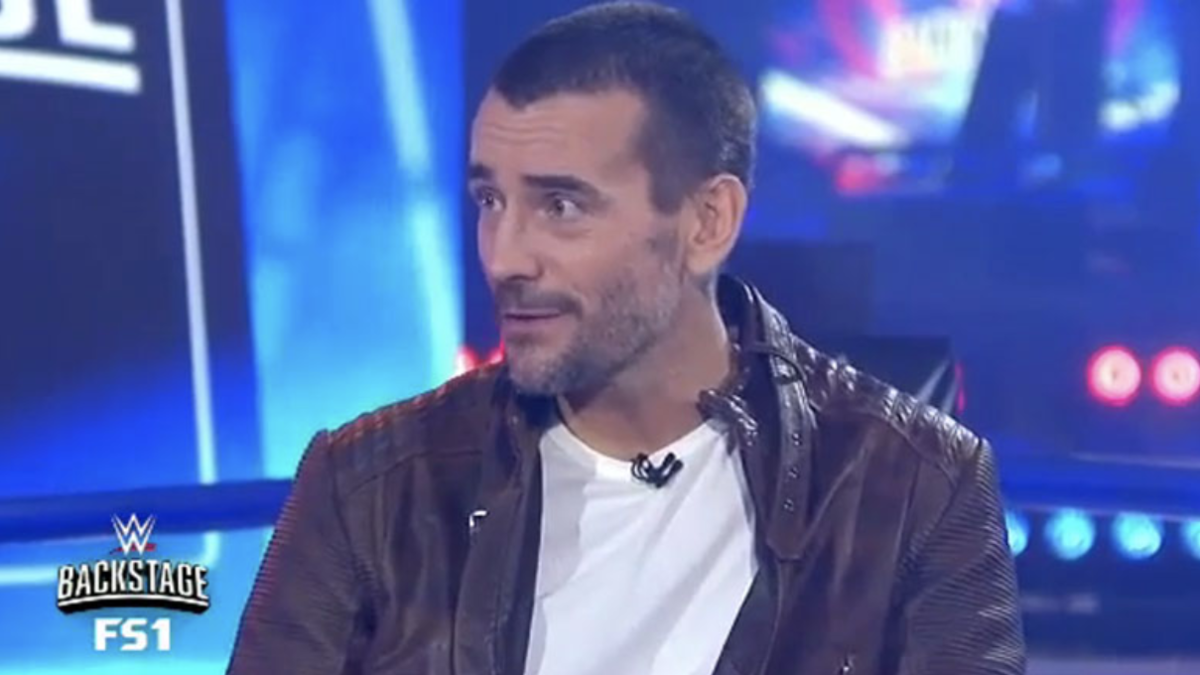 A fan responded to CM Punk and mentioned the name of that AJ Styles who also didn't speak on the issue. The fan mentioned this as disappointing, which led to Punk saying that Styles' beliefs have been the same for years. In an interview with Times Of India, The Phenomenal One responded on the topic saying he won't react to a guy he doesn't respect.
"I will not react at all coming from a guy that I don't [have] any respect [for] anyway. It doesn't really matter. Look, my job as a performer is to perform and get the mind off all the things that have happened throughout the world. I am not going to react to people saying ridiculous and stupid things."
WWE Raw Star Lana Drops Latest Body Bronzer Video To Heat Up Instagram
The main issue with CM Punk is that he stayed out of the pro-wrestling industry despite there have been chances to be back in action even outside the WWE. But he decided to stay out of it but always threw expert opinion on matters which some of the pro-wrestlers may haven't liked. It seems AJ Styles is one of them as he rather praised Daniel Bryan whom he competed against on SmackDown,
"There are a lot of great performers, but there is something about Bryan which you enjoy. I would place [him] in the list of the greatest of all time because he is that good."
Paul Heyman No Longer In-Charge Of Running WWE Monday Night Raw
CM Punk hasn't returned to WWE, but whenever fans get even the slightest chance, they start imagining his comeback, fueling up the rumors. SmackDown has a mystery hacker situation and some fans are speculating that the Straight Edge Leader could be the one to make his return on this role.
However, ringsidenews.com reported that CM Punk is not the SmackDown mystery hacker. The current plans are that someone else will be revealed as the responsible one behind these glitches and ominous messages. Vince McMahon is reportedly not with the idea of bringing back Punk as he's someone with whom one can't do business with.
Get the latest news and updates from Indian Premier League, ICC World Cup 2019, Match Prediction & Fantasy cricket. Follow SportzWiki for all cricket news, WWE News & Sports News.