JCC
Want to be a professional cricketer?
Register Now
*T&C Apply
It was already reported that there's some kind of tensions are going in the personal lives of Daniel Bryan and Brie Bella. Both apparently have their own reasons to be unhappy. Whereas Bryan was unhappy about not getting a second child, Brie Bella wasn't happy to get enough family time with her husband. Now in the latest episode of Total Bellas, she openly admitted of growing apart.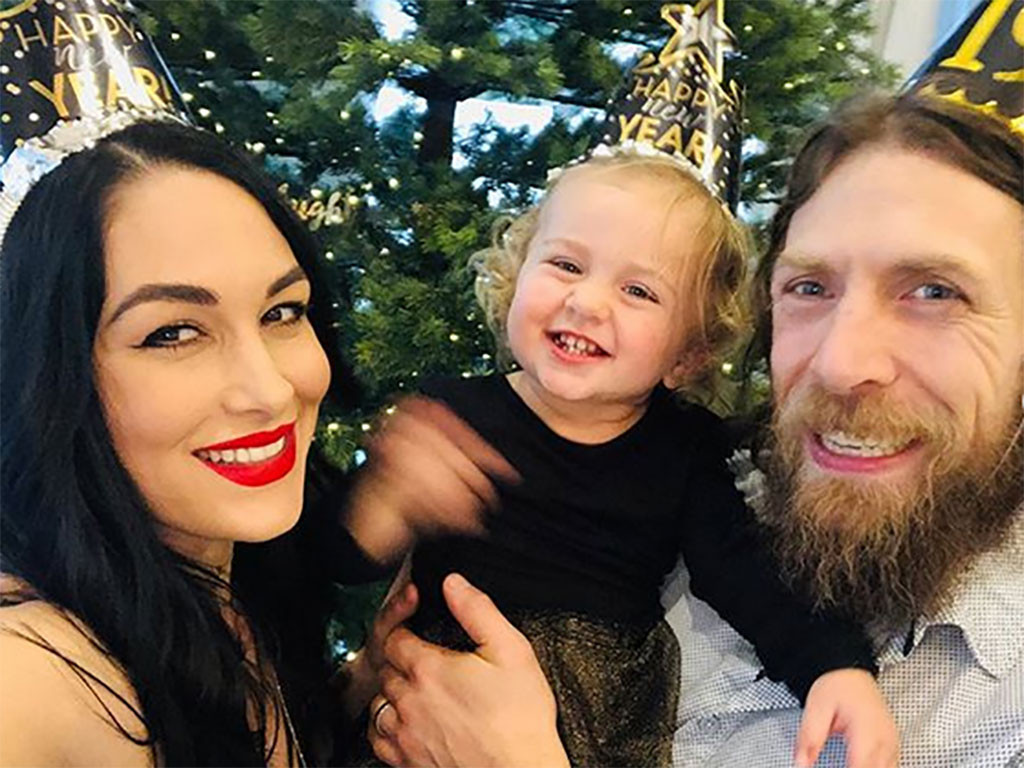 Brie Bella has said to her twin sister Nikki that she is worried about her marriage with Daniel Bryan. She is worried about growing apart instead of growing together with Bryan,
"He and I both … We don't have a lot of time together as a couple," Brie Bella said. "At times we feel like single parents, when he comes back in town, I leave. We're kind of growing apart, we're not growing together."
WWE's Brie & Nikki Bella Become New York Times Best-Selling Authors
The younger Bella mentioned how the two of them have started to different things in life. Bryan and Brie got married in 2014 after 2 years of dating and they were supposed to have a happily ever after relationship given the mutual respect toward each other and the will to stay together through the bumpy rides. That condition no more prevails, as of now.
"In the last eight years, Bryan and I have just wanted different things than what we've both wanted together in the beginning. I think we really need to come up with some compromises, and I know that if I want my marriage to work, I have to go into Sedona so honest. I can't come back to Phoenix with any regrets."
As seen in the latest episode of Total Bellas, the couple has planned a romantic getaway to Sedona, Arizona to work on their relationship. The duo has been trying hard to work things out and save their relationship. Brie Bella has become pregnant for the second time in her life that must have given immense joy to Bryan. We hope that everything was okay in the Danielson family and the relationship drama is just for the promotion of the show.
The main reason behind the tensions in their relationship has begun due to the WWE career of Daniel Bryan who has to stay on the road rather than spending some family time. Brie Bella is pretty busier, too who runs her business ventures with twin sister Nikki Bella and can't provide the needed time when her husband is around the city, as seen on the show. Hopefully, the COVID-19 pandemic and the ongoing lockdown could help them resolve the issue.
Get the latest news and updates from Indian Premier League, ICC World Cup 2019, Match Prediction & Fantasy cricket. Follow SportzWiki for all cricket news, WWE News & Sports News.