The final episode of The Last Ride docuseries aired on the WWE Network, this past Sunday to indicate that The Undertaker was done with his WWE career. As per his statements, he's okay if he never wrestles again inside the squared circle. But there're doubts ongoing whether this was a true retirement for the most prolific performer in the history of the sports entertainment business.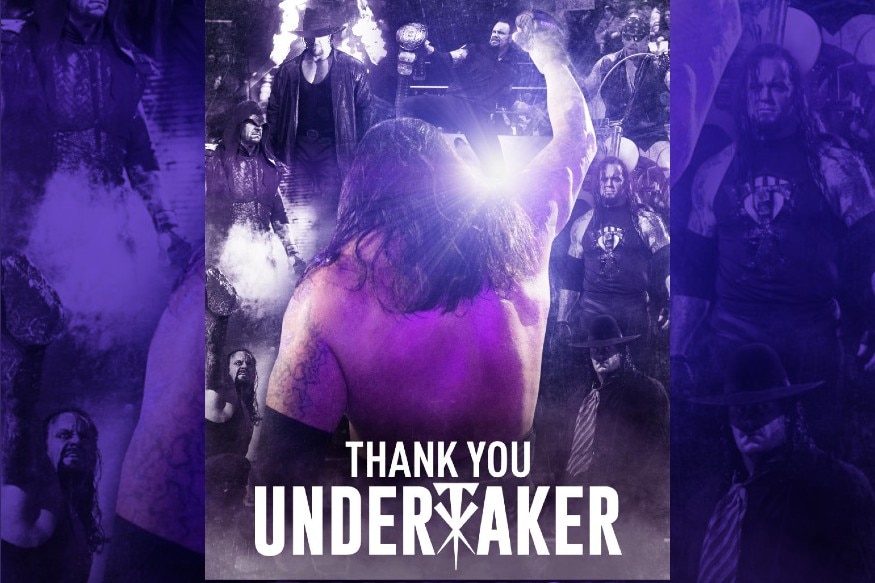 The Undertaker stated that at this juncture, he wants to be with his family and friends and be "in the moment with them." He also made a significant comment about a time coming when "the cowboy really rides away." But the crucial part is that he never once uttered the word "retire" but rather stated that he's contented with the performance he delivered at WrestleMania 36 against AJ Styles.
WWE Bringing Back The Great American Bash, Next Week
PWInsider.com noted that the door is wide open that The Undertaker could make a return in the future. Hints of the same were already there where he stated that "in an emergency, break glass" situation, he'd be there. If Vince McMahon needs his character again, he'd surely be there like the warrior he's been for him for the past thirty years.
WWE also fuelled up this whole retirement thing when they started #ThankYouTaker trend on Twitter once The Last Ride final chapter was over on the WWE Network. It which seemingly done to make the fans believe that The Undertaker won't be wrestling, again. But in reality, they could have just been thanking The Phenome for everything he's done so far to entertain us and leaving the memories, thus far.
The Undertaker: Edge Wanted Streak Vs Streak Match At WWE Wrestlemania 24
WWE even released new merchandise for Mark Calaway that is available on the official WWE Shop following the retirement. Interestingly, there's no mention of The Undertaker character as the new t-shirt has "Mark Calaway Houston, TX" written on it with an image of his face in the center. It makes things incredibly interesting as the company is paying tribute to the man behind the Deadman character.
Who knows if this could point out towards another evolution in his career. The Undertaker was originally supposed to retire at WrestleMania 30 in 2014 after the Streak ended at the hands of Brock Lesnar. Then he thought of quitting after the second WrestleMania loss against Roman Reigns in 2017.
On both occasions, he was not satisfied with his performances and thus made comebacks. We'll wait and see if that happens, again.