Tonight marks the only global show for 2019 in WWE programming in the form of Crown Jewel. The King Fahd International Stadium in Riyadh, Saudi Arabia is gearing up to present this show having an international flavor and a stacked card than ever. Unlike the earlier global shows hosted in Saudi Arabia, there won't be legends performing on the show.
Why WWE brought Tyson Fury at Crown Jewel?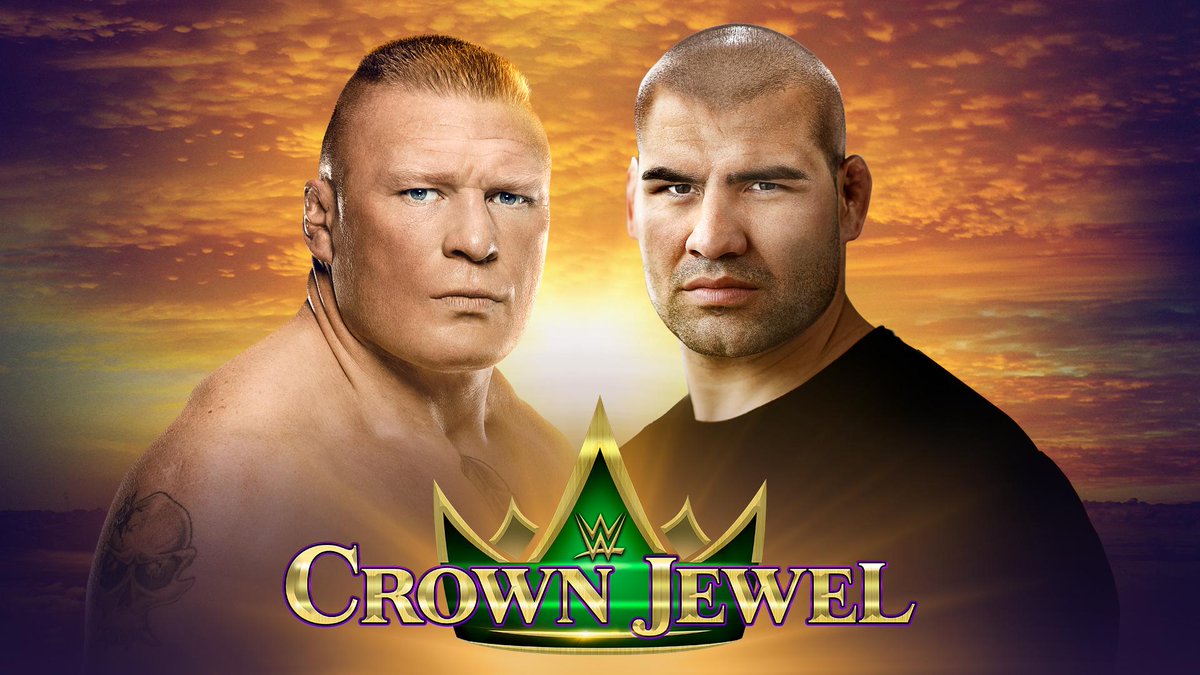 But there will be a couple of mainstream sportspersons to make up their absence. In the main event match of Crown Jewel, Brock Lesnar will be defending his WWE Championship against Cain Velasquez who is making his WWE debut.
5 names who won't perform at Crown Jewel
As per the ongoing betting odds, Lesnar will retain his title with a fallout remaining for the future. Apparently, Velasquez will get another shot to the title, next year around WrestleMania.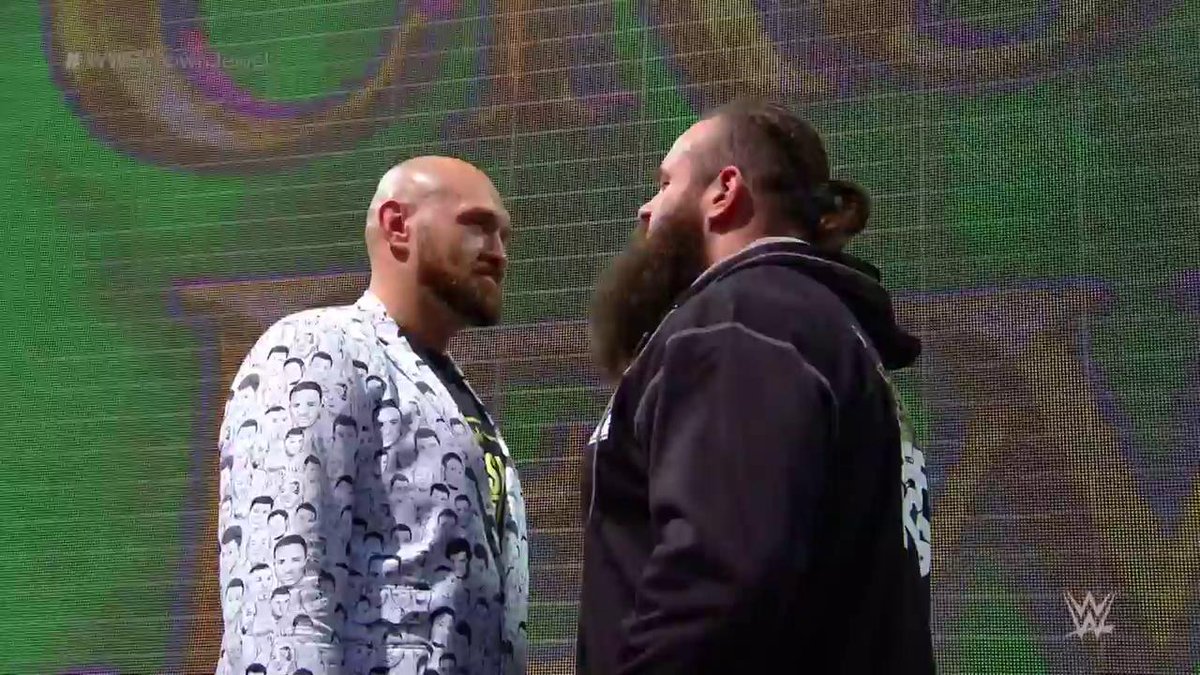 In another marquee match of Crown Jewel, Tyson Fury competes against Braun Strowman. This match marks the debut of Fury, the Heavyweight Boxer in the WWE who will be getting a lucrative paycheck for his appearance.
We need to remember that Fury is still undefeated in the boxing ring and there's no way that WWE will put an end to the streak. Hence, Strowman is bound to suffer yet another huge loss in his WWE career.
There will be an additional attraction in the form of Team Hulk Hogan vs. Team Ric Flair in a 5 on 5 tag team matchup at Crown Jewel. Both the legendary names will be standing in their team's corner during this contest.
Spoilers suggest that Team Hogan is the favorite to get the win via the captain of the team Roman Reigns. He is likely to move to the main event picture, shortly. So this win could push him towards the title scenario.
In the largest tag team turmoil in WWE history at Crown Jewel, The Viking Raiders are the current favorites to win the matchup and earn the accolade of being the best tag team of the world. As informed by wrestleTalk.com, the future plan is to "stack accolades" on the Viking Raiders to build them up as a force to reckon with in the tag team division,
"As of early this week, the plan was for the Viking Raiders to win the tag gauntlet at Crown Jewel to 'stack accolades' for them. We haven't heard any updates on the plans for that match since then."