JCC
Want to be a professional cricketer?
Register Now
*T&C Apply
The Rock does spend a lot of time on her Instagram account and there's a reason behind that. The WWE superstar has now become a top-earning celebrity on the social media platform.
As revealed by Hopper HQ's 4th annual Instagram Rich List, Dwyane Johnson is the number-one entry. He is the only celebrity who earns an average of more than $1 million, per post. His Instagram value has grown 15% since last year.
The Rock was already the highest-paid actor in Hollywood and now he has reached another milestone with which she can boast. He is pretty active when it comes to sharing information on his Instagram account.
The Rock & John Cena Prepping WWE Star Becky Lynch For Hollywood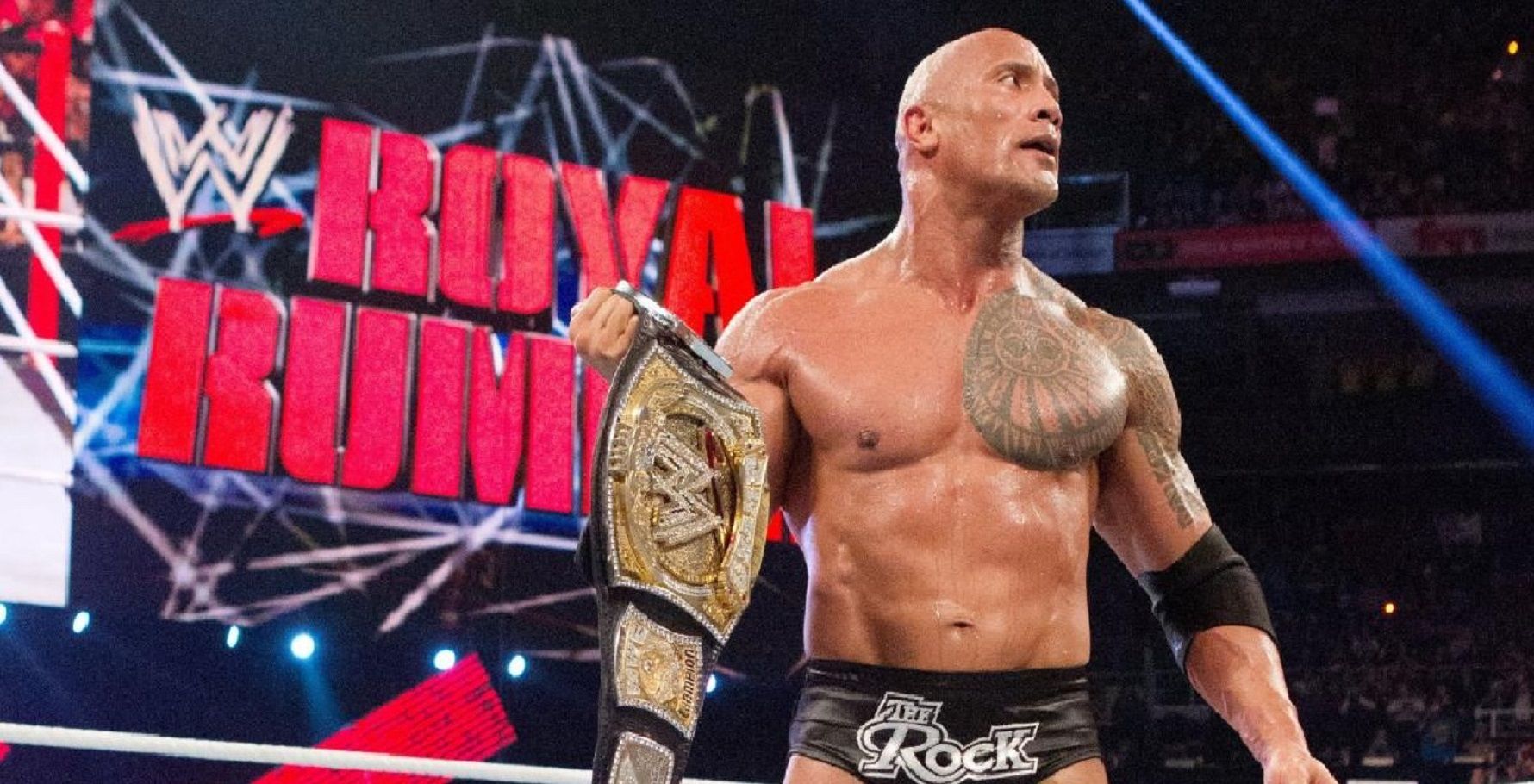 He shares a fitness regime or sends a shout-out to pro-wrestling superstars through this platform that garners big attention. In short, the Brahma Bull did work hard to reach the number-one spot beating a number of celebrities.
It should be noted that for the first time in the history of Hopper's Instagram list, neither a Jenner nor a Kardashian could capture the first spot. Beating such top social media maestros wasn't that easy but as always The Rock turned out to be the champion.
For that, he needs heartiest congratulations from our side. Meanwhile, this news must be making WWE glad as well as they can bank on this news to gain some attention.
Ric Flair Hints WWE & The Rock Working On His Biopic
Technically, The Rock is still under WWE's contract where the company can sell merchandise under his name. He's the former franchise player of the company and one of the most popular stars that the pro-Western business has ever produced. But no one did receive that much success after jumping ship to Hollywood once his wrestling career was over.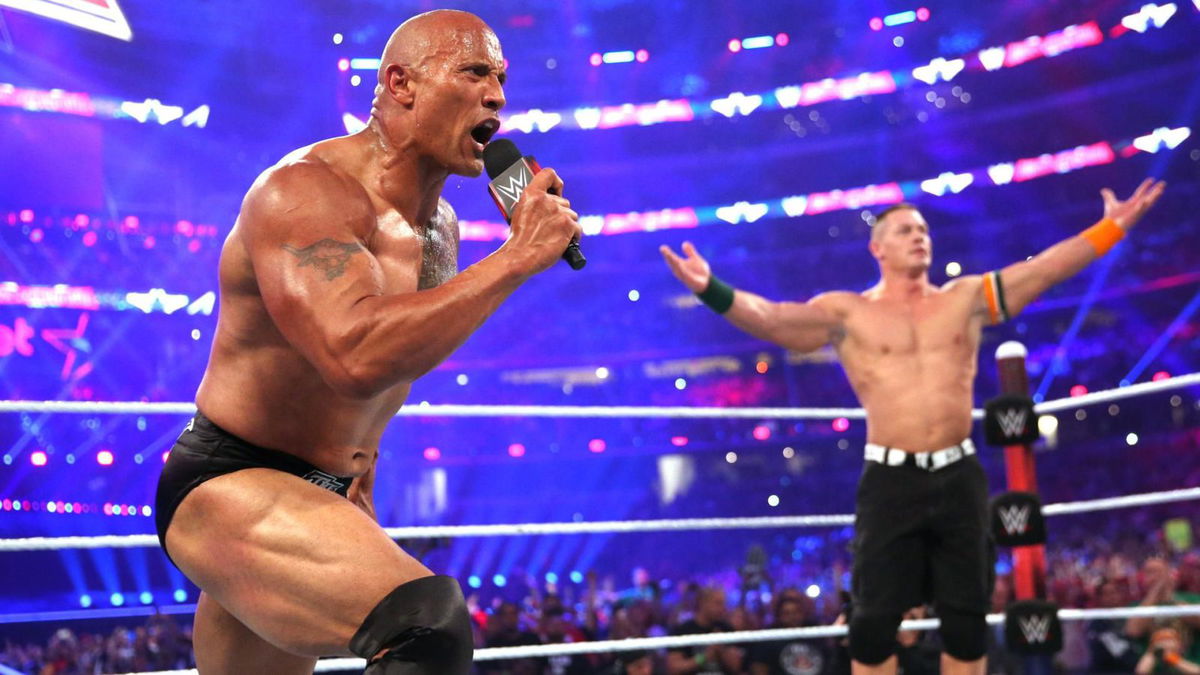 After ruling the WWE for multiple years, The Rock left the company in 2004 at the age of just 32 years. He was a seven-time world champion in the company, back then. During a Q&A session on his official Instagram account, he explained on retiring from WWE in such a young age,
"I retired in from the WWE in 2004 at the age of 32," said The Rock. "And at that time, well here's the why. Why I retired was two reasons. 1) My contract had expired and 2) Which is the most important thing, an agreement that I have with anybody in the world. Any company, any individual, it's always important to me – it means everything to me – to shake that person's hand and look them in the eye."
Get the latest news and updates from Indian Premier League, ICC World Cup 2019, Match Prediction & Fantasy cricket. Follow SportzWiki for all cricket news, WWE News & Sports News.