Chelsea Green was released from WWE before she could make her debut on the mainstay debut, properly. An injury-plagued journey is to blame for her unsuccessful WWE career where she couldn't live up to the expectations. A lot of fans expected her to go to Impact Wrestling, afterward given that she did have a bond with them before joining the WWE.
The two sides were already said to be in the talks following Chelsea Green's immediate WWE release, creating an interesting situation. Then she was done with her mandatory 90-day non-compete clause with WWE and it didn't take long for her to arrive at Impact. She is also set to make appearances at ROH, starting with the Best In The World pay-per-view.
Ex WWE Star Chelsea Green Dresses Up Like A Bride In Latest Instagram Photos
At this point where Chelsea Green is all over the independent scene, hoping for a bright future. That being said, she has turned out to be a kickass figure who obviously has her sexy side. Apparently, she was trying to channelize those dual vibes via her latest photoshoot. The caption for the photo said it all, "we can be sexy and kickass, repeat after me."
Veterans like Mickie James as well as some indie names responded to her photo mentioning the hotness quotient of the photos.
Ex WWE Star Chelsea Green Suffers Nip-Slip In Latest Insta Video
Chelsea Green having a blast following WWE release
Chelsea Green already competed in an ROH tournament to determine a new Women of Honor Champion at September's Death Before Dishonor. She made her big surprise debut as the final competitor in the WOH tournament. Plus, she planned to work the NWA Empowerrr event as well with or without her wrist cast that was donned following her wrist injury.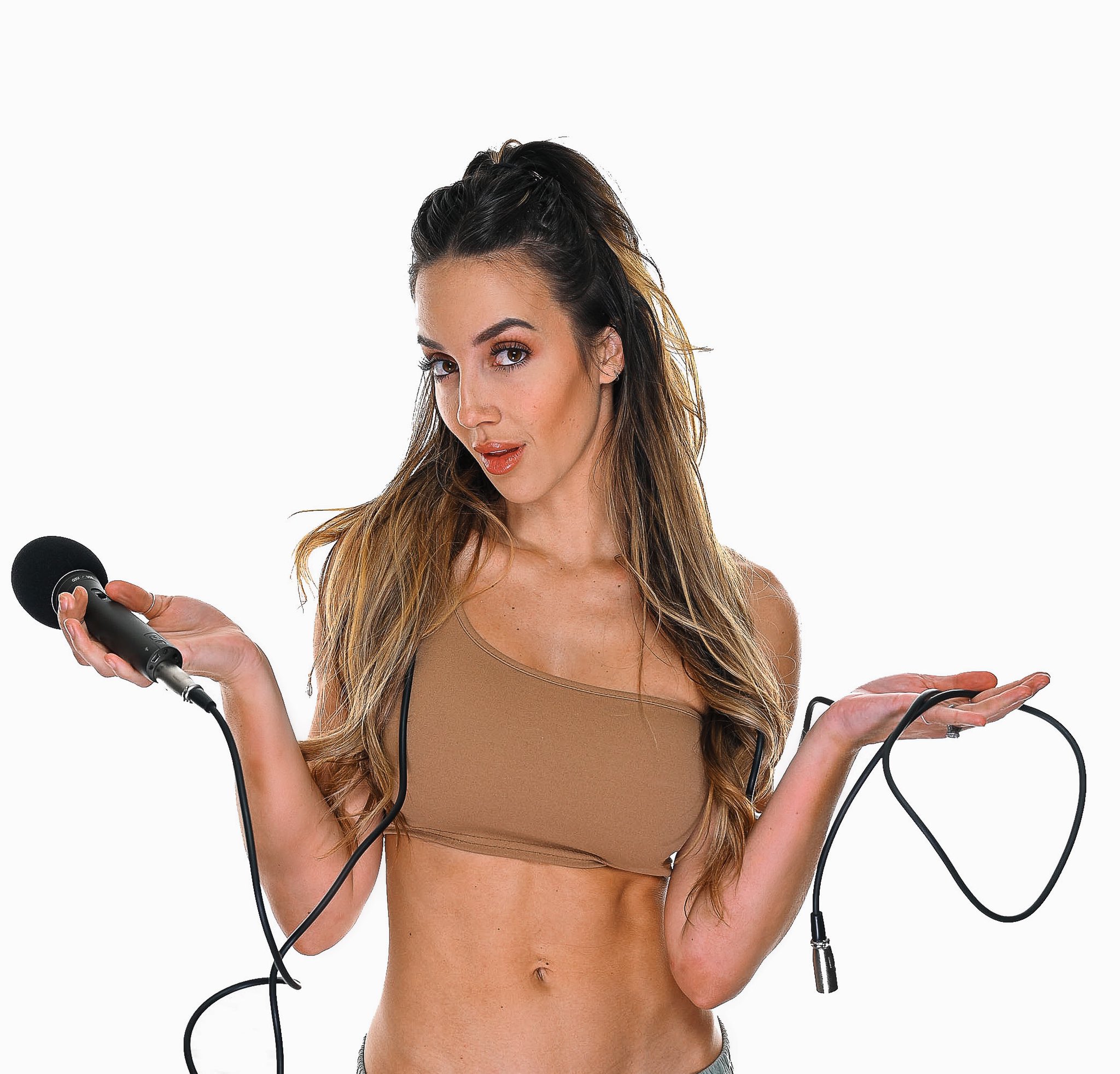 According to a new report from Fightful Select, Chelsea Green is talking to more than just Impact Wrestling, ROH, and the NWA. She also has a desire to work in Mexico for AAA, but the ongoing pandemic situation didn't allow it to happen,
"She's also spoken with AAA about working there, but the resurgence in the pandemic seems to have slowed things down."
To date, Chelsea Green has not signed a bound contract with any company as she's been only working on pre-date agreements thus far. No AEW talks have been heard about her, as of this writing.