AJ Lee hasn't been seen much in public since she announced retirement from WWE in-ring competition. Now her husband, CM Punk is back in professional wrestling as he joined Tony Khan's All Elite Wrestling, last month, creating a lot of buzz among the fans. This left the fans also wondering whether this could mark an end to the hiatus that AJ has been in over the past few years. Apparently, that may not be happening.
The 34-year-old AJ Lee has been away from WWE since retiring in 2015 who also noted in her memoir that she decided to step back from competition due to permanent damage to her cervical spine and owing to the fact that she had fulfilled her goals in professional wrestling. She also mentioned how she got caught in the middle of the issues between Punk and WWE in 2014 since the latter made his exit from the company.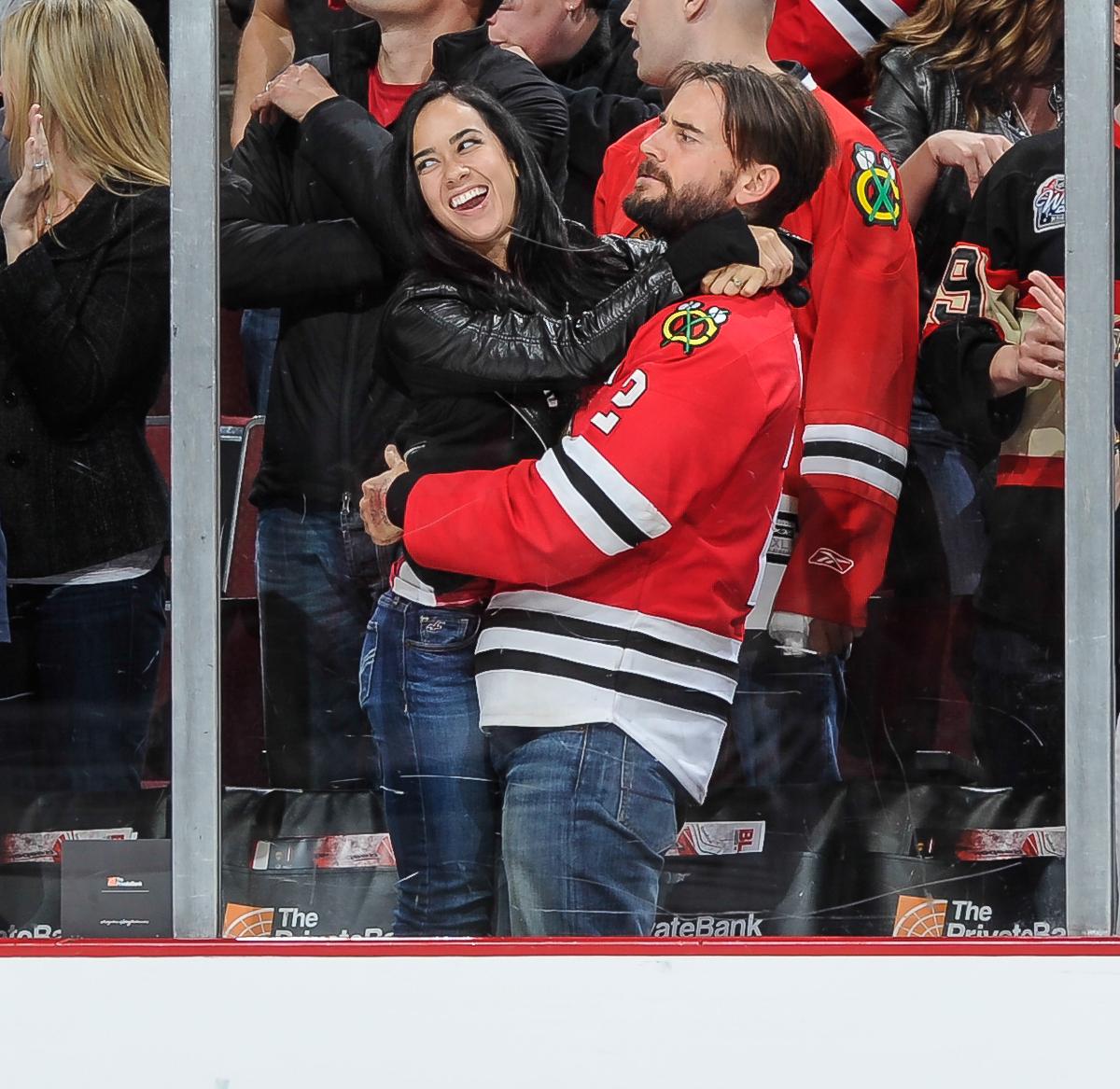 Now, Punk recently spoke with Joseph Staszewski of The New York Post to promote his returning match against Darby Allin at AEW All Out pay-per-view. As noted, his return to the business led to speculation on AJ Lee possibly joining him in the AEW promotion. He was asked about the rumors, and whether AJ herself is interested to make a comeback.
Paige Wants AJ Lee's WWE Return For A Rematch
AJ Lee has a problem with her neck
The former Straight Edge Leader offered a negative response while mentioning that the neck injury would never allow AJ Lee to come back to professional wrestling,
"I just want to say, no," Punk said. "Just because [of] her neck. The reason she stopped wrestling is because of her neck. She's got a bad neck, you know. I wouldn't want her to jeopardize [her] health and neither would she, so we'll put an end to that rumor right now."
Daniel Bryan Addresses AEW Crowd After All Out 2021; AJ Lee Reacts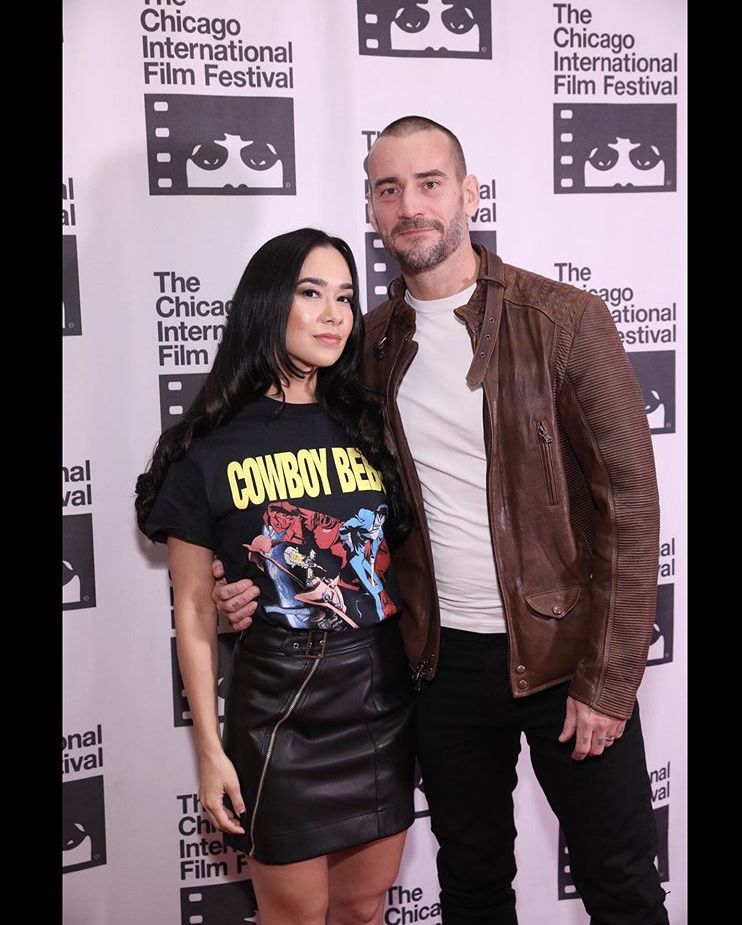 AJ Lee has not wrestled since March 30, 2015, RAW, where she teamed with Naomi and Paige for a six-woman tag team win over WWE Hall of Famers The Bella Twins and current WWE Women's Tag Team Champion Natalya. This was the night after Wrestlemania 31 where she and Paige also defeated The Bellas in a tag team match.
AJ Lee then left WWE as a three-time Divas Champion and a three-time Slammy Award winner. She also held the FCW Divas Title once while being in developmental who was also the Queen of FCW on one occasion. Since then she has focused on writing projects like her own memoir and advocacy work.