After months of waiting, Eva Marie is finally back on WWE TV. She was shown for only a couple of minutes which was more than enough to garner attention from the fans. After all, the bombshell is brought back for the same purpose and she's right back at work, starting with the first appearance of her second stint with the WWE.
This week's WWE RAW featured a brand new vignette where Eva Marie declared that "The Eva-lution" is coming soon.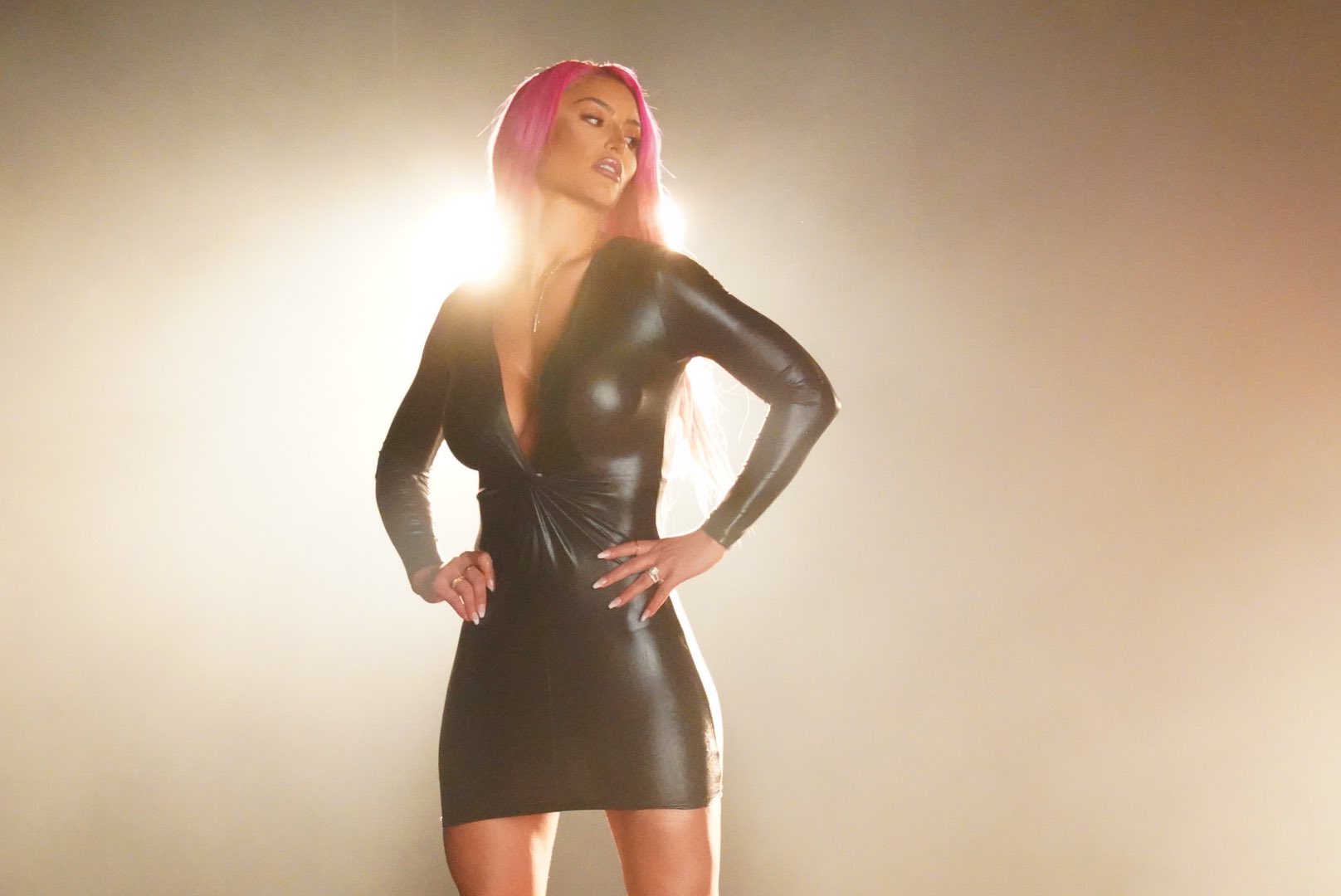 "Do I have your attention?," the ex Total Divas star asked in the vignette. "I've been thinking about where I've been and where I'm going. Do I have your attention now? Good. You know, on the road of life there are twists and turns, and I've always tried to be the one in control of my own life, and the independence that comes with it, but part of that is giving back.
Now I have your attention. I want to be someone others look up to, I want to influence others to go after their own ambitions like I did. So, I'm back where my journey started. This is Eva-lution."
Eva Marie Shares Gorgeous Day Dreaming Photos Before WWE Return?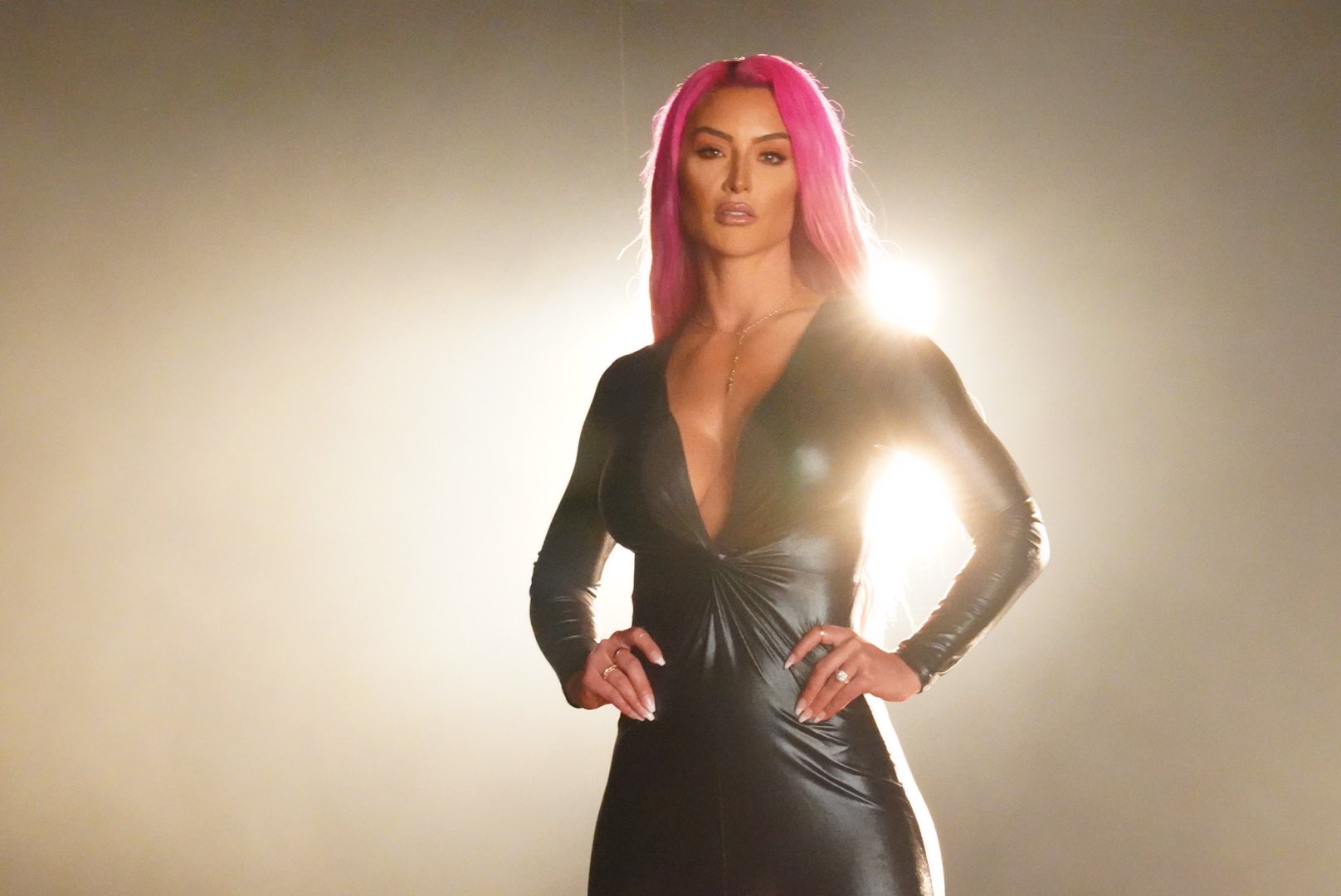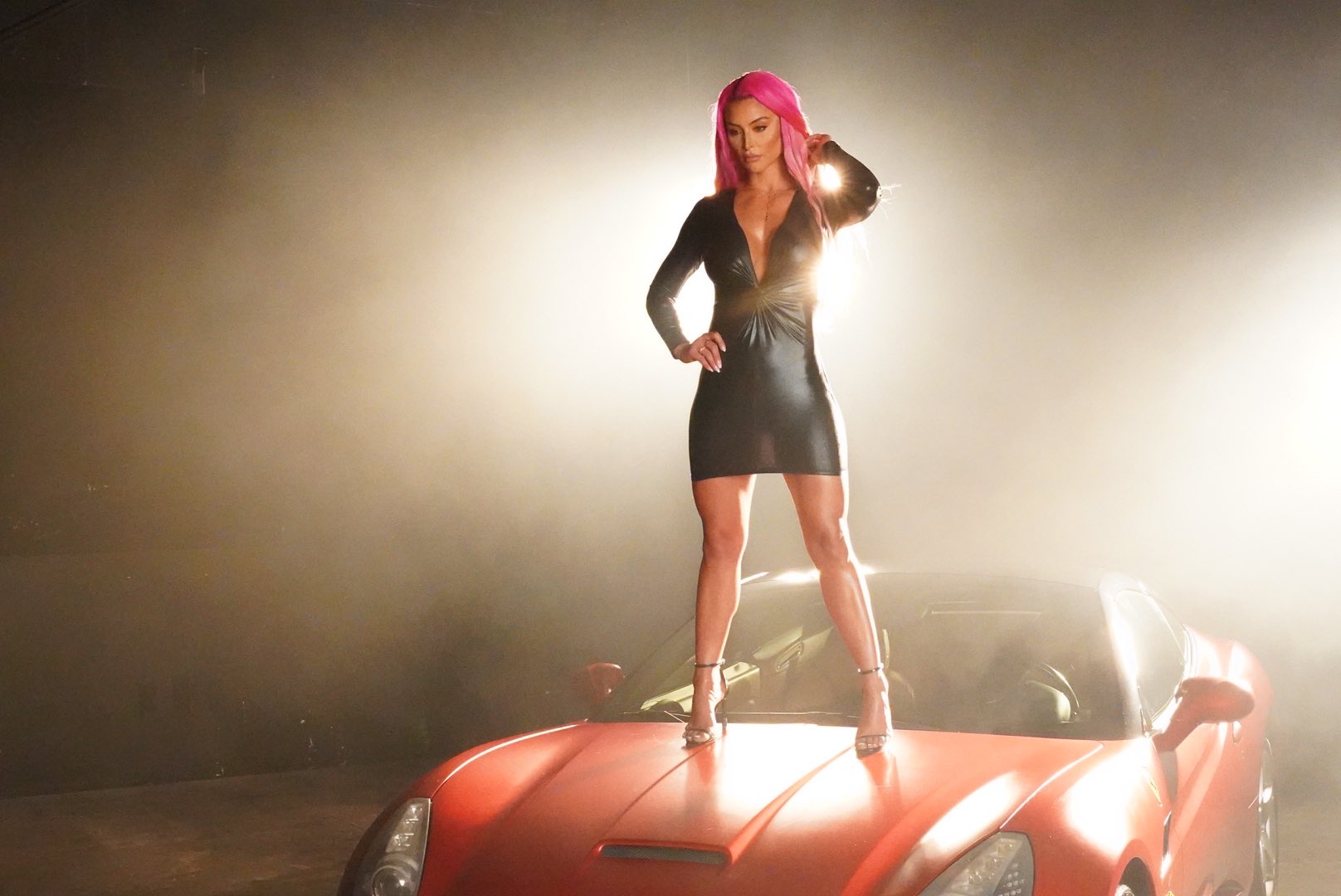 Eva Marie later tweeted out that same vignette and wrote, "Do I have your attention? @wwe #EvaLution #WWERAW" This tweet and those made by the WWE on their Twitter account had gone viral within no time promising that there will be a lot of talks around her. As of now, there's no update on how WWE intends to use her on television but you can check out the stunning photos of her new looks.
Eva Marie's lack of wrestling skills had always been a matter of discussion for the pro-wrestling fans and hence it will be interesting to see how WWE presents her in physical capacity.
Eva Marie signed a contract with WWE, last year
Reports were out in the fall of 2020 that the former All-Red Everything Diva was back in WWE and her return was in the works. She had been rumored for RAW appearances a few times since then, but nothing such update, and neither there had been any concrete updates on her debut until now.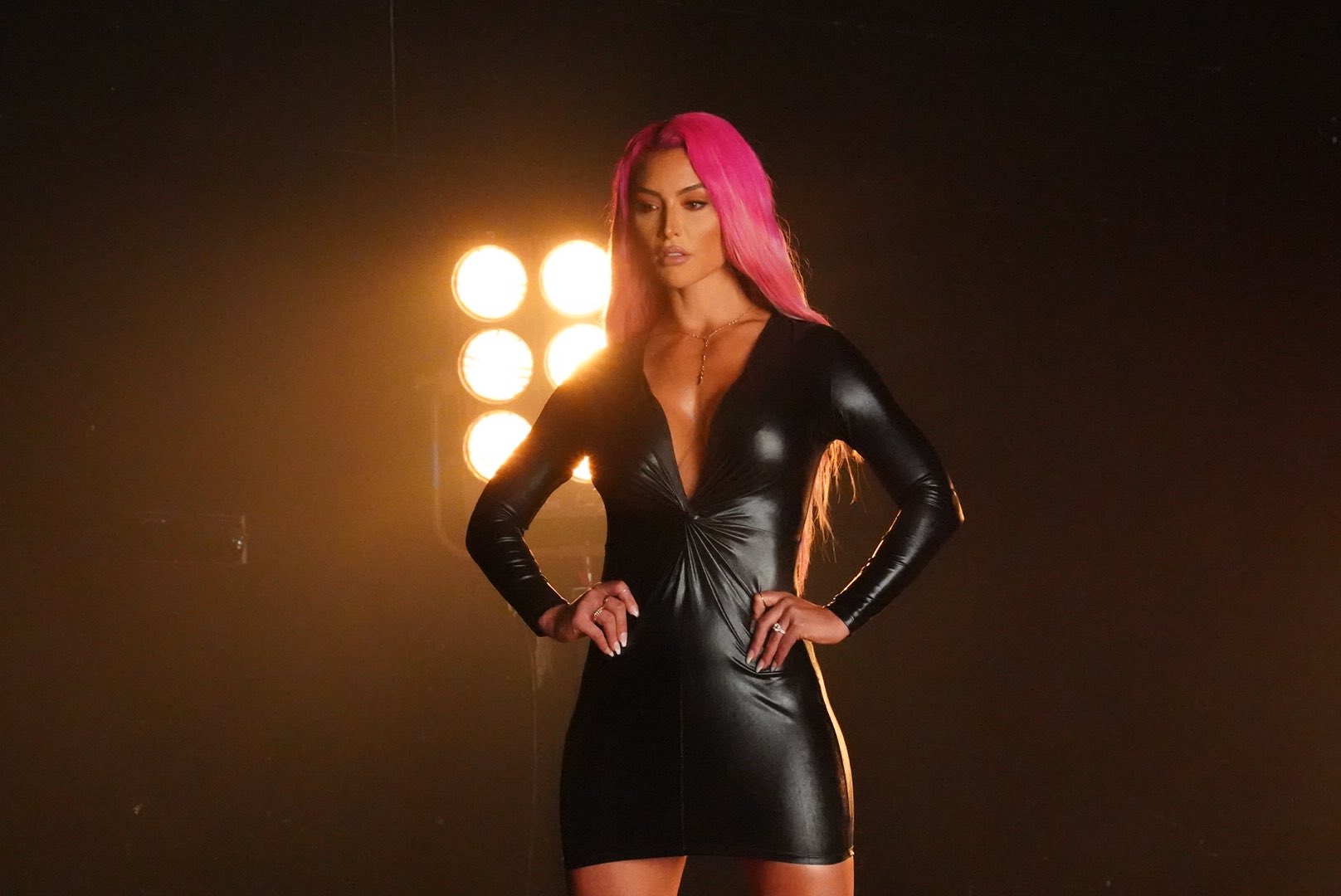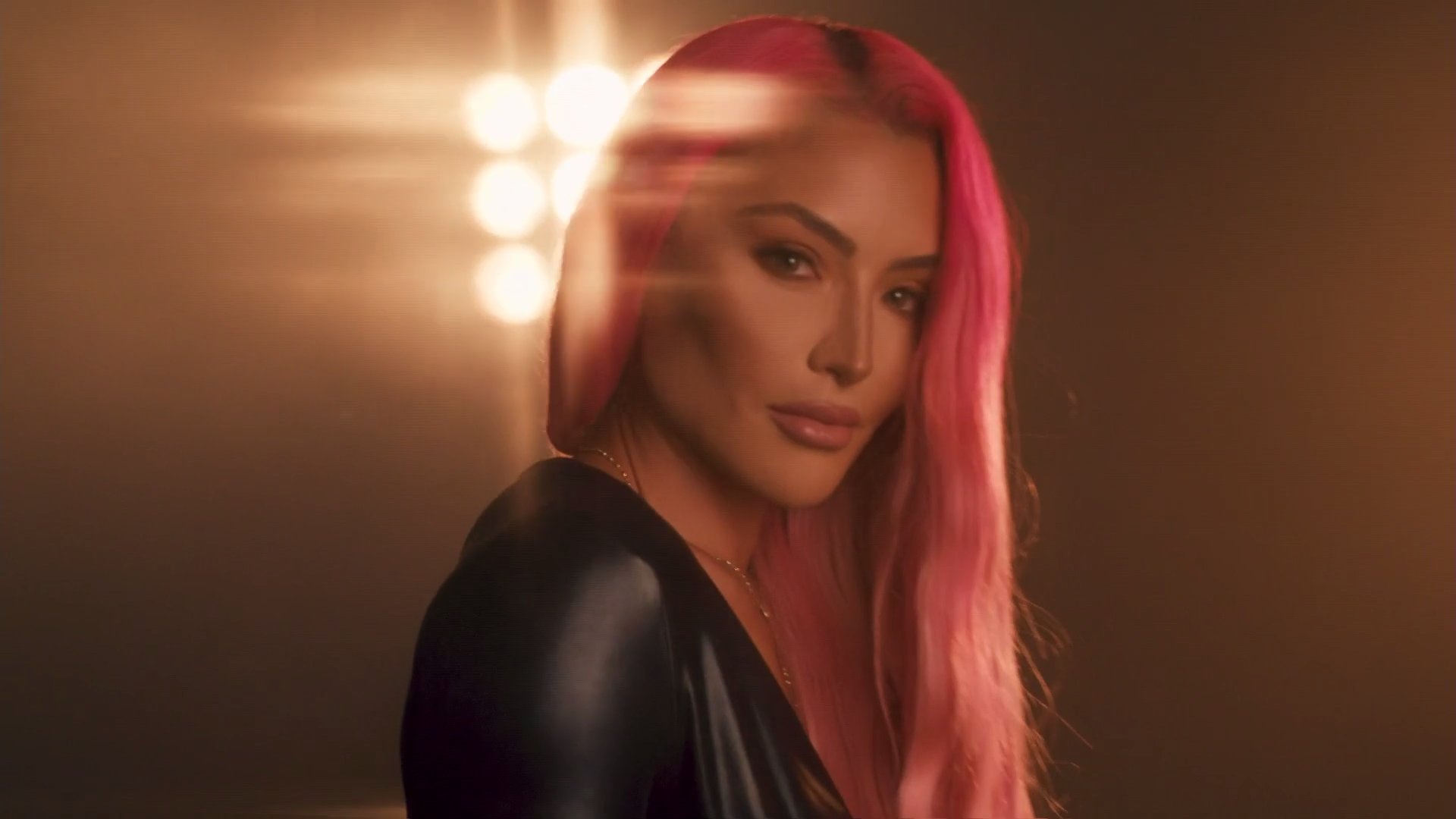 Eva Marie was first seen WWE in 2013 via the Total Divas show and the Divas Search contest. After having stints both on NXT and the main roster, she left the company in August 2017 to focus on projects outside of the company. She has done some modeling, acting, and reality TV work since then, while she has also launched her own fashion brands, alongside hosting wrestling shows on social media.
Lions in The Den 😈 pic.twitter.com/ZU3l7pf5By

— Parker Boudreaux (@ParkerBoudreaux) March 4, 2021
TIME TO EAT 🦾😈 https://t.co/QX3Sx0XSE5

— Eva Marie (@natalieevamarie) March 4, 2021
For the better part following her WWE departure, Eva Marie has stayed away from pro wrestling, but she was recently spotted working with WWE Performance Center recruit Parker Boudreaux. The two were spotted in gym sessions as well as spending family time watching Royal Rumble. The speculation is that Eva could be working as the manager for the Brock Lesnar lookalike in the future.