For the past several weeks, Eva Marie has been a talking point for the WWE Universe on each episode of Monday Night Raw. Despite the backlash over her lack of in-ring skills, WWE decided to bring back the bombshell under their banner to garner some major attention. Whether people like or dislike her, the fact is that she can stir up the IWC with great ease.
That being said, there are heavy rumors on how the company would like to use her, down the road. WWE now reportedly has plans for Eva Marie to help get another female Superstar over. There's no update on who she'd be specifically helping out.
Ex WWE Diva Kaitlyn Raises Temperature In Latest Bikini Photos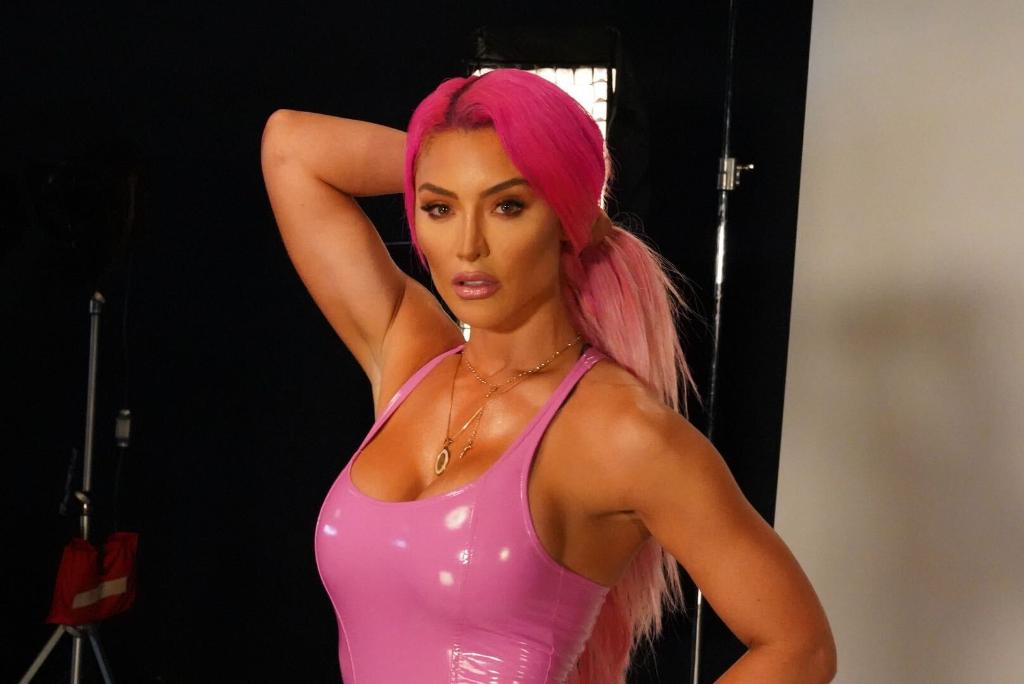 WWE started airing new "Eva-Lution" vignettes regarding the former All-Red Everything's return to RAW several weeks ago. While she has been training at the WWE Performance Center, for the time being, the mottos of the vignettes gave birth to the speculations that Eva Marie may be acting as some sort of manager on the red brand.
An update from Fightful Select reports that the working plan for her is not to wrestle on RAW, but rather 'be a vehicle' to help get another female Superstar over.
Maria Kanellis Speaks On WWE Punishing Her For Second Pregnancy
Eva Marie is training at WWE PC in Orlando
This past Monday Night on Raw, Eva Marie was training at the WWE Performance Center in Orlando while WWE aired another vignette for her return. The Bombshell then took to Instagram and Twitter to give a shout-out to WWE Coach Norman Smiley, noting that he has believed in her since day one.
"Major shout to my coach, the legend Mr Norman Smiley who has believed in me since day 1 and continues to kick my A$$ [hands raised emoji] [flex emoji] [wrestling emoji] #MyOG – @wwe @wwenxt #EVALution #ALLEverything #WWERaw," she wrote.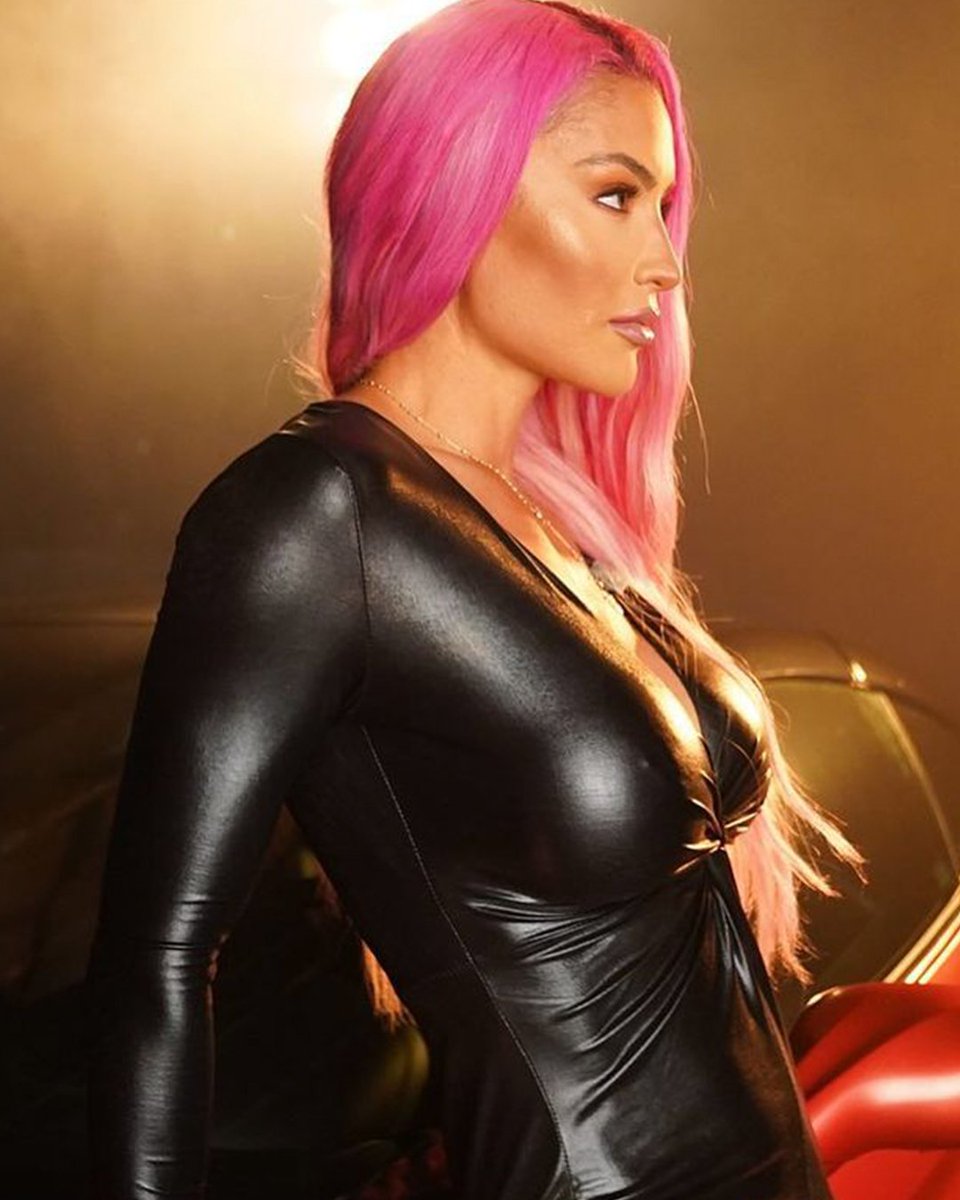 As per reports from last fall, Eva Marie's WWE return was in the works for the first time since she parted ways with the company in 2017. The new report from Fightful also noted that the deal to bring Eva back was worked on for a long time before the vignettes started airing. It was further clarified that these had nothing to do with WWE releasing other female talents while Eva was making the comeback.