Kelly Kelly is no more available on the dating market. Earlier this year, she and her partner Joe Coba got married. The former WWE Diva started dating the businessman in 2019, and they were engaged in June 2020. Then the wedding ceremony took place during Wrestlemania 37 weekend at Serendipity Garden Weddings in Oak Glen, California. The couple shared several photos and videos of the ceremony, previously.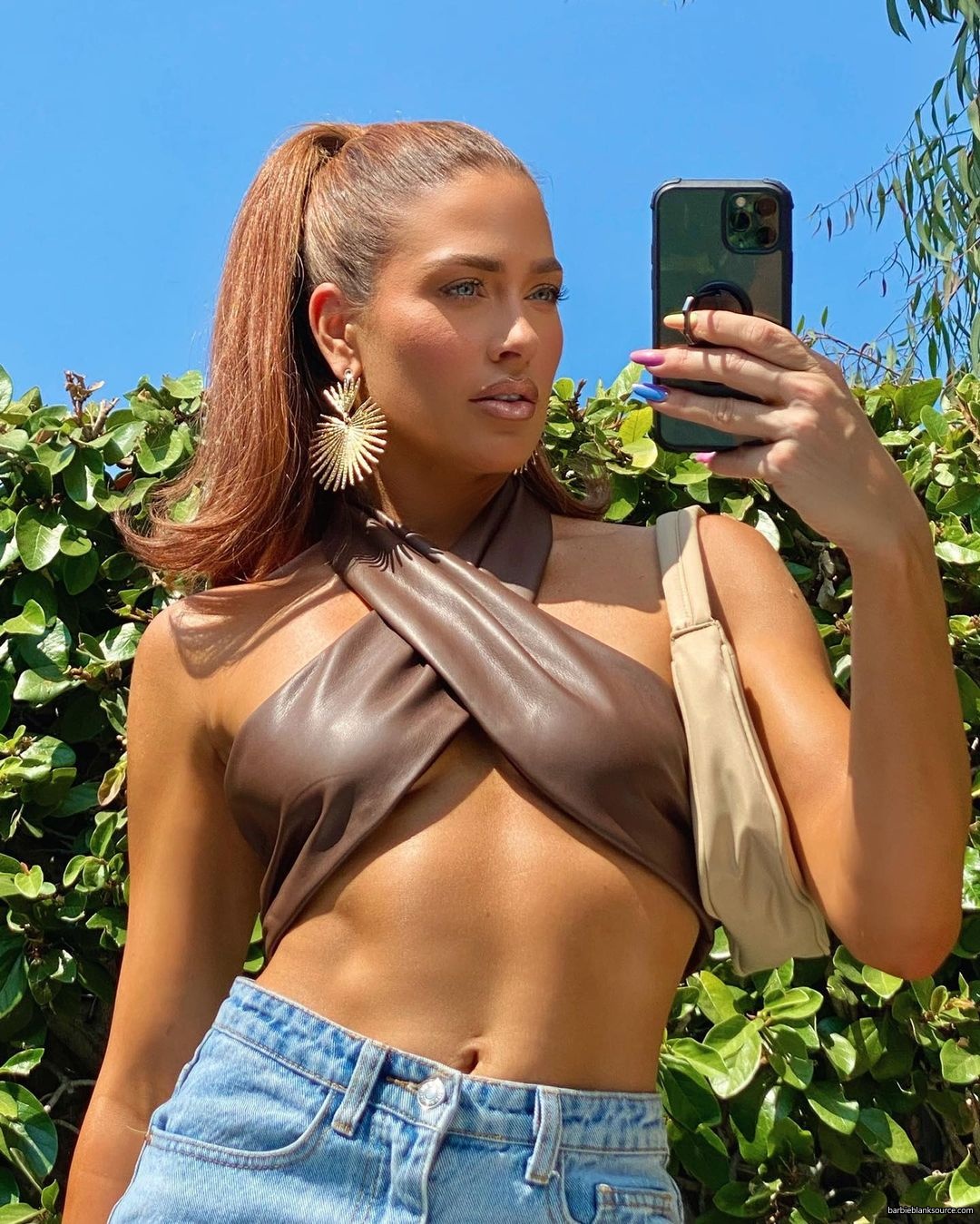 That being said, Kelly Kelly is a married woman, now who also showed intentions of starting a family, down the road. However, she is also extremely loyal to her huge fanbase. Many of the fans in or out of the WWE consider her to be the most beautiful woman in the wrestling circuit and beyond. So the concerned woman never fails to acknowledge the same.
Ex WWE Diva Kelly Kelly Can't Wait To Walk In New Bikini For Swim Week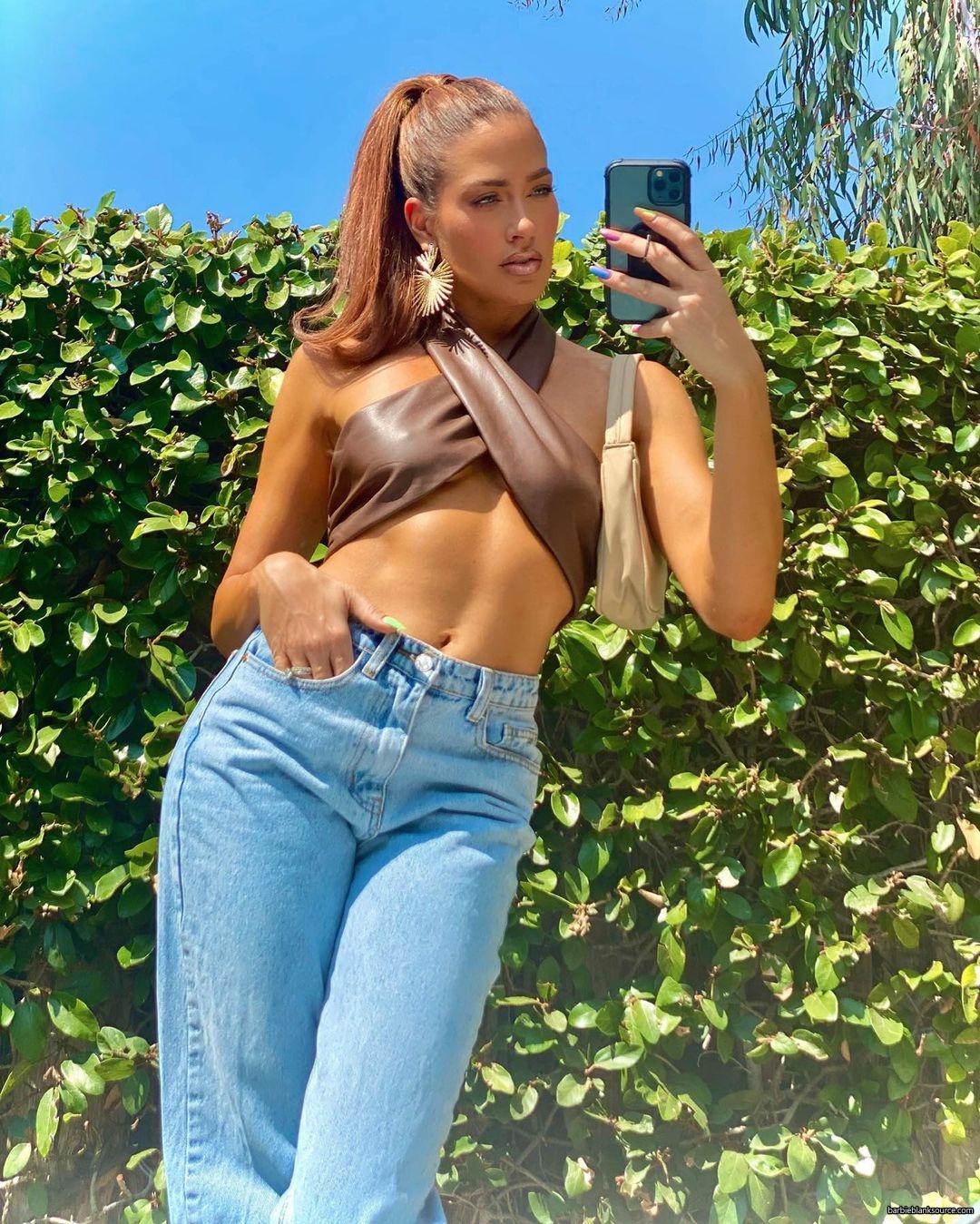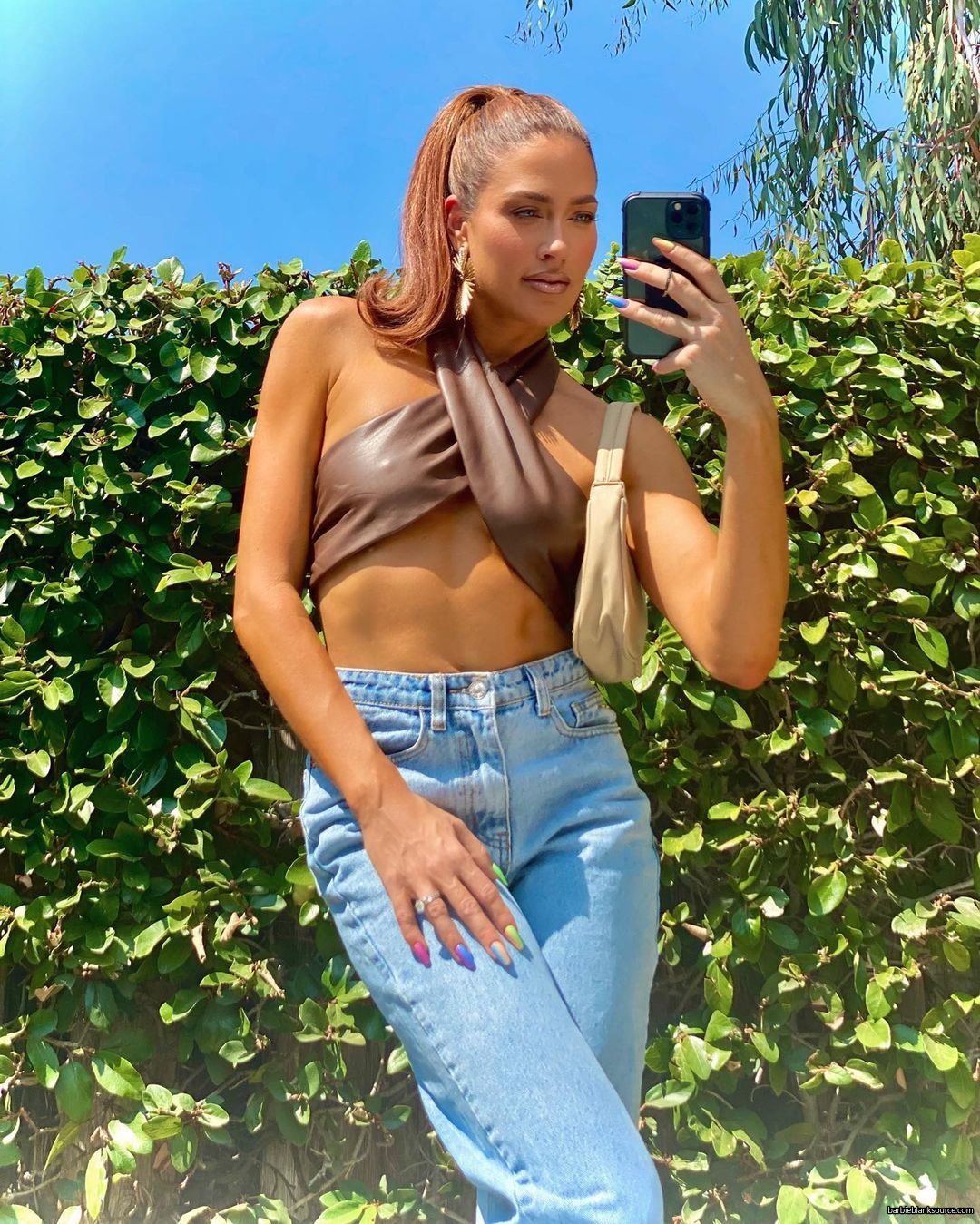 This is the reason that Kelly Kelly's Instagram or Twitter timeline is a paradise for those fans as she kept on shining there with gorgeous photos. In a bunch of recent photos, she shimmered in a golden attire and those were rightfully captioned on how she must have blessed the timeline of her fanbase, "You didn't sneeze, but I blessed you anyways."
WWE Diva Kelly Kelly's Swim Week 2021 Appearances Are Too Hot To Handle
Kelly Kelly is happy to bless fans with photos
The blessing continued through another set of photos where she was dolled up in floral attire and dazzled in those. This time the caption asked whether her followers have missed her or not, "Hi! Did you miss me???"
Since the beginning of her career, Kelly Kelly has portrayed the character of a happy-go-lucky avatar for her fans except for a one-off occasion. Back in 2011 at Hell in a Cell, she dropped the Divas Championship to Beth Phoenix after holding it for 104 days. The next night on RAW, Kelly was told to go out and vent out frustrations on Phoenix. The smiley babyface got to show another side of herself.
"That was the night after I lost the championship," Kelly Kelly recalled while talking to Ring the Belle. "They told me to just go out there and let loose. 'Whatever you feel when you're out there, just do it.' And I did. No one had seen that side of me before. It was so great for the fans to see that side because usually, they see happy-go-lucky, always-smiling, never-mad Kelly Kelly. For them to see this moment, and for me to get to do this was amazing." (quotes courtesy Wrestling INC)