Kofi Kingston pulled off double duties this past episode on Raw by featuring in two matches with two veteran superstars. He defeated Randy Orton in a match and then Bobby Lashley in the main event that suddenly brought him into the title picture, it seems. That win on RAW during the post WrestleMania Backlash episode did stir things a bit since the champion has been heavily protected for the past several months.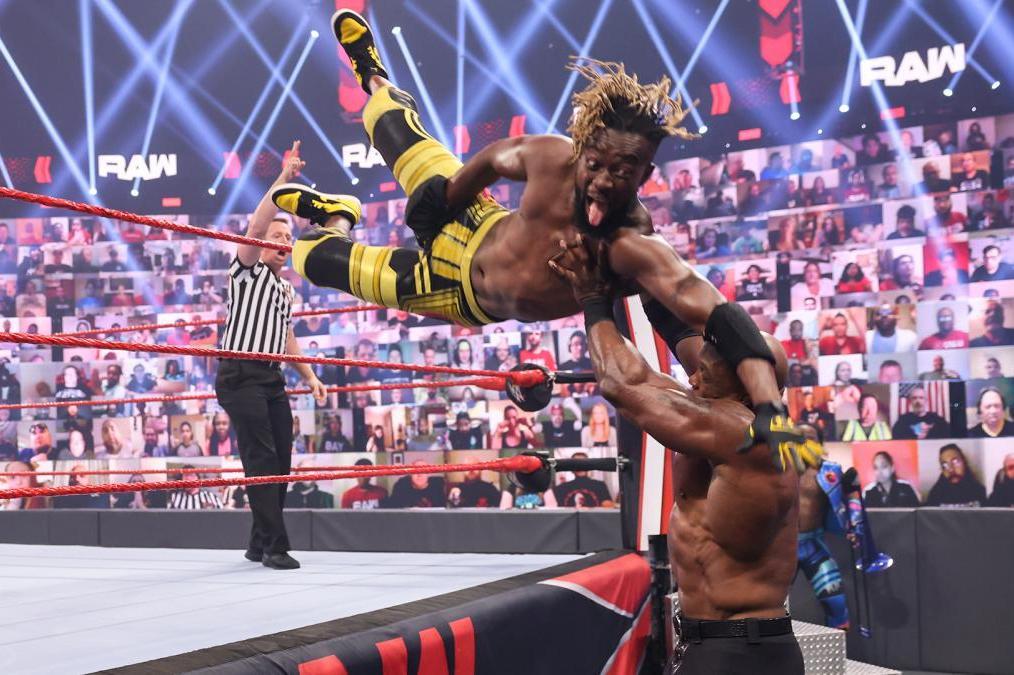 During Wrestling Observer Radio, Dave Meltzer discussed how much WWE is protecting Bobby Lashley. He was eventually pinned during the May 17 episode but it was a non-title loss. WWE isn't booking long-term and this may not set up a PPV match between the two superstars. But this could certainly be a hint that Kofi Kingston is inching closer to a WWE Title match opportunity.
"They don't do a lot of long-term stuff, but it's very clear that it's to protect at all costs. The only way to do a Bobby Lashley/ Kofi Kingston championship match is this. So, now they've got a reason to do the match. They wanted to make sure that they don't hurt Bobby Lashley." (Transcription by Ringside News)
Breaking: WWE Live Events Returns With 25-City Tour From July Onward
It will be interesting to see how WWE continues the booking perspective in this situation. Kofi Kingston has held the WWE Title before creating a massive WrestleMania moment and he would certainly want to recreate the moment while getting back the title. But Bobby Lashley is a protected champion who's not expected to lose at least until Hell In A Cell arrives on June 20th.
Ronda Rousey And Kurt Angle Team Up For A Non-WWE Project
Lashley's loss to Kofi Kingston was his fourth in 18 months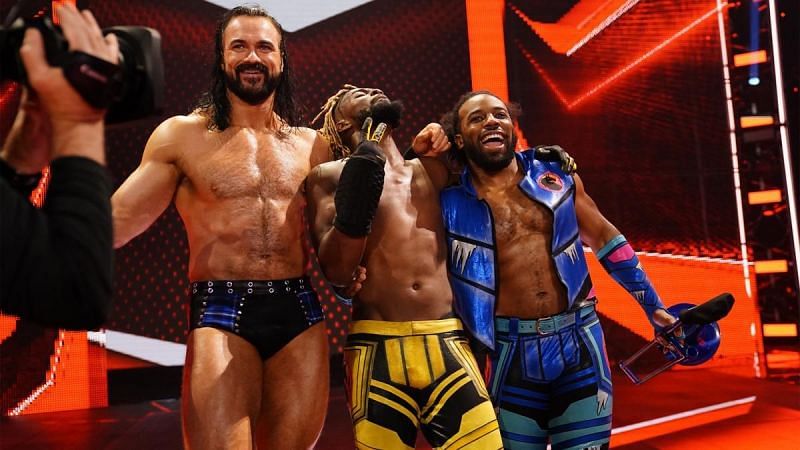 The current assumption is that Kofi Kingston will challenge Bobby Lashley on a regular episode of Raw for the WWE Championship just to put over the champion, a bit more. Drew McIntyre is reportedly set to receive a one-on-one opportunity for the title inside that Hell in a Cell structure. This is why he was present at the scene to help out Kofi for the win.
During Wrestling Observer Radio, Bryan Alvarez dropped a very impressive statistic around this loss of Bobby Lashley. It seems The Dominator has been protected for the last 18 months in a big way and the loss against Kofi Kingston was only the fifth one for him during that timespan. Interestingly, one of those five losses came at the hands of Ricochet,
"Bobby Lashley, this was only the fifth time that Bobby Lashley has been beaten in the last 18 months. The most shocking stat is one of the other four times was against Ricochet."