There have been some speculations over Lana's physical condition ever since she had gone out of action after being brutally attacked by the former Women's Tag Team Champions – Nia Jax and Shayna Baszler. But apparently, she's back on social media doing her usual shtick that has indicated she's doing okay. It was a pleasure for the fans, too.
The Ravishing Russian hasn't been seen on social media much, maintaining the kayfabe part intact as she is away from WWE programming. But for a one-off occasion, Lana decided to show up on her favorite platform that is TikTok. As always, she was wearing the skimpiest bikini of them all, putting up a busty show-off for her fanbase.
Natalya And Jenni Neidhart Won't Wear Underwear In 2021
Lana Shows Off Her Breasts In Latest Social Media Photos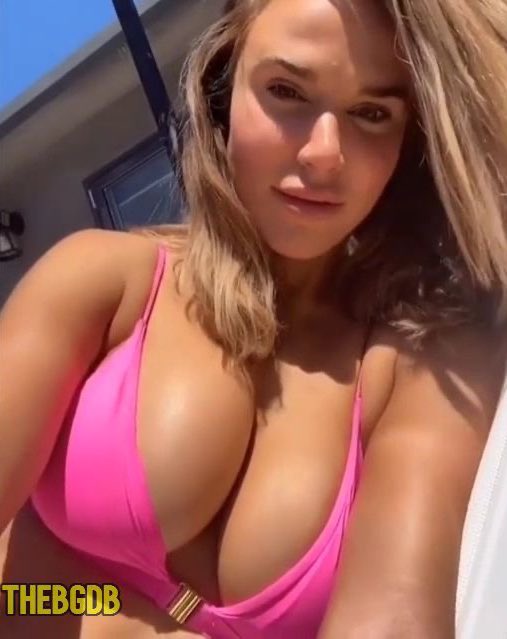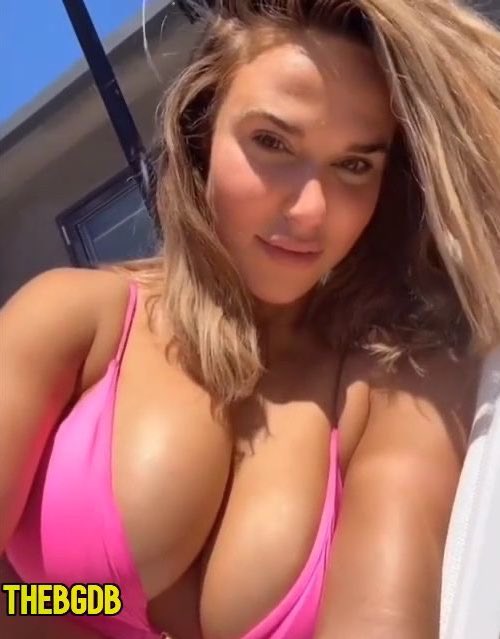 Lana was clad in a pink bikini that was showcasing her assets in these newly surfaced pictures on the internet. She must be enjoying sometimes around the poolside in the sunshine to raise some hotness. In another set of screenshots from TikTok, she was wearing a red outfit for exposing purpose. Some of the fans seemed really jealous about Rusev having such a gorgeous wife.
Revealed: Top 10 Highest-Paid WWE Wrestlers Of 2020
Lana was scheduled to team up with Asuka and compete at WWE TLC for the WWE Women's Tag Team Championships, but then she was taken out of action by Nia Jax and Shayna Baszler on the RAW before the pay-per-view. She was then replaced by a returning Charlotte Flair at the event. Flair and Asuka eventually won the WWE Women's Tag Team Titles.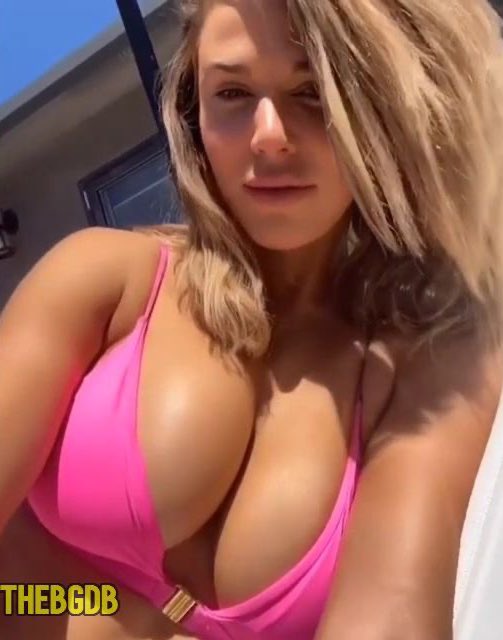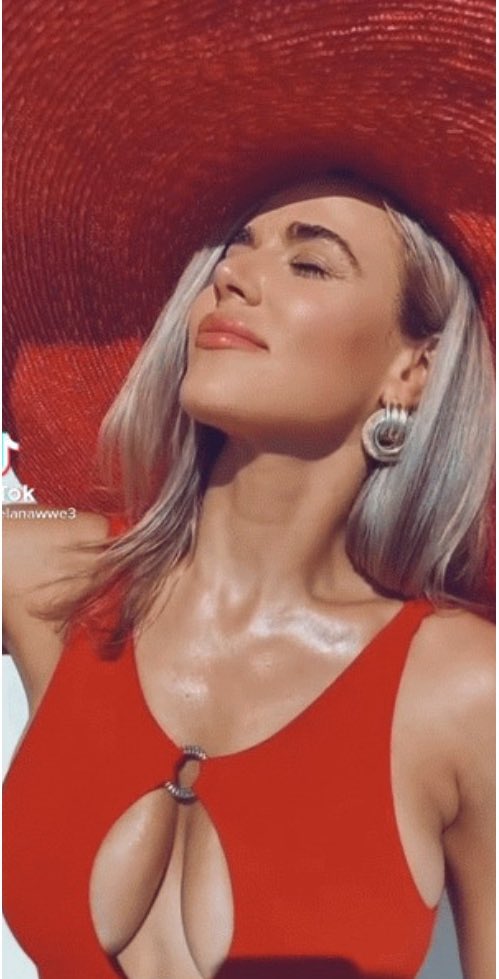 As seen afterward, Lana was more than heartbroken as she should be the one to steal the spotlight. She could be the one to taste the first championship win of her career if not WWE had made changes to their creative plans and took her out by the two resident heels of Raw. She was expected to be on the shelf for at least three to four weeks. She recently uploaded a pair of photos that caused some fans to be worried.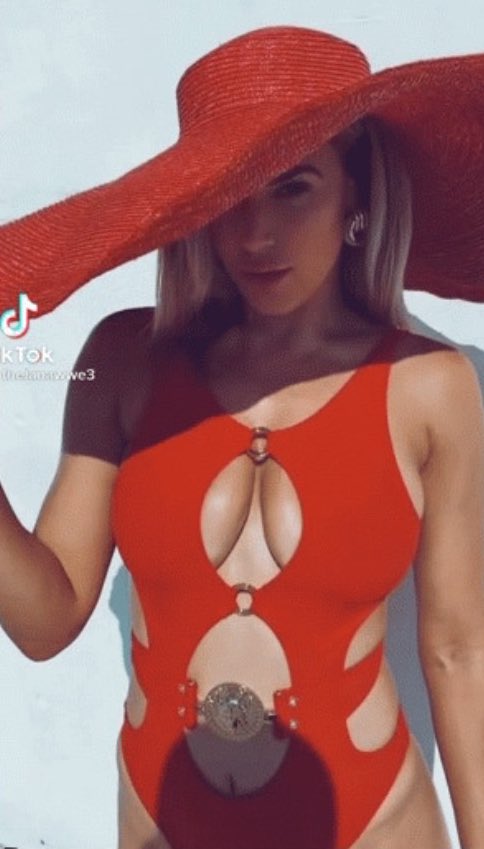 The photos on Instagram had the caption "Piss off 2020. #happynewyear everyone" where she was seen wearing braces in arms and legs. Fans do think that she might be legitimately injured and they were genuinely concerned about Lana's wellbeing. She hasn't provided any explanation for the braces but these latest bikini shots might prove the kayfabe part of the whole angle.