Heading into All Elite Wrestling promotion appeared to be the best decision of Taynara Conti as she could regularly appearing on TV. Being an outsider of this pro-wrestling league, she barely had a piece of in-depth knowledge about this sport even two or three years ago. She joined WWE to learn more and get more opportunities to perform which wasn't the case.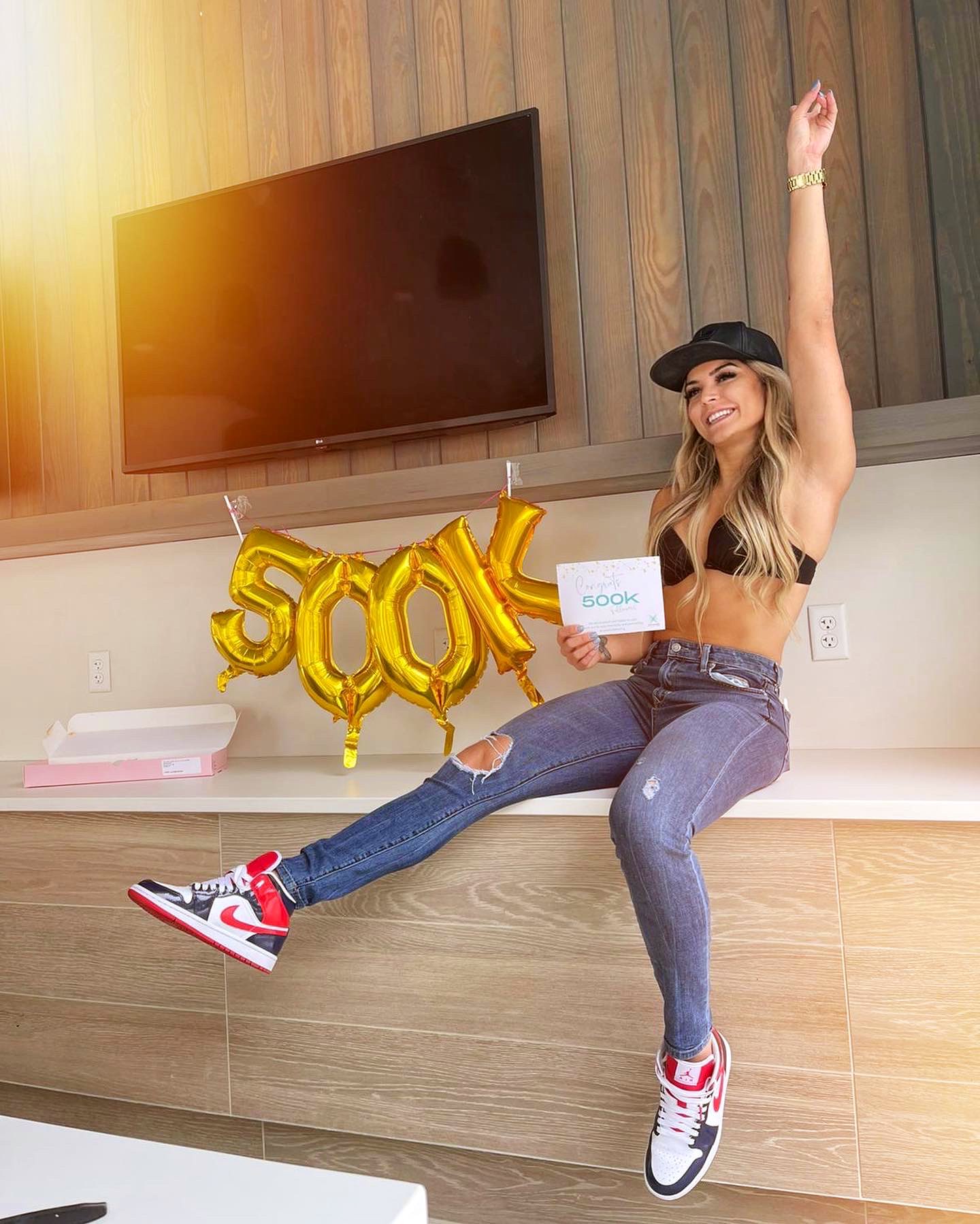 After sitting out of TV for most of the occasions during her NXT days, Taynara Conti was finally released from the contract, last year amid the COVID-19 related budget cuts. AEW roped her in a new contract starting with September of 2020 which extremely benefitted her career. Her popularity increased in recent times as she hit 500K followers on Instagram.
The stunning Diva had quite a way to throw a celebration on this occasion as she donned a black bikini top and posed all around her house. Taynara Conti had a 500K banner set up by herself while she also crunched away some cookies in happiness. The photos were accompanied by a heartfelt post on Instagram as she also took her time to thank her fans for all the love and support towards her.
Ex WWE Superstar Taynara Conti Isn't In A Rush In Recent Bikini Photos
Taynara Conti is thankful to her fanbase
"WE ARE 500k, half a million… it's crazy y'all !! I just wanna to say that I'm so thankful for all the support you guys give me, I wouldn't be able to be where I'm today without you all. Everything I achieved in life was through a lot of hard work, nothing was easy and that's why I feel even better. I earned. Thank you for believing in my work. I love you guys!!!" part of the caption from Taynara Conti read.
Ex WWE Star Taynara Conti Thump Hearts With Raunchy Lingerie Photos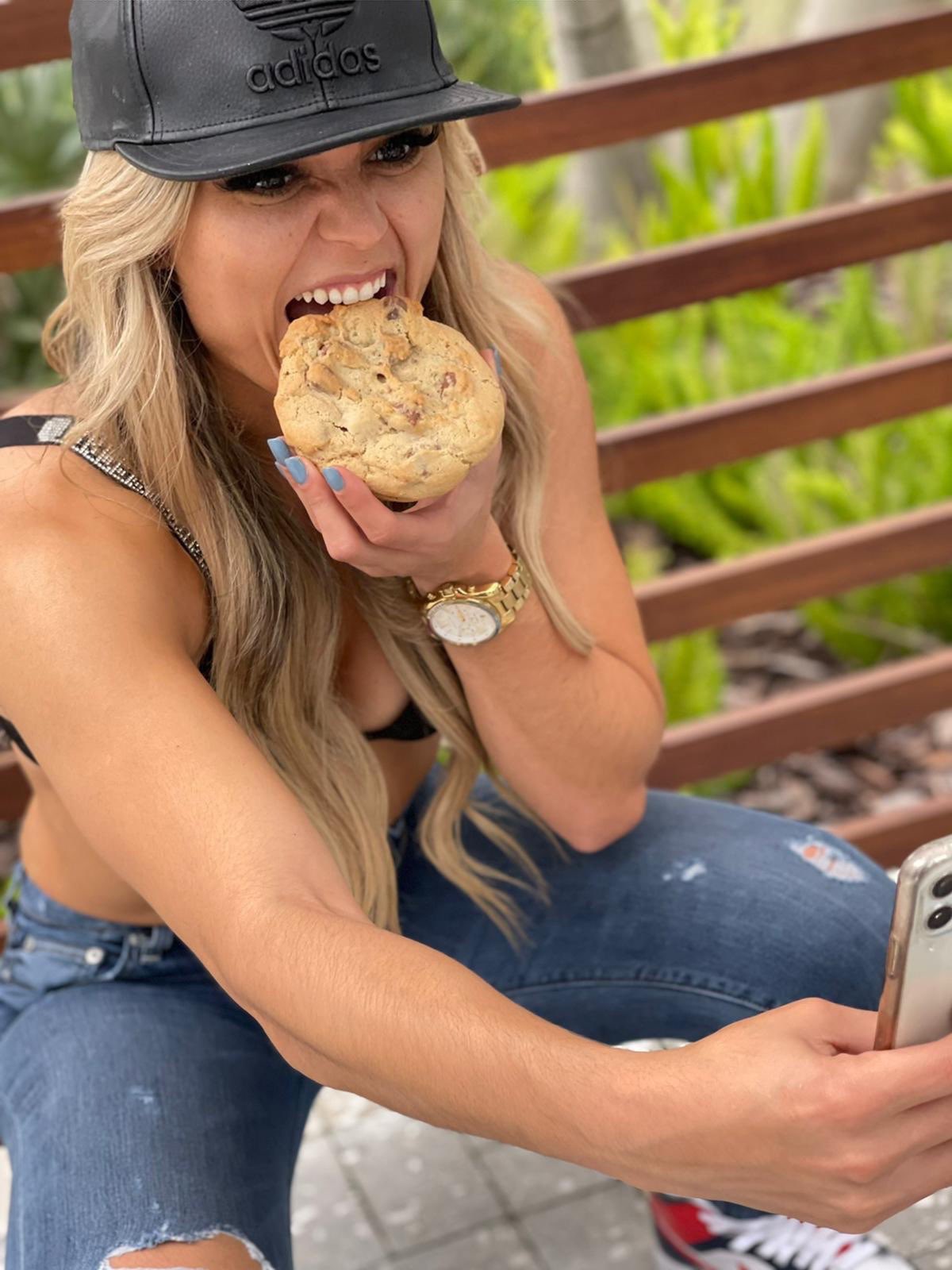 Since after heading into AEW, Taynara Conti made some splash and she has also got some new ink to help motivate her. She had her first AEW Women's World Title opportunity against Hikaru Shida at the beginning of this year' summer, after becoming the number-one contender. She'd then have a new tattoo saying 'predestined' to let everyone know that she would accomplish something big in her career.
At this point, Taynara Conti is a part of the Dark Order on AEW TV who also got back her friend Anna Jay by her side to re-form the Tay-Jay team. We'll have to see what AEW has in-store for these two in the future.