WWE will be hosting a "Final Farewell" segment for The Undertaker this Sunday at Survivor Series 2020 pay-per-view. The PPV also marks the exact 30th anniversary of his career. He debuted in the old school WWF, three decades ago, on the same date. So many do believe that this is the most perfect occasion to call the curtains on the most legendary career in sports entertainment.
However, things may not go down as the way people may believe. This won't be an official retirement for The Undertaker as per a report from People.com who recently interviewed him. In an article, they wrote that a company representative confirmed to them that this is not internally being referred to as the official retirement program for The Deadman.
Drew McIntyre Vs Roman Reigns: Winner Revealed At WWE Survivor Series 2020
The Undertaker Won't Retire At WWE Survivor Series 2020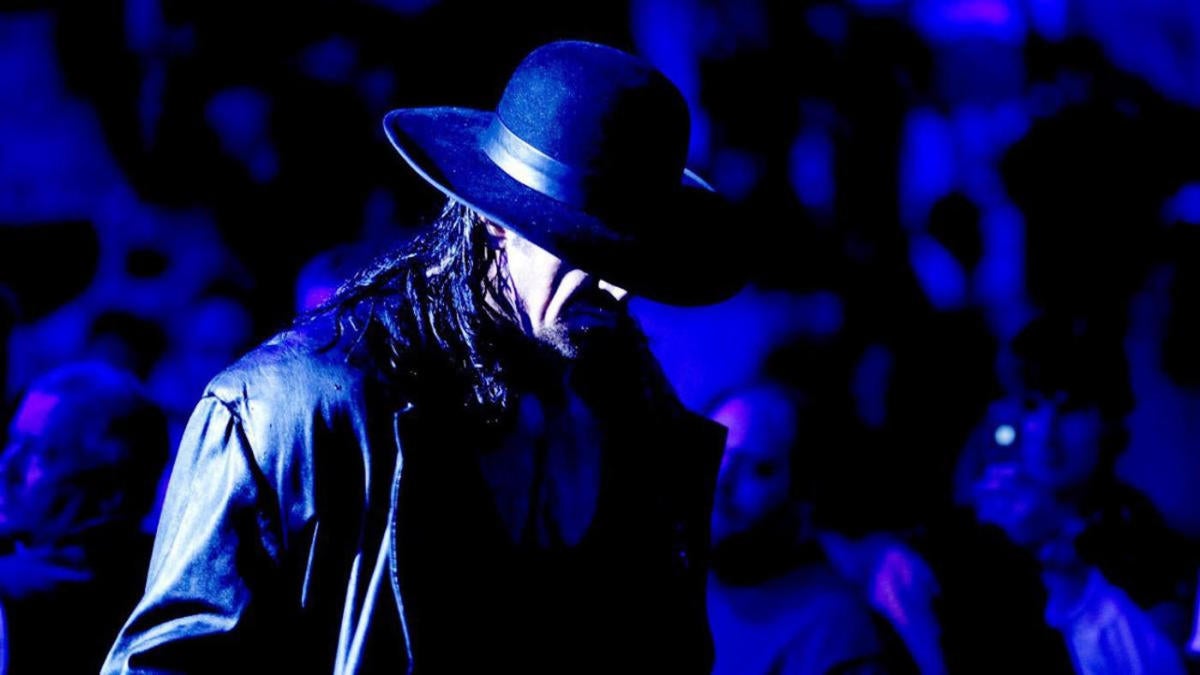 The excerpt of the report from the leading magazine goes as follows which makes us believe that The Undertaker will be back in action.
"Calaway will appear at Survivor Series — streaming on WWE Network at 7 p.m. EST on Sunday — for a special segment that the WWE is calling 'Undertaker's Final Farewell' (which a company representative did not refer to as an official retirement)."
The retirement of The Undertaker is perhaps the most discussed topic in the professional wrestling industry as his legendary career is still active even after 30 years. While many including the Phenome himself wants to get retired, it's his loyalty to the business that won't let him do so.
WWE Survivor Series 2020: Prediction On Traditional Elimination Tag Matches
Previously during The Last Ride docuseries on the WWE Network, The Undertaker noted how he won't be having any regret of not wrestling ever again after competing at WrestleMania 36 against AJ Styles. But Vince McMahon insisted on the never say never phrase to keep the path of a return, open.
During an interview with ViBe & Wrestling, The Undertaker was also repeated the same while talking about the Final Farewell,
"I don't know yet what we are going to do, although I can tell you for sure that I will be at Survivor Series. Who knows, never say never, but what you can be sure of is that I will be live at Survivor Series. So we just have to wait and see how things develop between now and November 22."
The Undertaker is featured in the latest issue of People Magazine to promote his 30th anniversary as well as the "Final Farewell" 2020 Survivor Series pay-per-view. As seen in the released photos, the man behind the character, Mark Calaway was photographed at his home in Austin, Texas with his wife Michelle McCool and one of their daughters, Kaia. The issue is now available on newsstands and the People website.