Trish Stratus has received the ultimate honor in WWE when she got inducted into the Hall of Fame. Some would arguably mention her as the all-time greats in the history of Women's Division the way she elevated it at a time when women used to receive the least amount of focus. The pioneer did leave a mark during her career that these days' wrestlers admire.
Even though Trish Stratus retired from in-ring competition in 2006 – and has subsequently been inducted into the WWE Hall of Fame, she always found ways to return on some special occasions. The last time she wrestled was at the 2019 SummerSlam event in her hometown of Toronto where she was defeated by Queen Charlotte Flair.
Sasha Banks Wants Lot Of Money From WWE To Face Trish Stratus
She went on record to mention how this would have been the most fitting farewell that she could expect. But that etch of wrestling is yet to be gone within her. So Trish Stratus certainly doesn't want to rule out the idea of making an in-ring return as the opportunities are hard to ignore.
Trish Stratus Says She Has Unfinished Business In WWE With Sasha Banks
While speaking to Post Wrestling, Trish Stratus talked about a dream match against Sasha Banks that the professional wrestling circuit would love to see. She admitted that she has unfinished business with The Legit Boss. They previously had a moment in the ring during the Royal Rumble, but the audience would love to see more of them,
"I mean, I think Sasha Banks and I might have some unfinished business and I say this with much love and respect. It's like this moment we had at the Royal Rumble so many years ago; it seems like so many years ago now. It's just like, people have held onto that moment and I watch it back.
It's undeniable [that] there's definitely this intangible… this energy between us that — it's a rare thing sometimes that two superstars get in there and you're like, 'Ooouuu, I like this,' and you know, so I respect her so much as a worker, as a person, as a friend and so yeah, I think as a fan and personally, I think that would be an interesting thing to pursue, possibly at some point. Maybe possibly down the line at some point," Trish Stratus illustrated.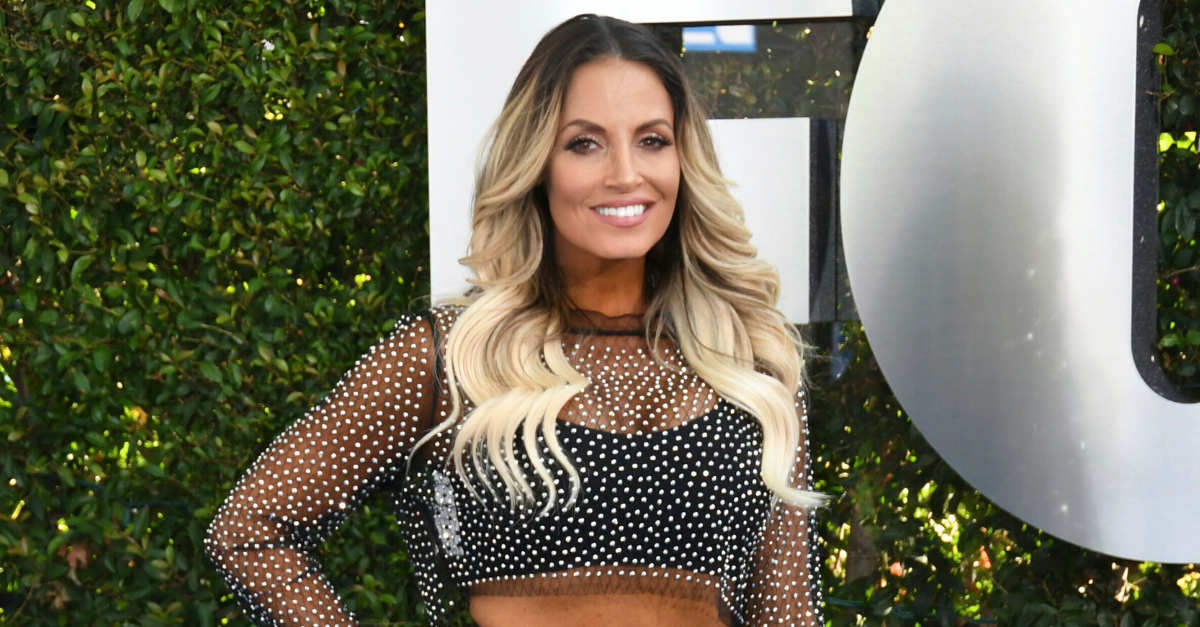 During the inaugural Royal Rumble match in 2018, Sasha Banks was the number 2 entry while Trish Stratus was the number 30 entrant. Sasha spent over an hour in that match to meet Trish in a brief altercation where the veteran tended to mock her gesture. While going for the Stratusfaction move, Sasha eliminated her from the match and mocked her, afterward. Fans can only hope that moment can be recreated but this time in a one-on-one encounter.