Trish Stratus is well over with her prime as she no more appears on the WWE TV screen, anymore. There are a number of female athletes who wanted to step into her shoes and might have been succeeded to some extent. However, she is the greatest of all time due to many aspects and most of the WWE universe will arguably agree with the fact. Even WWE also acknowledged the same a few weeks ago via a countdown.
For all the rightful reasons, Trish Stratus is known to be one of the most popular and talented WWE Divas ever. Throughout her career, she blazed the trail while inspiring many women who might have followed the path of wrestling following her. In her time she proved herself to be an incredible wrestler with the least given opportunities toward her.
Throwback Thursday: Lana Teases WWE Fans With Revealing Videos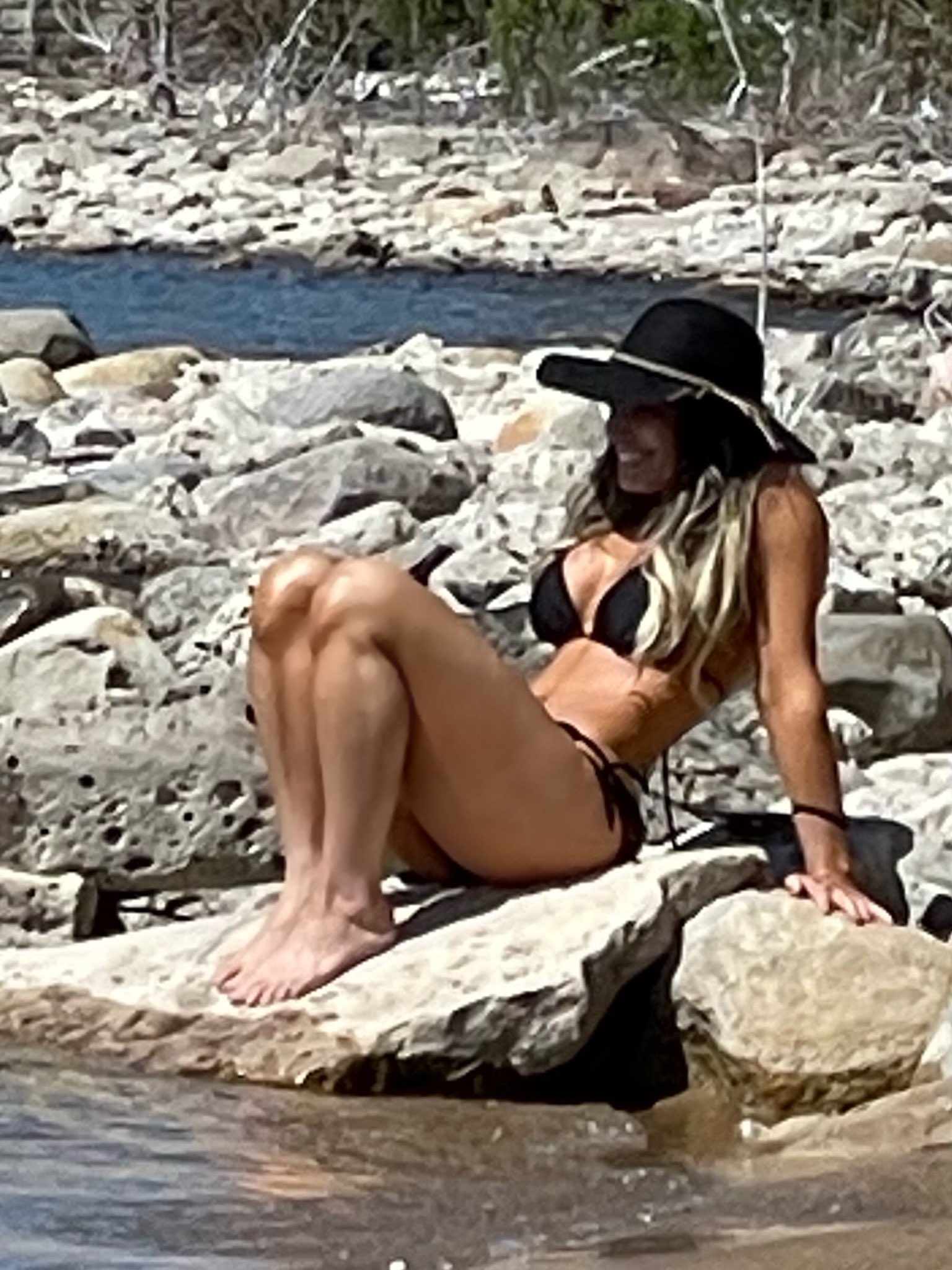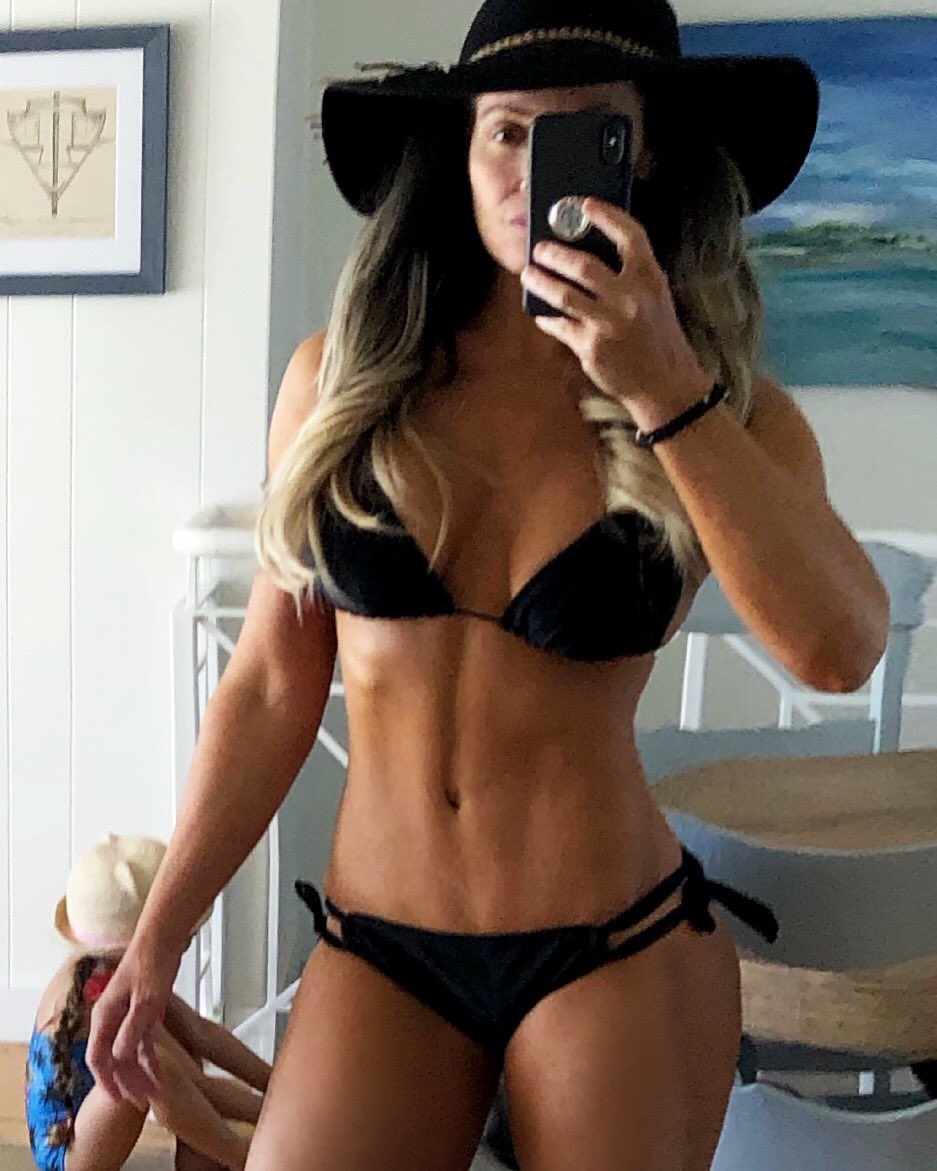 Back then, she mostly appealed to the eyes of the audiences since it was those non-PG days. That appeal still remains for the die-hard fans of Trish Stratus and the legend knows it, very well. This must be the reason that she often shows up in two-piece outfits to make them feel delighted, after all. A few weeks ago, the pioneer was channeling her inner mom-bod in a bikini attire.
Trish Stratus still possesses a great body
Now, Trish Stratus recently shared a stunning picture of her with her 1.9 million Instagram followers. She added a message of happiness and love via the caption, stating that everyone must be having a great summer,
"Hello my friends! Just wanted to say love you guys and hoping your summer is going swimmingly!"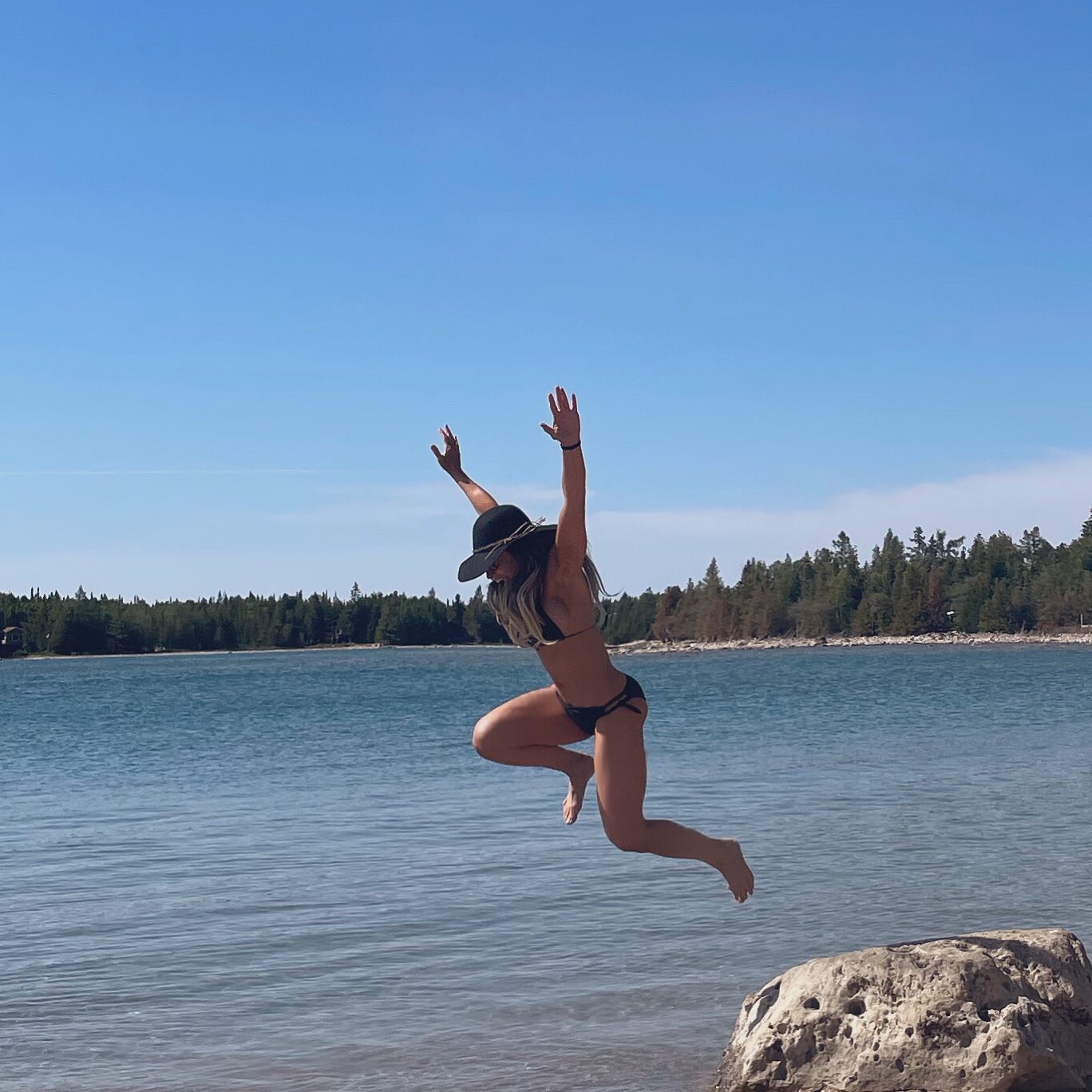 WWE Universe considers Trish Stratus to be retired from wrestling competition after losing the dream match against Charlotte Flair in her hometown of Toronto, Canada, a couple of years ago. However, you can never say never in the world of professional wrestling especially how the mother of two babies still possesses a great body, as seen in these bikini photos.
Trish Stratus is a seven-time women's champion who is also bonafide Hall of Famer in the history of WWE. Over the course of her career, she has had memorable feuds with the likes of Lita, Mickie James, Stephanie McMahon and many more.