When it comes to red carpet appearances, Nikki Bella is no stranger to it. She is one of the leading mainstream attention seekers from the WWE Universe who also has huge popularity all around social media. She almost hit 10 million followers on Instagram and on the verge of reaching the milestone, she gifted her fans with a sultry dance number.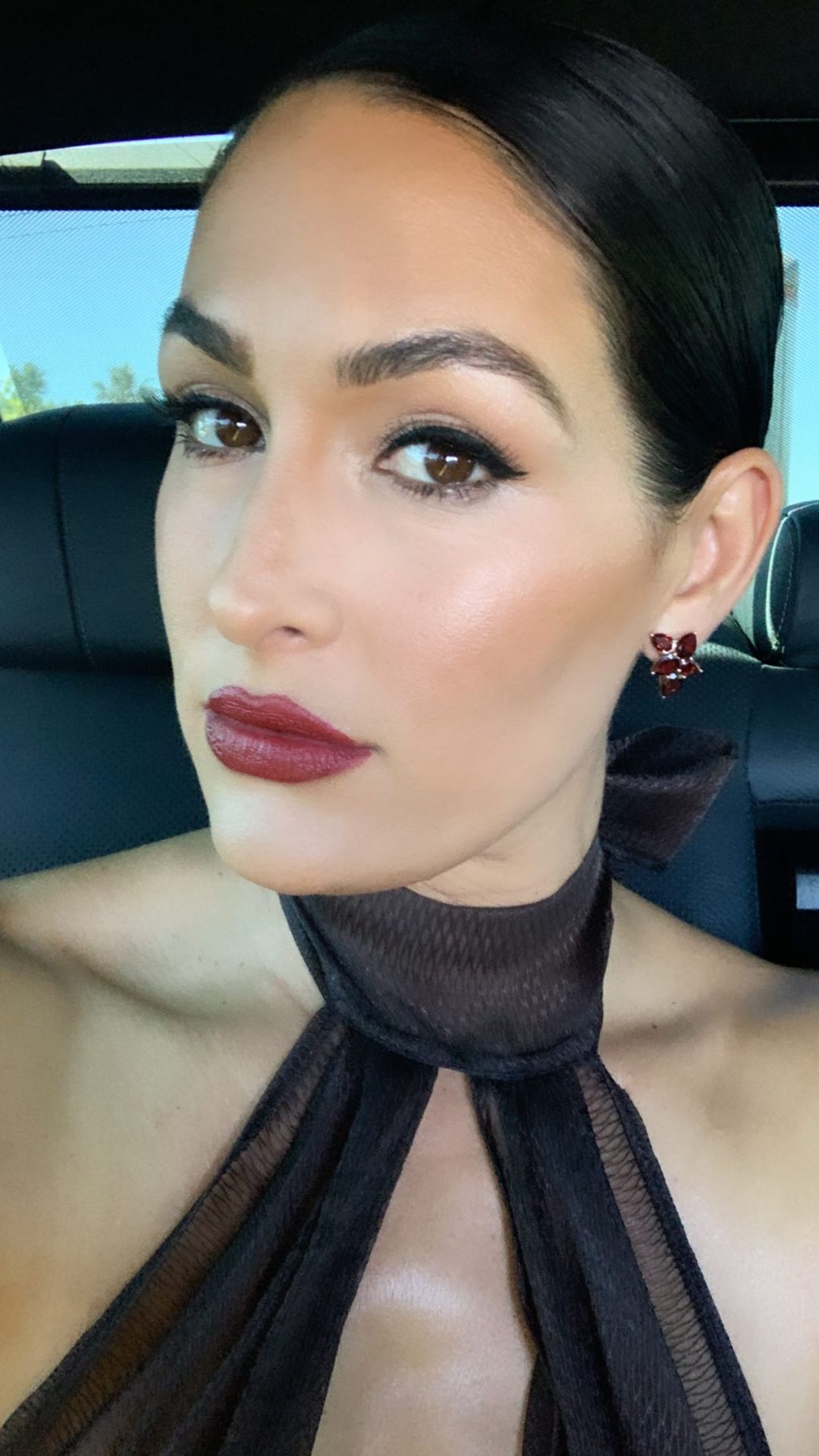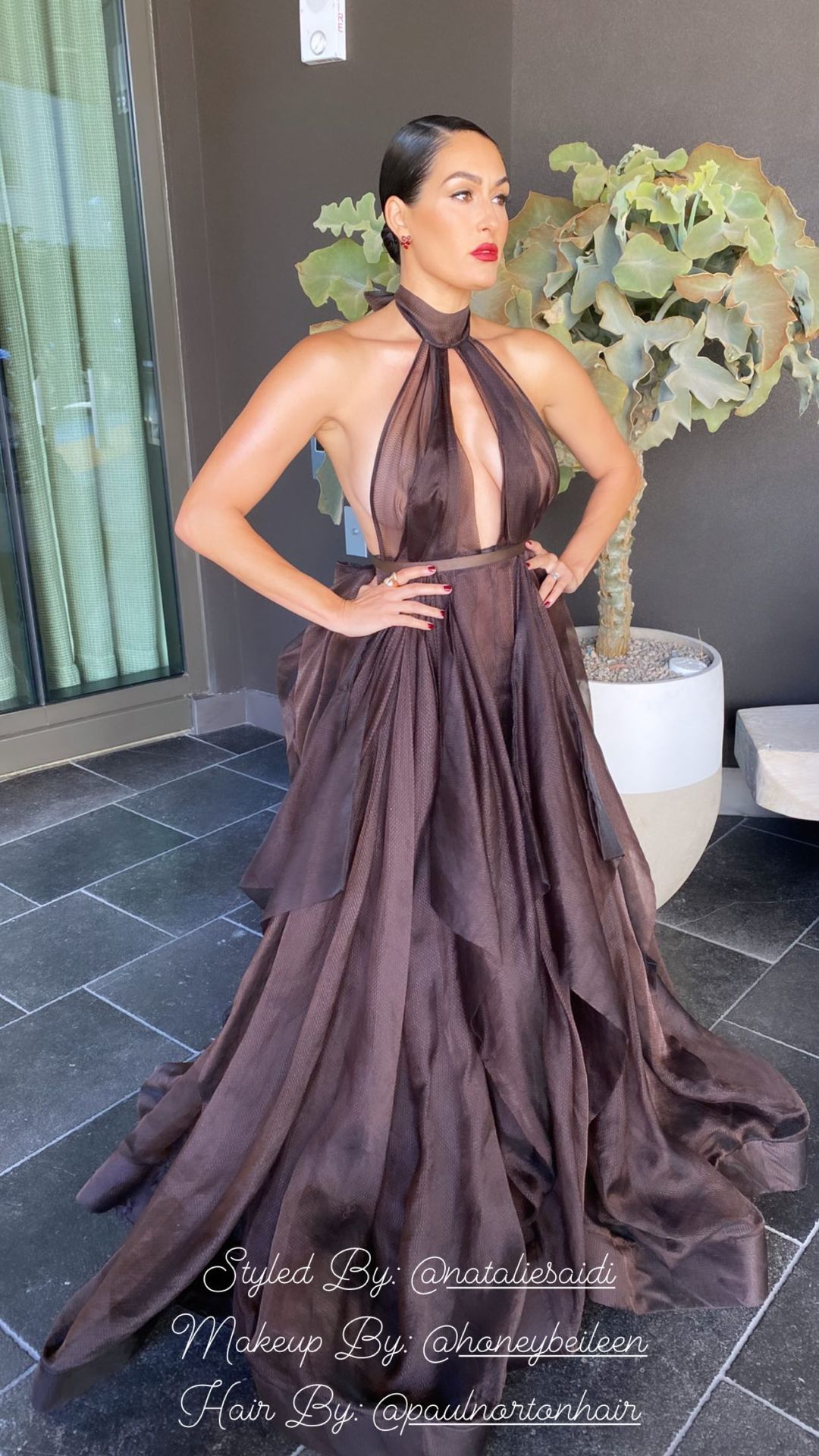 Her fiancée Artem Chigvintsev obviously choreographed the whole concept and he was also invited to the Emmys, this year. As per Nikki Bella's Instagram account, Artem was nominated for the best choreography category as she joined her beau on the red carpet. That being said, she snatched all the attention sizzling in a long backless dress.
WWE Star Nikki Bella Promotes Wine With Stunning Insta Photos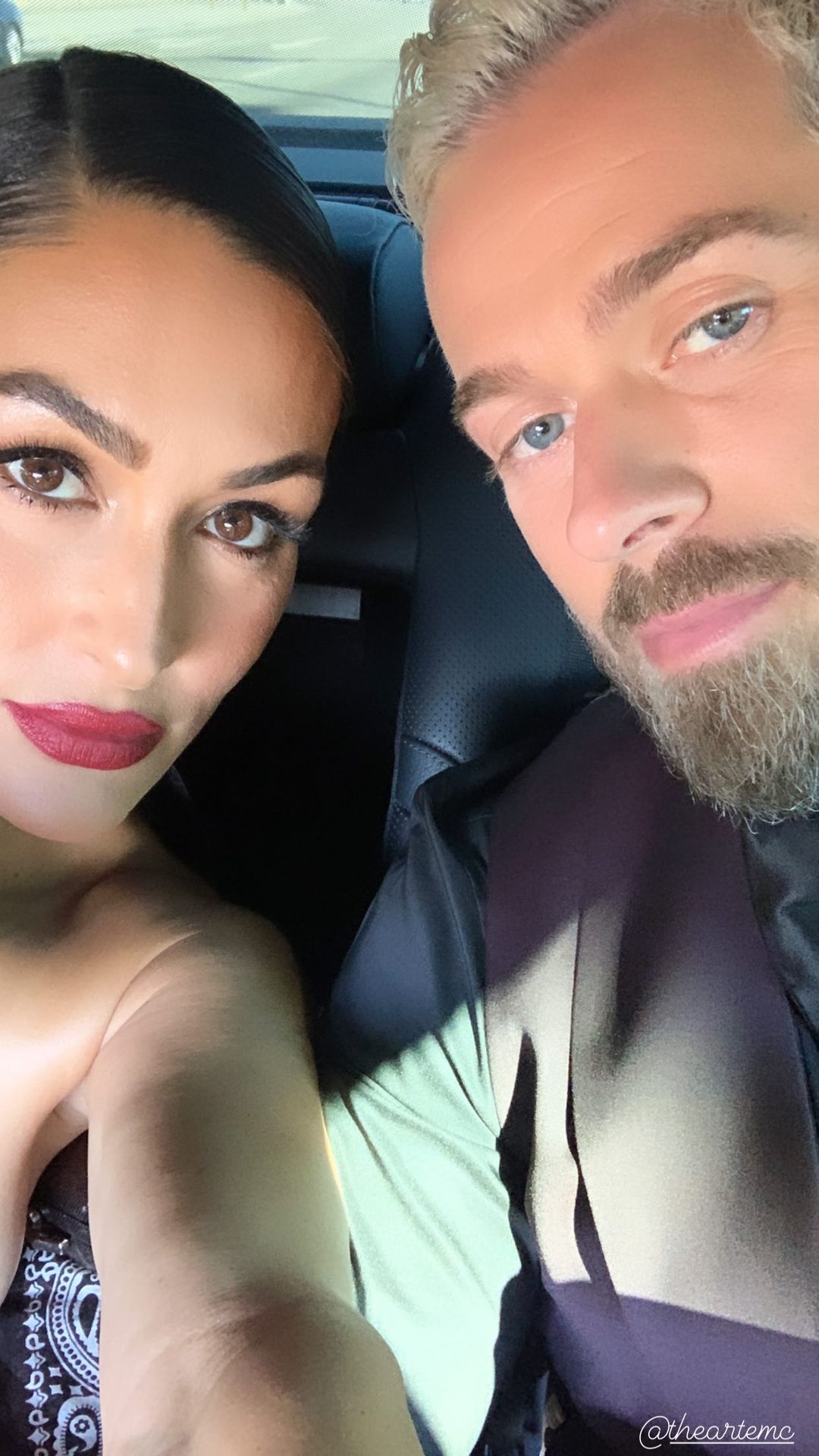 As seen on Instagram, Nikki Bella threw a glimpse of her dress with the below caption where she felt proud of Artem for getting nominated in the Emmys,
"So proud of my Love @theartemc !!! He didn't win but goodness forever and always he will be an Emmy nominated choreographer, what a dream!! So well deserved! I felt so special being his date tonight and watching my Love sparkle!! Goodness he's so talented! Love you Click!!!"
Nikki Bella and Artem Chigvintsev welcomed their baby boy Matteo, last summer. They have been dating since late 2018 as they now plan on getting married, later this year. Although nothing is confirmed, it was revealed on Total Bellas that they perhaps want to get down with the ceremony during the 2021 Thanksgiving weekend.
WWE Star Nikki Bella Teases 10 Million Celebration For Insta Family With Hot Photos
Nikki Bella criticized WWE's Summerslam booking of Bianca Belair
Nikki Bella was in attendance at WWE's Summerslam event on August 21st although she couldn't be present in the actual event for some undisclosed reasons. Bianca Belair was scheduled to defend the Smackdown Women's Championship against Sasha Banks on that night but then she got squashed by a returning Becky Lynch to lose her belt.
While speaking during the SummerSlam afterparty, Nikki Bella criticized Belair's weak booking on that night,
"You have someone like Bianca who is such an incredible talent, and you can't help but get frustrated when you see moments like that for a championship that meant so much and was lost within seconds. So I have to admit for this SummerSlam, there truly wasn't anything that was my favorite."