Sasha Banks and Naomi aren't there on WWE television since walking out during the May 16th edition of WWE Raw. They were the reigning WWE Women's Tag Team Champions and hence this move was met with a lot of backlash from the fans as well as the WWE Superstars. They were also suspended for their actions and there are doubts whether they'd ever return to the WWE.
Away from the WWE scene, Sasha Banks is amping herself up for a backup career. She's already tried to walk on the ramp as a model and revealed in interviews to pursue a career in music. Plus, she already has a mainstream following due to her WWE Career and her acting stint in The Mandalorian hence, she gets an invitation to walk on the red carpet.
Sasha Banks Hints At Music Career Ahead Of Rumored WWE Return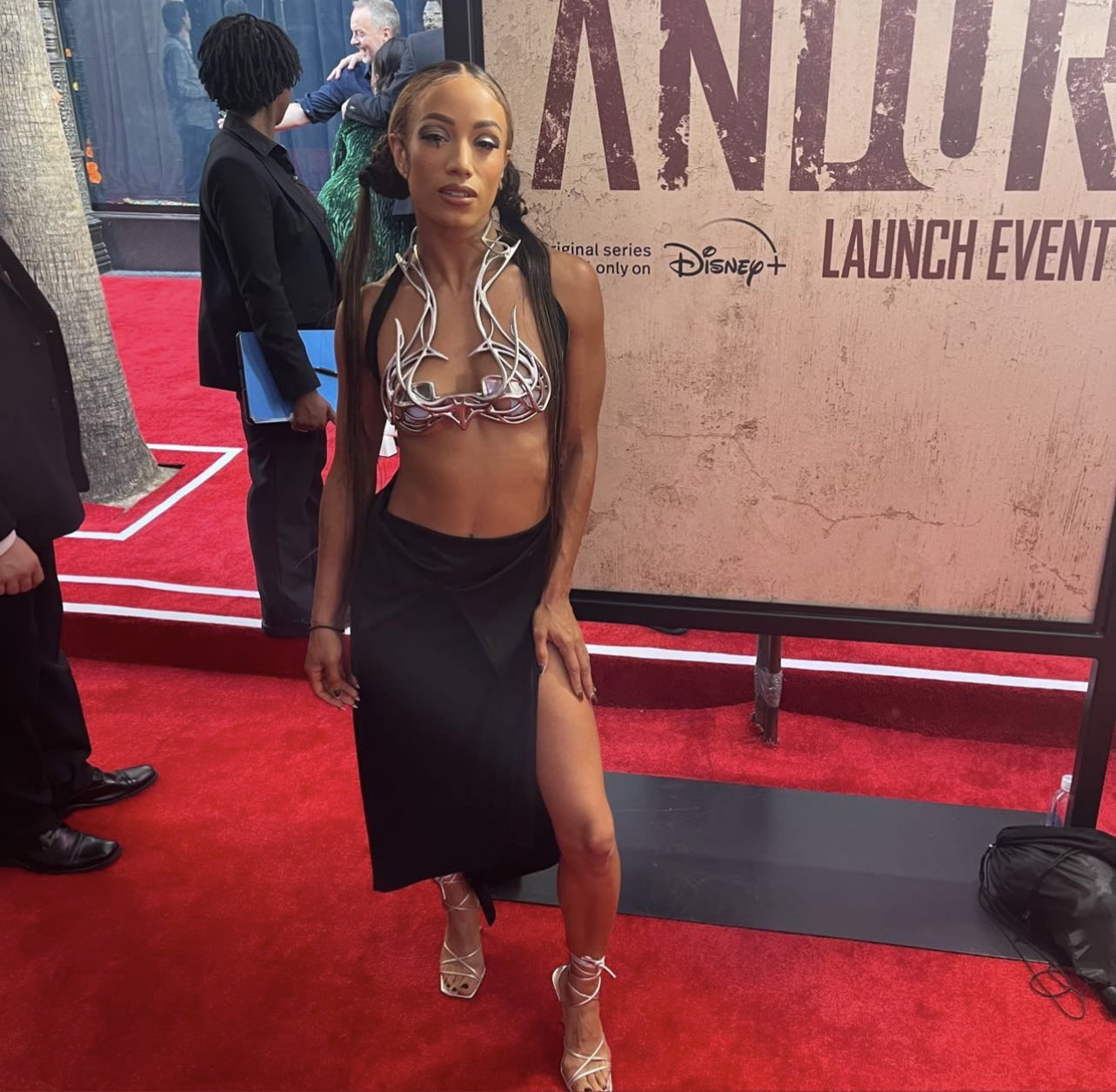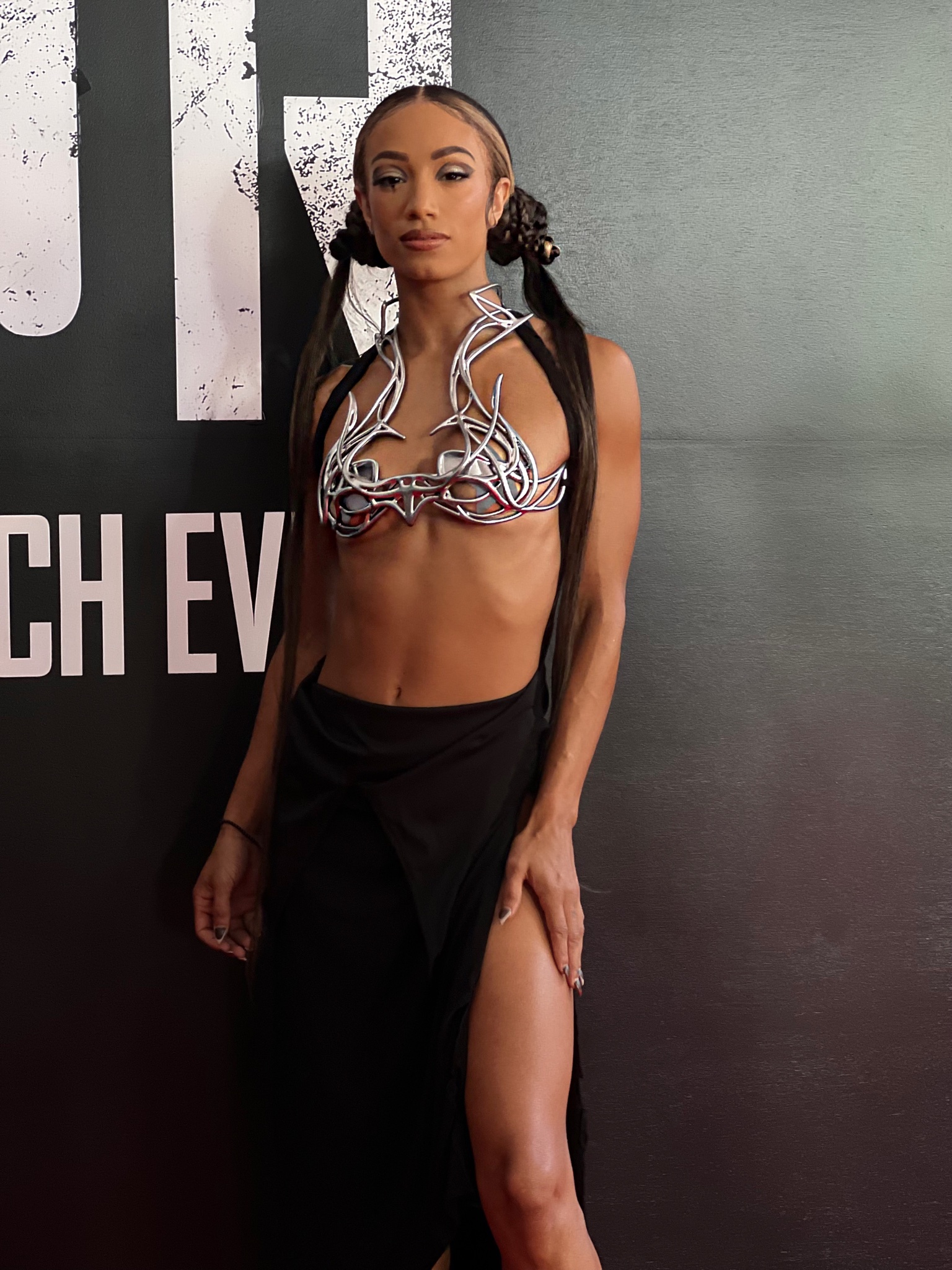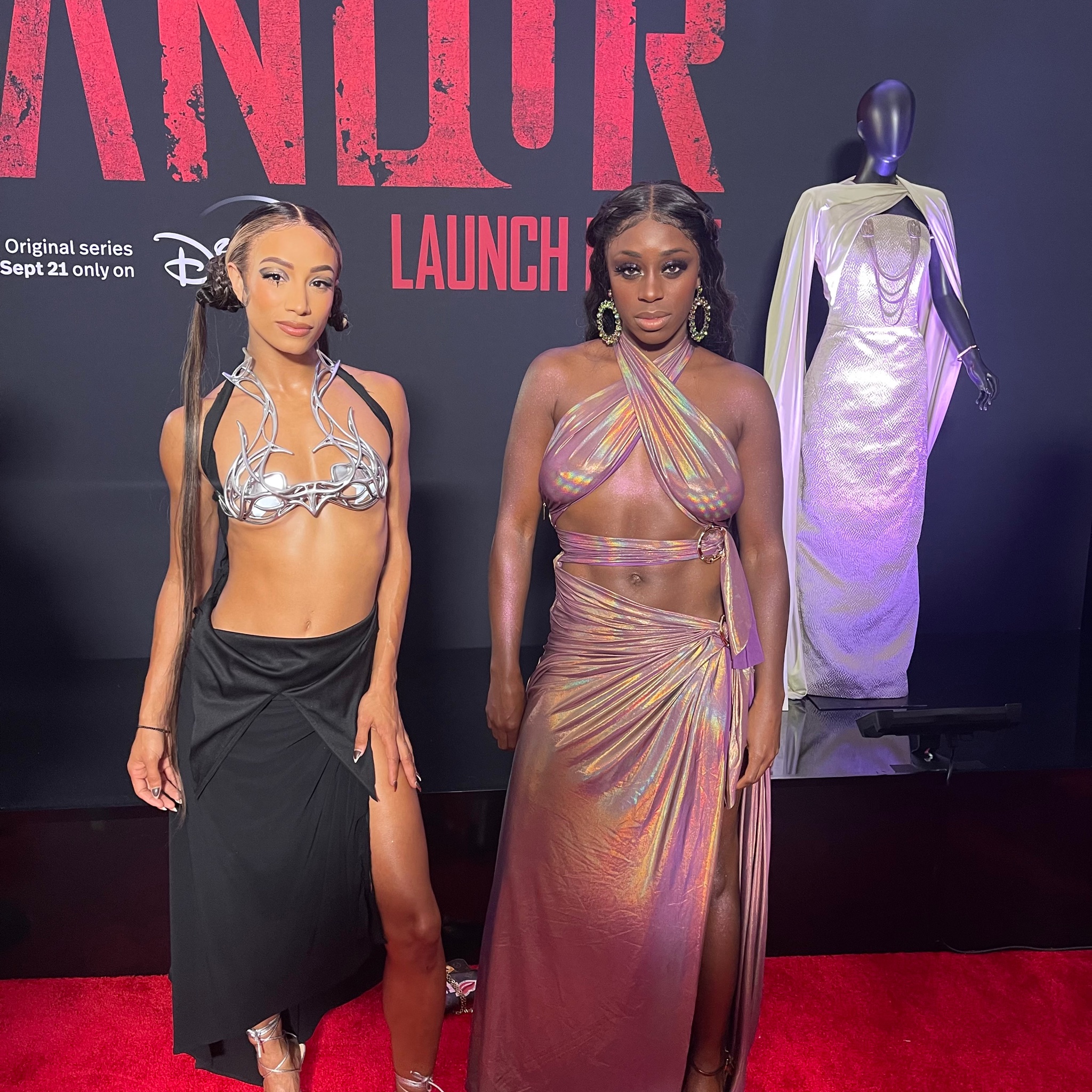 Naomi and Sasha Banks recently attended the Star Wars Andor launch event which will be a 12-episode Star Wars spinoff series. The latter was seen cosplaying as the legendary Star Wars character Princess Leia and shared the picture on her official Twitter handle. For those who don't know, Leia is one of the main protagonists in the Star Wars franchise she first appeared in the 1977 Star Wars movie.
Extreme Rules 2022: WWE Announces Extreme Rules Championship Match For PLE
Sasha Banks exploring options outside WWE
Despite not being on WWE TV, Sasha Banks is seemingly enjoying all the fun in her life, going by her social media handles. Ever since she walked out of WWE RAW, she killed it as part of New York Fashion Week alongside Naomi. Plus, they also attended an expo, together but never dropped any hit about their future in the WWE.
Previous reports suggested that both Sasha Banks and Naomi had problems with Vince McMahon being in charge of the WWE creative. Now that he's gone from the process, Triple H took over the creative and hence rumors have been running around that he will take initiatives to bring back Banks and Naomi in the near future.
Triple H recently spoke with Ariel Helwani of BT Sport and had the following to say about the potential return for Sasha Banks and Naomi,
"She's a unbelievably talented young woman that can do just about anything she wants. It just comes down to whatever she wants to do now with her life or career or whatever that is. The passion clearly for what we do this passion for other things as well so it comes down to what does she want to do. Because it got to be right for her got to be right for everybody."