Kelly Kelly is a stunner who knows the fact very well. So she never fails to flaunt out that beauty of her using the social media accounts. As we have mentioned earlier in several posts, her Instagram timeline is literally a paradise for her global fanbase. The followers just keep on growing even after the fact that she is no more an active WWE Superstar, anymore.
The hot stuff she offers on Instagram is hard to decline or seeing for any of the WWE Universe members or even beyond that. One of such contents was shared this week by Kelly Kelly as she was clad in her pendant monochromic white attire.
WWE Diva Kelly Kelly's Swim Week 2021 Appearances Are Too Hot To Handle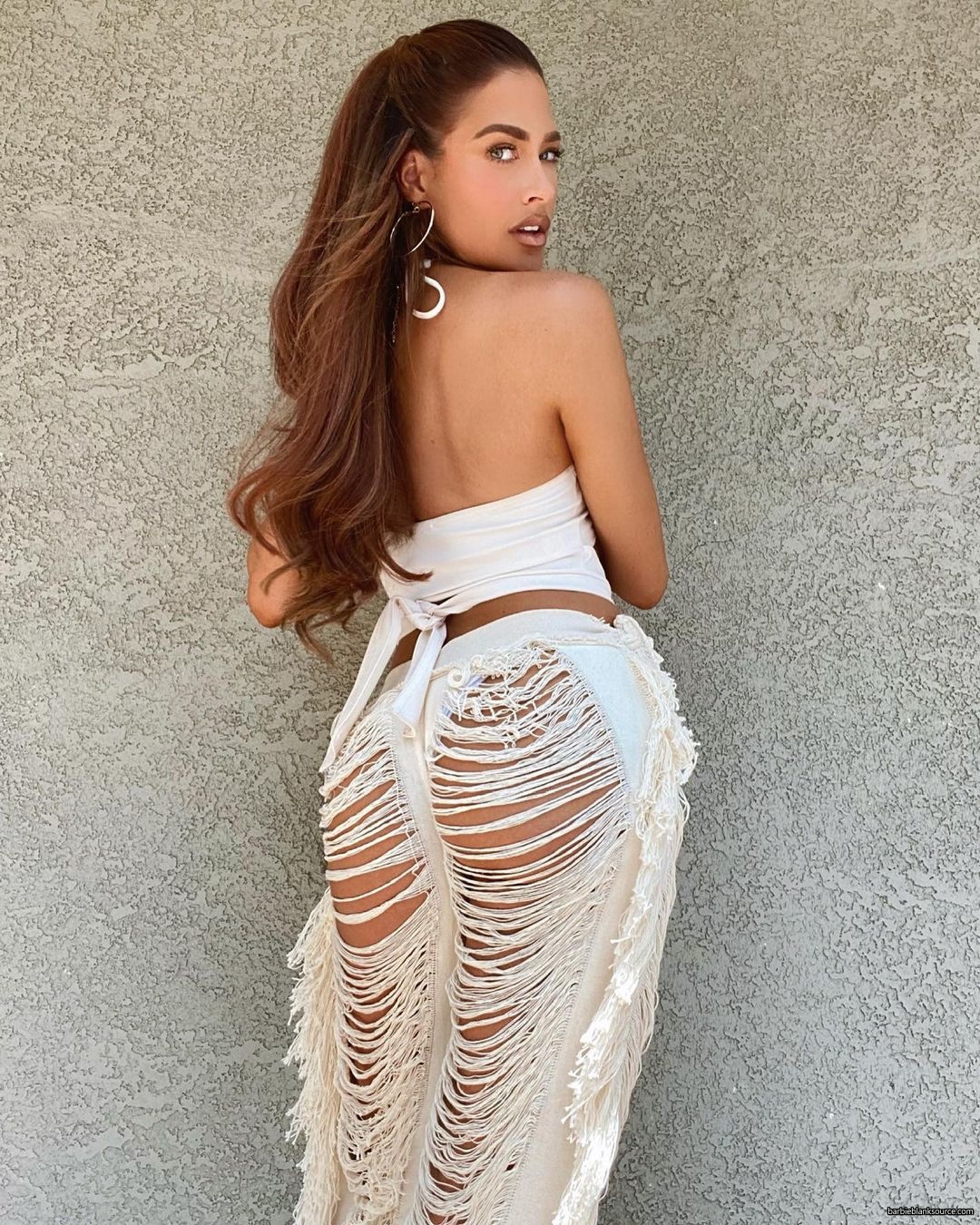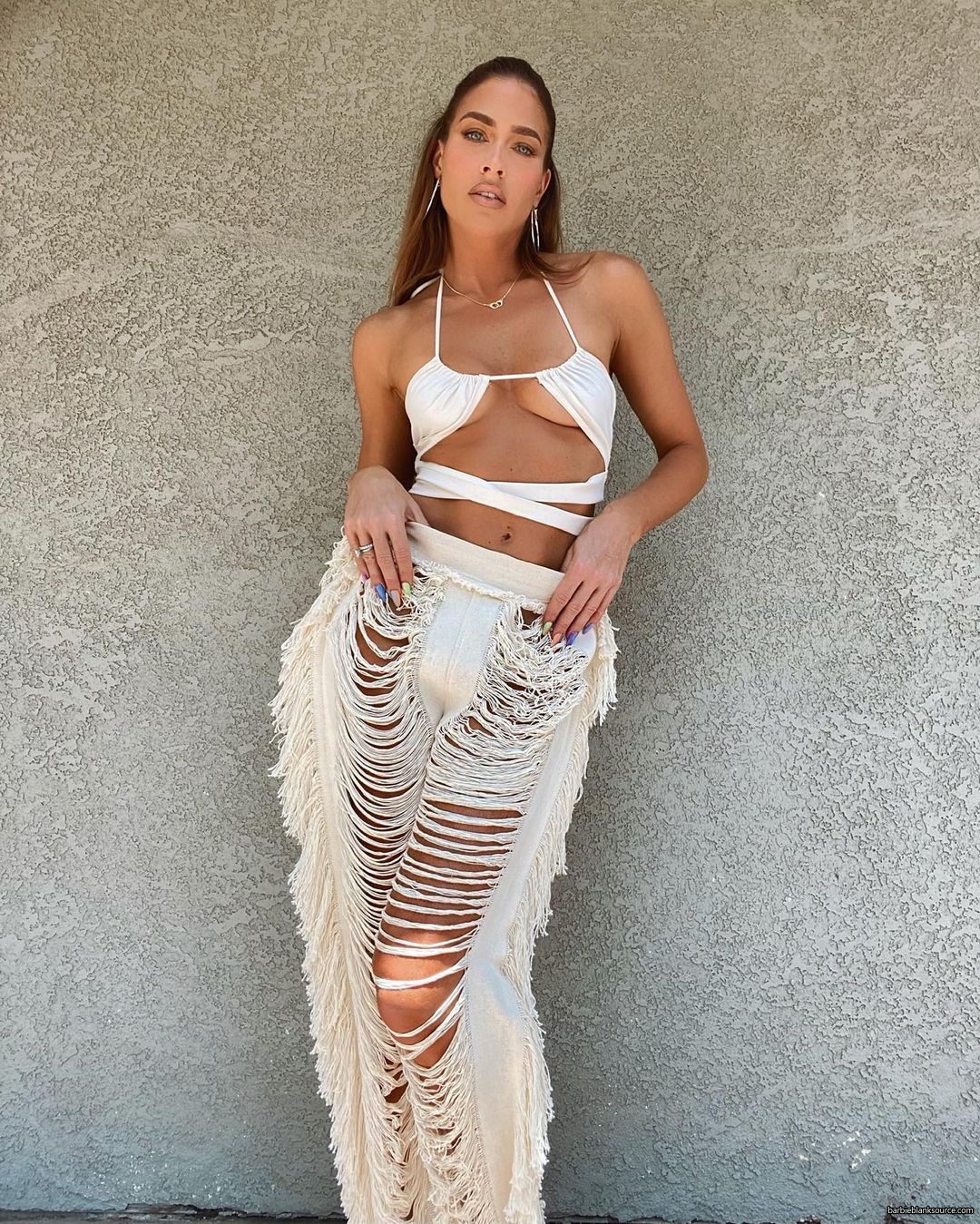 Her first pose was facing the camera, showing off her backside as the torn-styles pants revealed her legs. Then Kelly Kelly faced the camera from her front side as the little dress revealed her stunning figure. The former WWE Diva was flashing a lot of cleavages while showing off her personality, as per the caption, "These pants really show off my personality."
Kelly Kelly Asks To Love WWE's Brunette Barbie In Pink Lingerie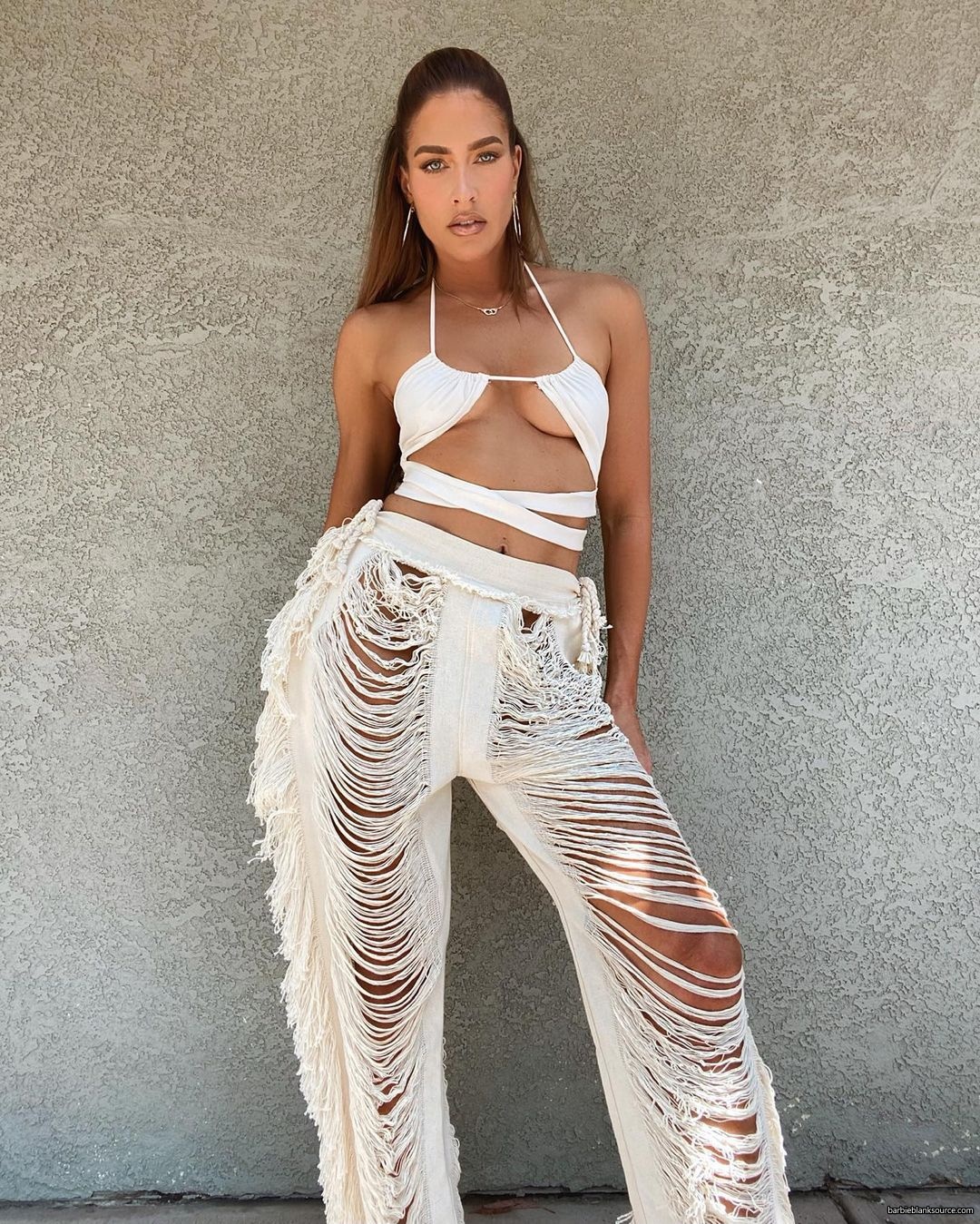 WWE Superstars didn't comment on these photos of her but her friends from LA and the fashion industry had to comment to praise the hotness quotient she spread with those shots. A video gif from the shoot was also shared via Instagram.
Kelly Kelly is no more single
Kelly Kelly is no more single as she married Joe B earlier this year in April. She started dating the businessman in 2019, and they were engaged in June 2020. The marriage ceremony took place at Serendipity Garden Weddings in Oak Glen, California during the Wrestlemania 37 weekend.
At the age of just 19, Kelly Kelly made her TV debut through ECW with those Extreme Expose segments that led her to the spotlight. While signing with the WWE, she never thought that she would work for ECW where things were really hardcore. She was the youngest person on the roster whom ECW legend Tommy Dreamer took her under his wings after she first started with the company.
"I had to grow up very fast," Kelly Kelly stated on Chasing Glory Podcast. "Especially with traveling and having to drive 300 miles a night. I wasn't even old enough to rent a car. I would travel with Sandman, Dreamer, and Sabu. Dreamer took me under his wing and was like 'Alright, you'll travel with us.' I felt like they were throwing me to the wolves by saying 'You're not going to RAW, you're going to ECW, where it's real hardcore and the fans call you obscene names. You just had to grow a thick skin." (Quotes courtesy Wrestling INC)