Becky Lynch has not been seen much on TV since WrestleMania 36 is over. The coronavirus pandemic proved to be pretty good for her as she got to spend some family time with her boyfriend, Seth Rollins in his hometown of Davenport, Iowa.
Becky recently appeared in an interview with TV Insider to discuss WWE Money In the Bank pay-per-view and her appearance on Showtime's "Billions" series.
Spoiler: Former WWE Champion Returning On Tonight's Raw To Change MITB Complexion
The Raw Women's Champion was asked about WWE Chairman Vince McMahon and whether he'd get along with characters from the show, Chuck and Axe.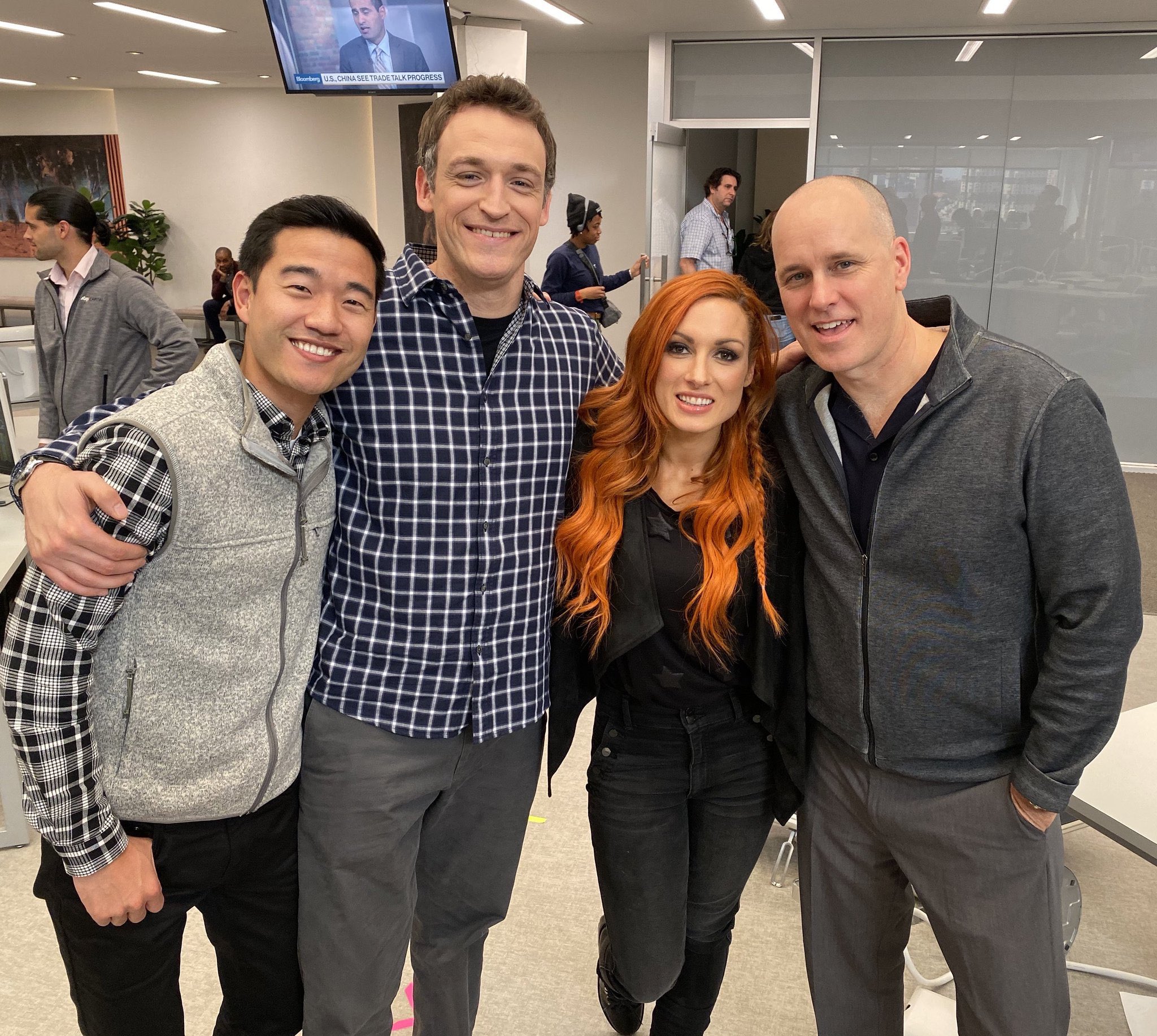 Becky Lynch revealed that she recently witnessed The Boss demonstrating how to falling from a tower! She did not go on to discuss the process, much, but it should be related to upcoming Money In The Bank ladder matches, which will be the most unique, this year.
Breaking: WWE Star Becky Lynch Set To Join Marvel Universe Of Hollywood
We will see the competitors fighting through the floors trying to reach the roof of the Headquarters also known as Titan Tower where the two MITB briefcases will be hanging,
"I think Vince would do pretty well on this show, the eccentric character that he is," Becky Lynch said. "You look at [Axe], and he's unassuming. Vince is such a larger-than-life character. At the same time, I watched him the other day demonstrate falling off a tower at 74-years-old without a bother, brushing his shoulders off and standing up again."
How WWE Couple Seth Rollins & Becky Lynch Spending Time In Self Isolation?
The Man continued saying that keeping her off the show is a blessing in disguise for the Women's division. She has rarely been used on WWE TV those were mostly taped at the closed-set Performance Center. As a result, new faces like Dana Brooke or Zelina Vega are getting more opportunities. Becky Lynch said it's what she wants to see where new talents need to step up,
"It's what I want to see," she said. "The thing is you can't do this in a vacuum or as one person. These people need to step up and run with it. Nobody can afford to drop the ball right now. We have millions of people at home counting on us for entertainment. It's the only live sport that is really going on right now."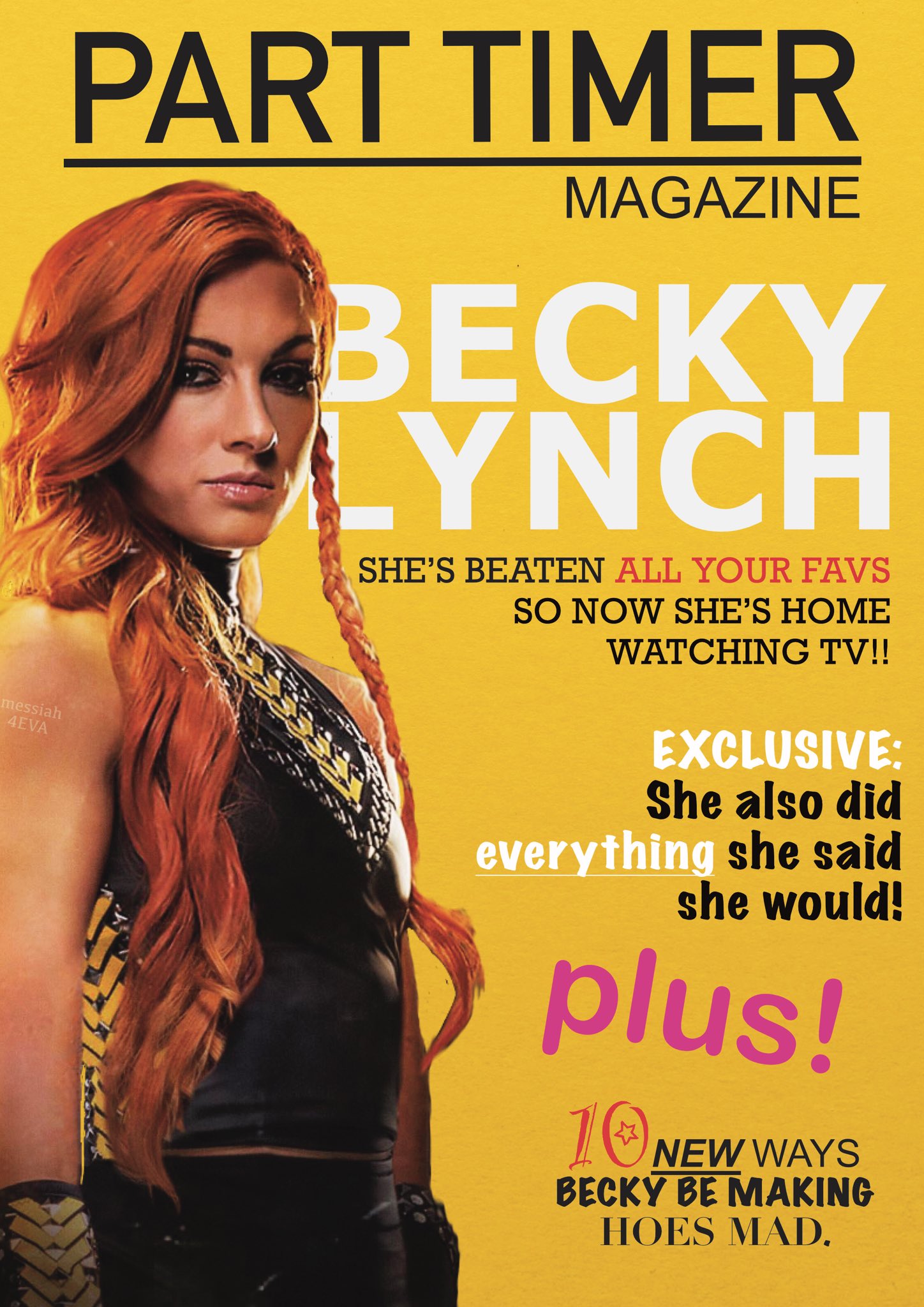 The interview proceeded as Becky Lynch was asked to name an opponent whom she'd like to face for her Raw Women's Championship, again. It should be noted that she ran through almost the entire women's division during the title run that is about to reach the 400-day mark. Hence, her next title defense could be a rematch. Becky named she wants to face Asuka again whom she defeated at Royal Rumble 2019 for the title,
"One of my favorite opponents is Asuka. I think I would like to face her again," Becky Lynch answered.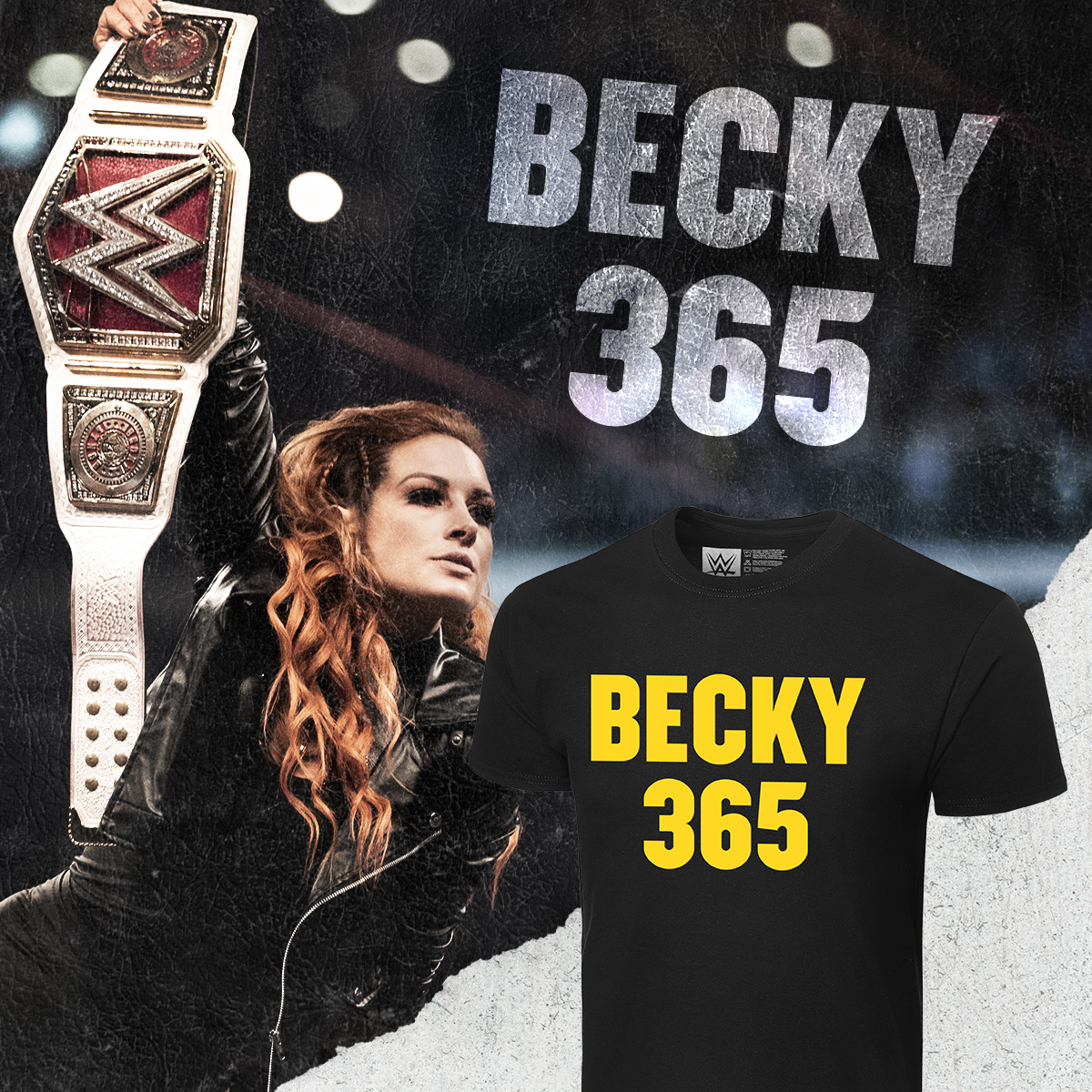 The chat session concluded with Becky Lynch revealing what she's doing during this coronavirus pandemic days when WWE has kept her off the shows. She has been staying fit during this time because of his fiancé Seth Rollins' Black & Brave Wrestling Academy in Davenport, Iowa. They both train together daily to stay in the shape,
"We're quite lucky because Seth has a gym here in Iowa," Becky Lynch said about quarantine days, "We at least have that to go to and train every day. So, lots of training and catching up on shows. I'd never seen Game of Thrones. I watched the whole eight seasons in two weeks. Now, [I'm busy with] reading and acting lessons and all those good things." (quotes courtesy wrestlingINC.com)