JCC
Want to be a professional cricketer?
Register Now
*T&C Apply
It was a black day in pro-wrestling on April 15th as WWE released a lot of wrestlers, backstage staff, officials and many more talents due to the new budget cut policy caused by Coronavirus pandemic.
It was a sad day for NXT Superstar Chelsea Green as she had to see her fiancée Zack Ryder and one of the best friends, Deonna Purrazzo going away from her side as WWE fired these two names.
Pictures: NXT Star Chelsea Green Says 'Hot Mess' Is Coming To WWE
While these two will have to find new jobs around the indie circuit, perhaps, Chelsea Green will be on a quest for the NXT Women's Championship, shortly. But does this departure of her near and dear ones would affect her in a big way. The former Impact Wrestling superstar answered the same during a recent interview.
WWE Had To Cancel Huge Summerslam Plans For Rob Gronkowski
Win Column Sports spoke to Chelsea Green about the recent list of WWE superstars who had to leave WWE. She spoke her heart out about seeing her fiance and close friend getting released at the same time.
Chelsea Green remarked that it was not the end of opportunities for either one of them as this could only be a new beginning. Then she also emphasized that nobody should feel bad for her as she still has the WWE NXT job intact.
"I know, and everyone on social media's like 'oh my god, poor Chelsea!' I'm like, well, no, I have a job, I'm very, very thankful that I have a job, because who knows? If this cut had have come three months ago, I might not have had a job. It was just you had to be in the right place, or the wrong place, at the wrong time. Unfortunately, this is not the first time that this has happened.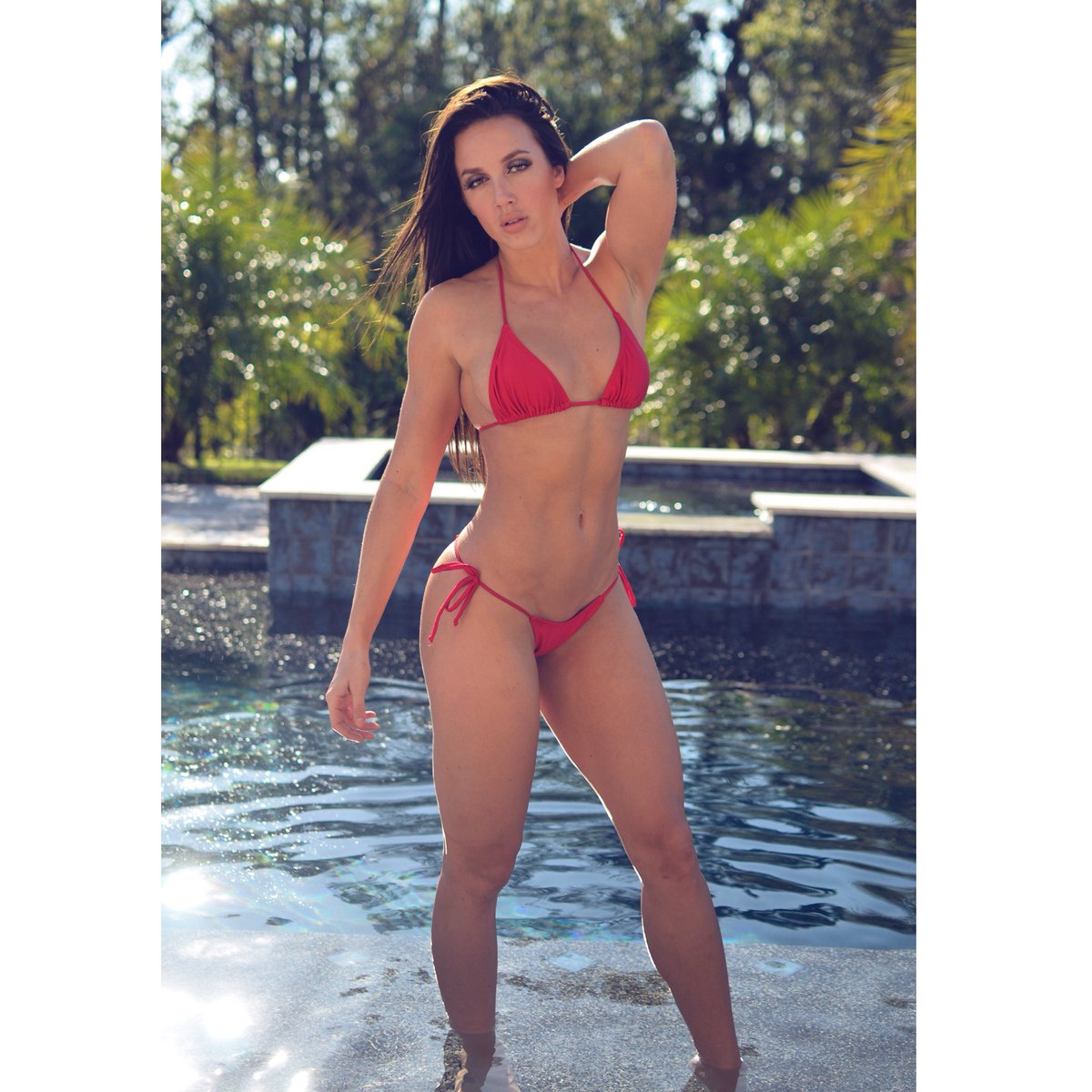 This has been happening all over the world in every profession, and it's really, really unfortunate that two of the people who are closest to me in my life were released, but on the other hand, both of them are going to go on to do so much more, and I would feel terrible if that wasn't the case, but that's the case. Like, Deonna has so much potential. She was not used in the capacity she should have been used in. Matt [her fiance Zack Ryder] has so much potential and has continued to prove that throughout his entire career.
So, whatever Matt does, he's fine. I'm really excited to see what happens once the world gets back up-and-running. Once indies come back and everything, I'm really excited to see what they do. It's not necessarily a sad thing. I think for the fans, it was really sad to watch that all unfold on Twitter. But, for myself, and Matt, and Deonna, I think we all know no matter what happens from here on out, this isn't the end of any road for them. We have so many opportunities nowadays," Chelsea Green stated. (courtesy ringsidenews.com)
Breaking: WWE Star Becky Lynch Set To Join Marvel Universe Of Hollywood
Zack Ryder aka Matt Cordona and Deonna Purrazzo are extremely talented superstars and when the pro-wrestling leagues open following the coronavirus pandemic, they will land somewhere grabbing a job, for sure.
While Ryder is a veteran superstar, Deonna's career has barely begun and she must be eyeing alternative companies like AEW or Impact Wrestling to sign up with.
Purrazzo previously had stints on Impact as well as Ring of Honor promotions before signing with NXT where Chelsea Green also signed, last year. Apparently, she has good friend Britt Baker in AEW who may help her to sign with the rival brand of WWE.
She won't mind joining the Impact Knockout division right now as bigger stars such as Tessa Blanchard and Kylie Rae are present, there.
Get the latest news and updates from Indian Premier League, ICC World Cup 2019, Match Prediction & Fantasy cricket. Follow SportzWiki for all cricket news, WWE News & Sports News.