We have seen a couple of miraculous returns in WWE in the past few years. Veteran names like Daniel Bryan and Edge managed to come back to in-ring competition after they were medically disqualified, forever.
Christian was also forced to hang up his boots due to concussion-related injuries after competing in his last match on a Raw episode in 2014. It was presumed to be a career-ending injury that perhaps is right.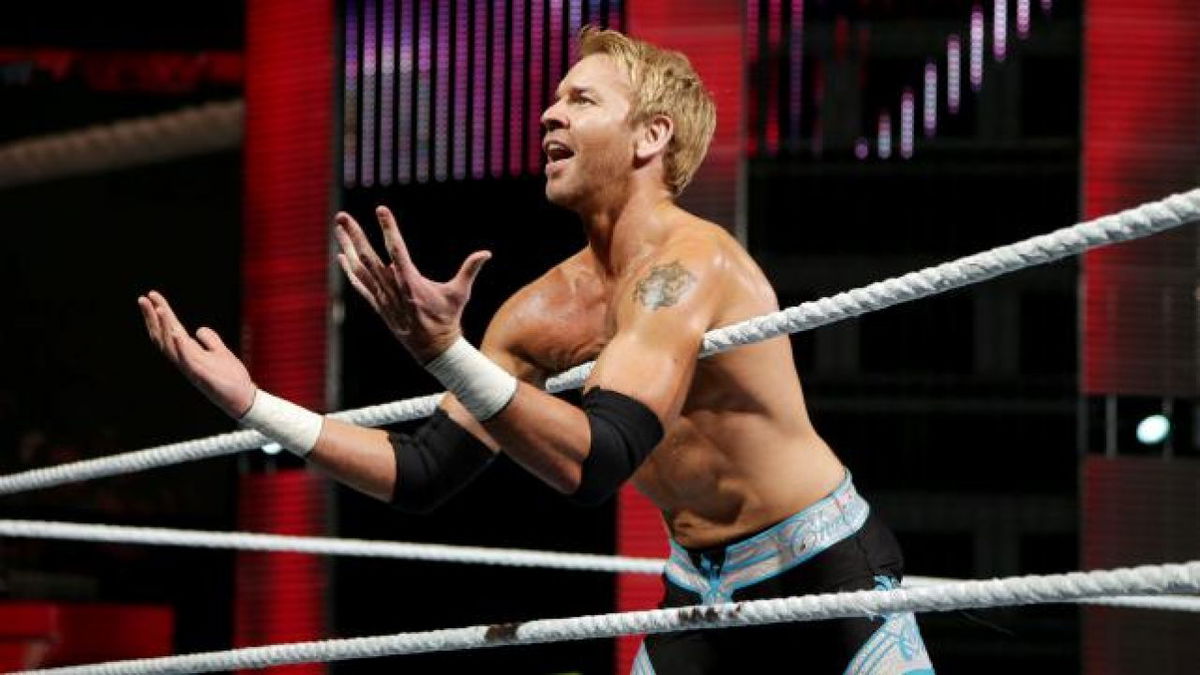 After Edge made his comeback, many though his best buddy Christian would eventually follow him to the WWE. He was also supposed to be a part of the WrestleMania feud against Randy Orton but that never happened.
Former WWE Superstar Shad Gaspard Dies At The Age Of 39; Dead Body Found
Christian was asked whether he could follow a similar path to that of Edge or Daniel Bryan when during his appearance at Wrestling Inc Daily podcast. He gave a straight-up negative answer,
"It's a much different injury. I get that a lot now that [Edge] has come back, 'Oh, you're next, right?' No, because it's a different injury," revealed Christian. "When I was younger maybe I would have explored it a bit more, but I'm not. I'm pretty content with where I'm at and the things I'm doing. People ask me and I keep telling them that there is zero chance I will be back in the ring wrestling." (Quotes courtesy wrestlingINC.com)
The Rock Reveals Why He Decided To Retire From WWE In 2004
Edge and Christian wrapped up their famous podcast, last year which was right around the time when The Rated R Superstar started his journey to make the most surprising comeback into the ring happen. It was for the first time that he started doing physical activity since his retirement in 2011. Christian was asked if Edge's return was the reason why they stopped doing E&C's Pod of Awesomeness.
While the answer was basically yes, Christian also informed that Edge's wife, Beth Phoenix was on the road since she started traveling with the WWE NXT roster for commentary purposes. So Edge had to be more at home doing his father-jobs.
"We made the decision to wrap up the podcast before we even knew this was a possibility," Christian said of Edge returning. "It had more to do with the fact that Beth [Phoenix] was back on the road announcing and he was gonna have more fatherly duties at home. It seems like it's just once a week for a couple of hours but there's more that goes into it than that. It's time-consuming and he had to put some things in front of it which I understood. So, that was the timing of that."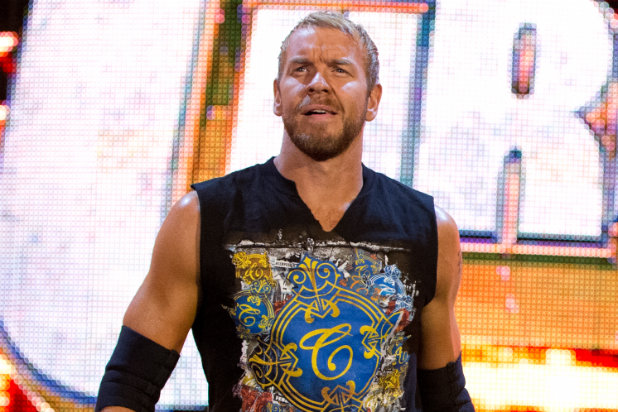 Christian still currently works for the WWE as the contributor for the Backstage show on FOX. During the conversation, he was asked if he would do more such a hands-on role with WWE. He seemed loving that idea saying he'd never close the doors for working with the company. He gained a ton of experience working, throughout these years and now it's time to make use of it, creatively.
"Yeah, obviously I still work closely with WWE. I'd never close the door on anything so if the opportunity was ripe and it worked out, then we'll see what happens. I always have my ears open to hear anything."
Christian is a former World Heavyweight Champion in the WWE who has a record of hosting 20 overall championships in his illustrious career. With that being said, it's just a matter of time that he goes into the WWE Hall Of Fame in due course whether he performs in the ring, again or not.