WWE altered WrestleMania 36 schedule to a big extent this year. Instead of producing a huge live event in a baseball stadium, the show takes place at the WWE Performance Center with no crowd.
The Coronavirus pandemic is the sole reason behind doing so as they are now filming the event ahead of time. They are also taping the show of shows on two nights across multiple locations.
How Much Money WWE Is Losing For Withdrawing Wrestlemania From Tampa?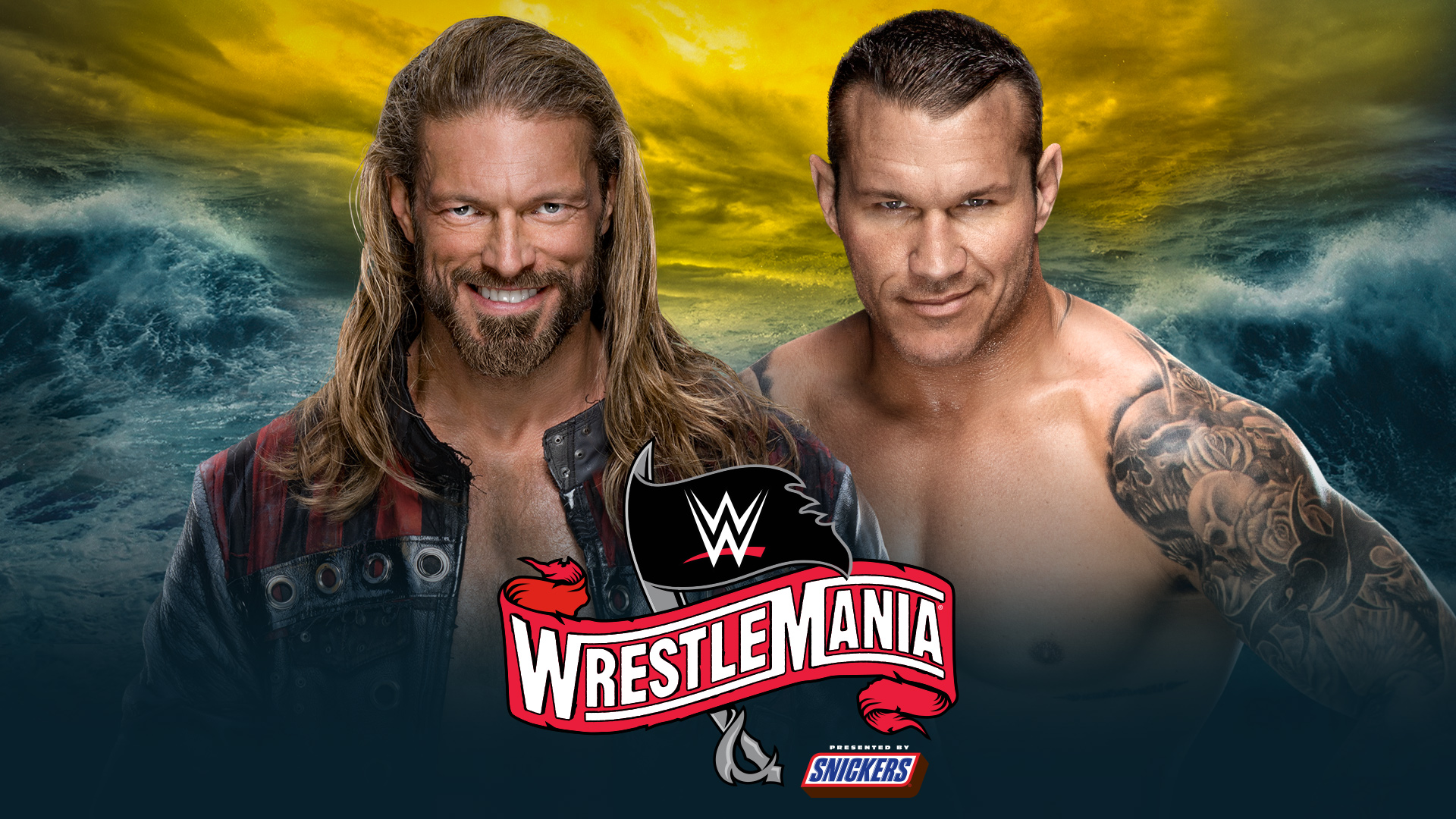 WWE does realize the fact that the COVID-19 situation isn't getting any better. Some of the countries across the world are going through a lockdown stage.
As more tests are made available, the United States of America is quickly rising up in the list of most coronavirus cases in the world. To avoid an emergency situation where the country of the state might just announce curfew, the company is ensuring all the needed measures.
WWE Won't Be Airing Wrestlemania Live For The First Time In 2020
PWInsider.com noted that WWE wants to protect itself from the Coronavirus pandemic by any means. This is the reason they are taping WrestleMania 36 on April 4 and 5. For the first time in history, the event won't be telecasted in a live schedule but rather a taped version would be broadcasted. It is noted that perhaps dual finishes will be taped for the big matches to prevent spoilers.
The source also reported that two episodes of Monday Night Raw have been taped on Tuesday night that is yesterday which effectively takes them through Monday, April 6th.
WWE Could Still Cancel Wrestlemania 36 Due To Coronavirus Pandemic
Both the before and after Raw episodes around WrestleMania 36 has now been filmed. The company was afraid that the state of Florida might have to be in a locked-down state, completely. If this happens then they could go through tapings for at least the next 15 days.
@RyanClarkWZR #Wrestlemania36 to be taped at Full Sail Live? Raw? Smackdown?
All the trucks and tour buses there currently. pic.twitter.com/n4Qkx0MqwJ

— Joshua Olson (@joshuacolson88) March 22, 2020
As for the secondary venue apart from the Performance Center, WWE production trucks have pulled into Full Sail Arena, the home of NXT. A large tour bus was visible, as shared in social media. The situation is interesting because Full Sail University was closed due to the coronavirus pandemic. WWE moved NXT tapings to the PC, as well.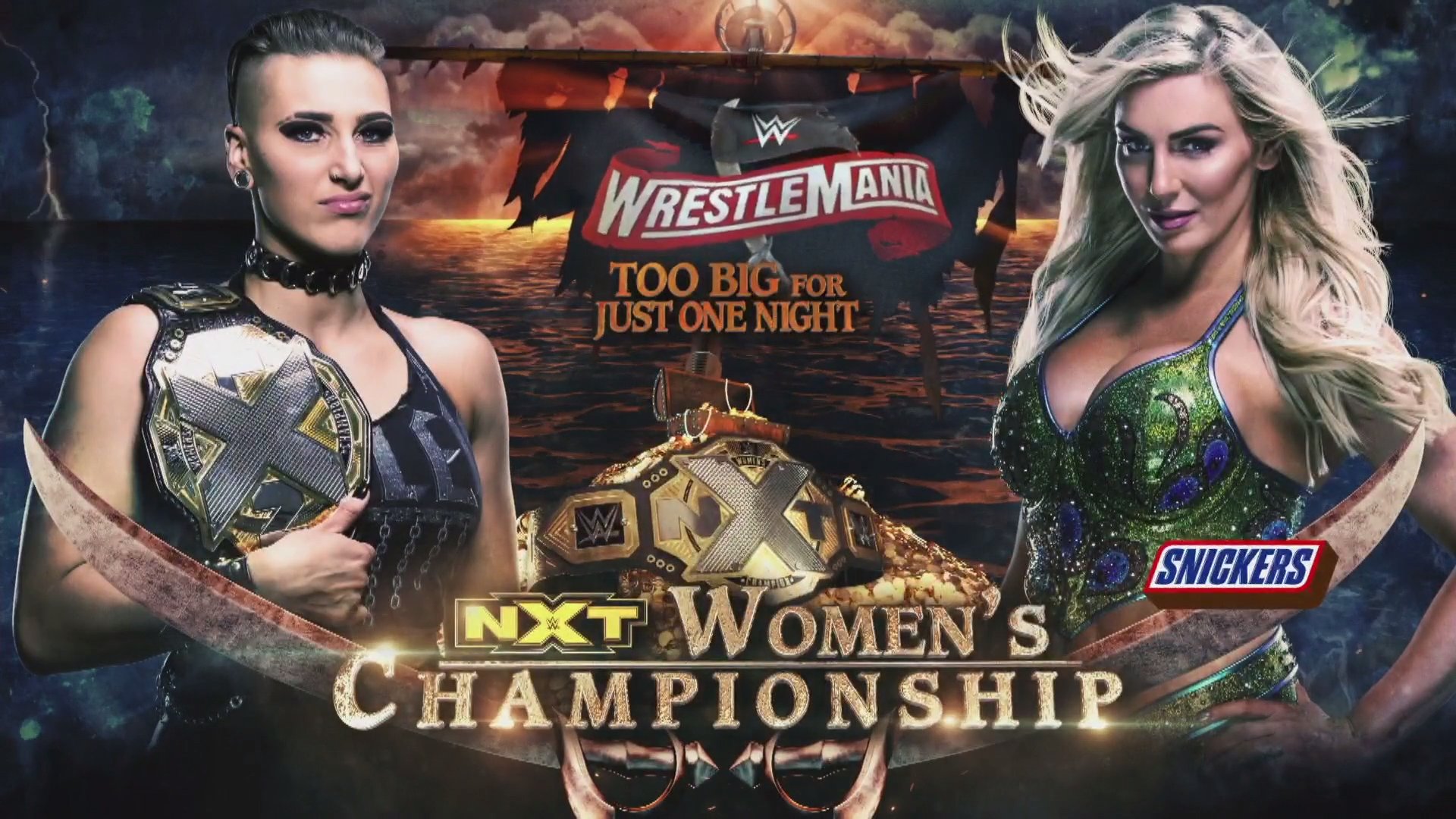 Now, it seems that WWE will be filming matches for WrestleMania from both the PC and Full Sail Arena. So some of the big WrestleMania moments will be created around two venues where there won't be more than 50 attendees, at all.