WWE is taping WrestleMania from multiple locations, this year which are yet to be disclosed. In addition to the Performance Center, there should be more than one venue that was not declared. It is obvious that the company is doing something different for the show of shows this year, matching the awkward situation created by Coronavirus pandemic.
Big News: WWE To Introduce A New Character For The Undertaker
This leads us to the exceptional condition where for the very first time WrestleMania will be getting hosted in a pre-taped format. The show won't be having the live tag added to it, as per the reports of Wrestling Observer Newsletter,
"The show will likely be taped but the decision is being kept a secret. Very few people in the company are being kept in the loop regarding the live vs. taped decision for WrestleMania 36. It was noted that the wrestlers know no more than anyone else does." (courtesy wrestlingINC.com)
An internal memo is going around WWE Headquarters in Stamford, Connecticut to discuss how to promote WrestleMania 36 on the WWE Network, according to POST Wrestling. It was reported that they will avoid tag lines such as "live on WWE Network" or "streaming live." Instead, they will promote the event as "Too Big for One Night" as the WrestleMania night has been split into two nights.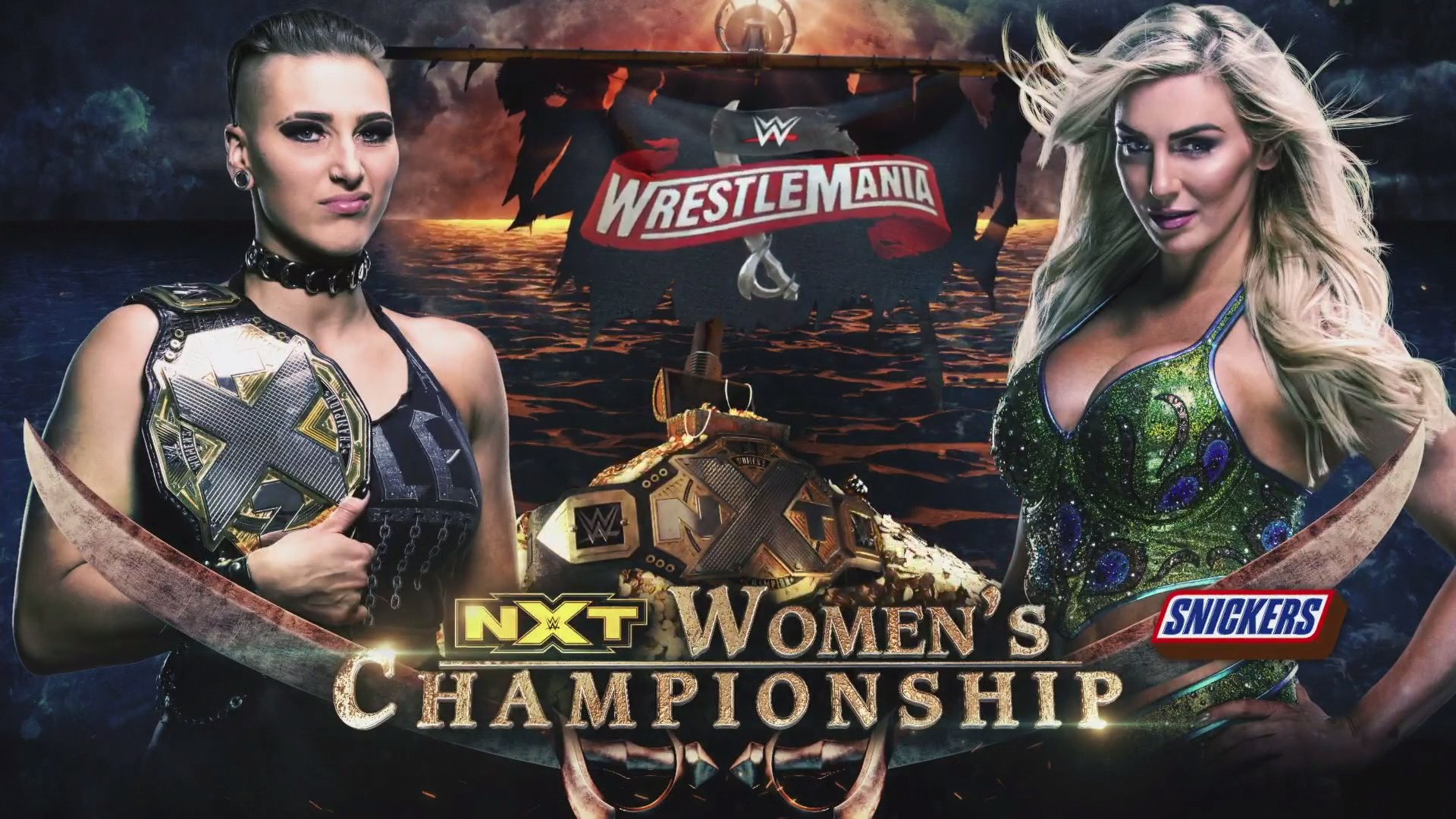 WWE Cancels Two Big Wrestlemania Matches Due To Coronavirus Pandemic
Additionally, the language used in this memo does not confirm that WrestleMania 36 will be taped, but it's worth noting that the officials have left the word "live" out of promotional material which used to be so much important, for the programming.
There's a WWE website preview available for The Undertaker vs. AJ Styles matchup that was changed from "streaming live" to just "streaming" to promote the WrestleMania broadcast.
Randy Orton Not Happy Over WWE Wrestlemania 36 Poster
The current plan is to tape the March 23 and March 30 RAW episodes for the scheduled March 27 and April 3 SmackDown episodes. The schedule is yet to be fully confirmed which does not specify when these tapings would be held.
It was also noted that some within WWE expect the company will obviously tape both the nights of WrestleMania 36 over the next week as well. However, the source was not sure whether WWE is indeed going for a taped schedule for the entire show or only for the gimmick matches.
Get the latest news and updates from Indian Premier League, ICC World Cup 2019, Match Prediction & Fantasy cricket. Follow SportzWiki for all cricket news, WWE News & Sports News.