JCC
Want to be a professional cricketer?
Register Now
*T&C Apply
We haven't seen much of Liv Morgan on WWE Raw, as of late after a much-hyped return. WWE's creative team still didn't use her much despite thinking her to be the next big thing on the women's division of the red brand. But every time she surfaces on social media, she always manages to get attention from the fans and the latest outing is no different as she has bold claiming with the posted photos.
Scarlett Raises Heat In Her First Official WWE Photoshoot Pictures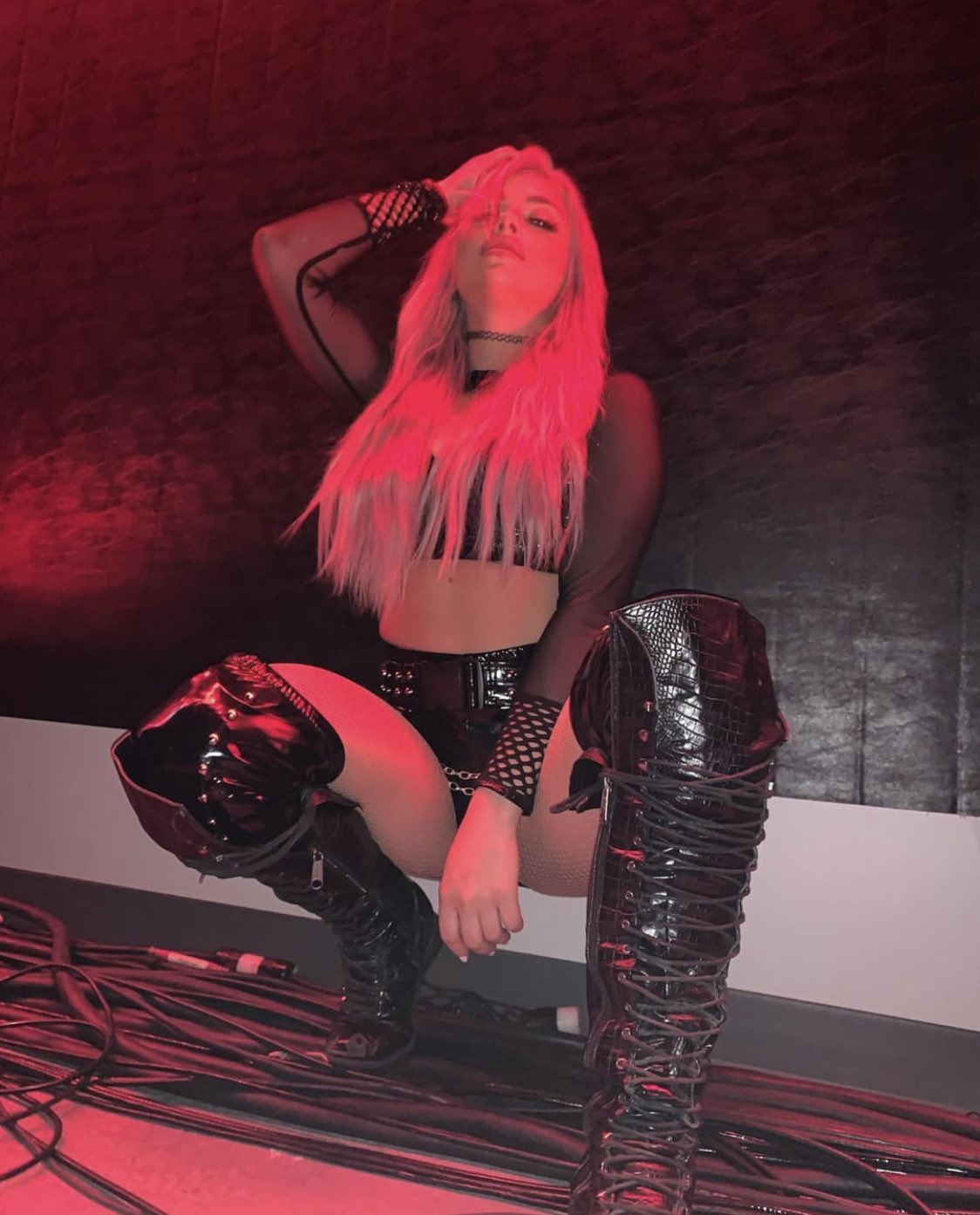 Liv Morgan included four very interesting photos on her social media account with a unique caption. Apparently, she has full faith on WWE officials that they would take her to the top as she used the below line alongside the pictures,
"I'd eat your soul and spit it out. WATCH ME".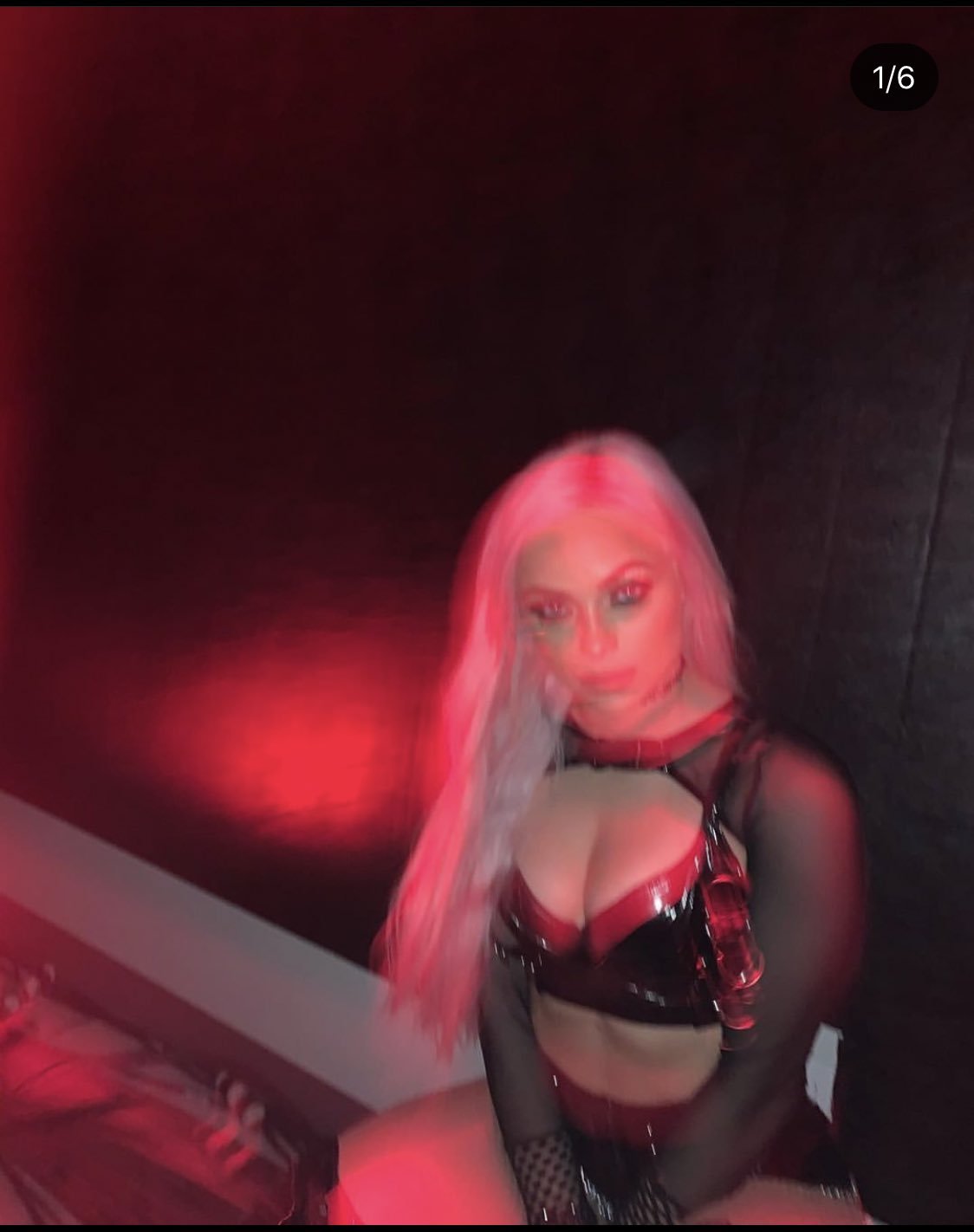 We'll have to wait and see what nee plans WWE dies have planned for her. Going by the latest happening, we can only wonder in which direction they're going with the former Riott Squad member.
Photo: WWE Star Becky Lynch Reveals Blonde Look In Tribute To George Floyd
Liv Morgan seems to be very much focused to put over her new character, getting over from her previous self despite WWE not pushing her enough and using her in storylines that don't have any long-lasting effect. She is one year older as of yesterday night after celebrating her birthday. Now the blonde is 26-year-old who is ready for be a top name on the female division of the WWE.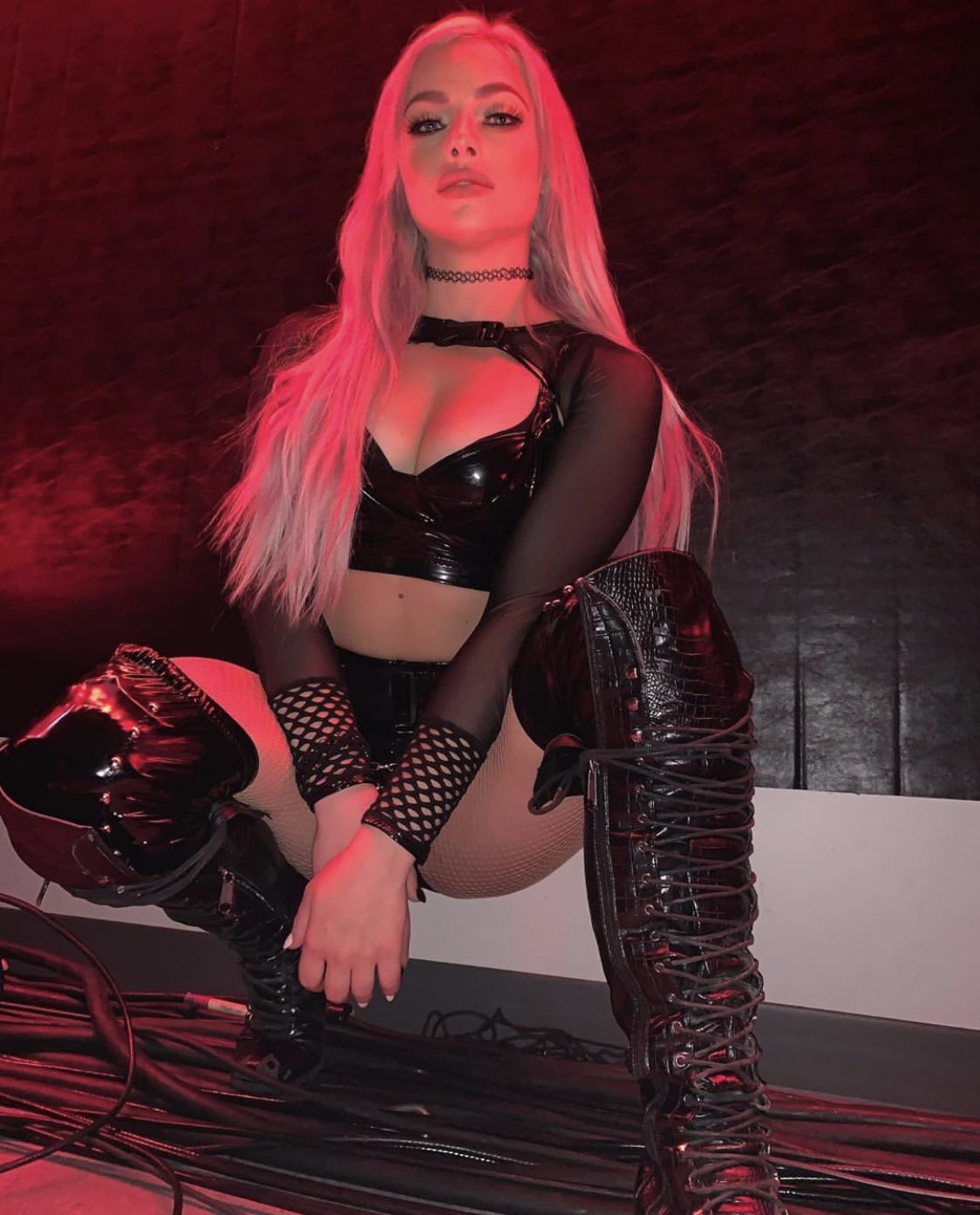 After a hiatus for the better half of 2019, Liv Morgan was brought back on Raw as part of the wedding of Bobby Lashley and Lana. She was portrayed as the former lover of Lana to start a lesbian angle on the show. The WWE Universe was shocked with such an angle making its way to WWE TV in the PG Era.
A report from Dave Meltzer during Wrestling Observer Radio revealed that Liv Morgan was 'crowbarred' into the Lana and Bobby Lashley wedding. Paul Heyman, the head creative of Raw was looking for a one-night shocker and there weren't any follow-up plans on that angle. It seemingly popped out of nowhere which was also abandoned, quickly leaving much fallouts,
"It was just a way to get Liv Morgan up and running and do something with her. She was on TV. She was getting a little bit of a push. Now, I don't know what's a push now. I guess she still got to beat Natalya at the WrestleMania show so I guess she's still getting a little push." (courtesy ringsidenews.com)
Get the latest news and updates from Indian Premier League, ICC World Cup 2019, Match Prediction & Fantasy cricket. Follow SportzWiki for all cricket news, WWE News & Sports News.