WWE introduced a new mystery figure during this week's WWE SmackDown episode on FOX who appeared to be one who brought a twist to the ongoing romantic angle featuring Otis, Mandy Rose, and Dolph Ziggler.
The newly born lovey-dovey affair between the latter duo is said to be over after what transpired on last night's taped show which served as the go-home episode for WrestleMania 36.
WWE Removes Roman Reigns From Wrestlemania 36; Goldberg's New Opponent Revealed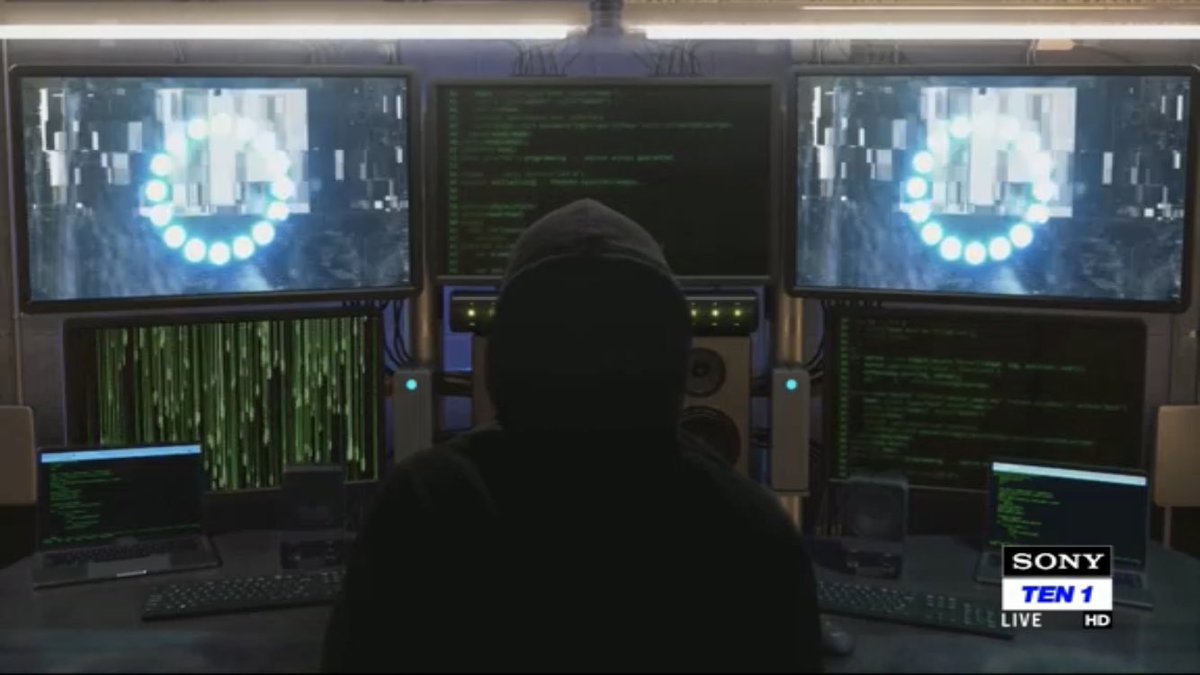 SmackDown witnessed a singles contest between Tucker and Dolph Ziggler which was disqualified as he delivered a Zig-Zag using the steel ring steps.
Sonya Deville and Mandy Rose then ran down to stop Ziggler from delivering more attacks to Tucker. Otis also appeared on the scene when the familiar glitches played on the screen. The camera then cut to backstage where a mystery man was seen sitting on the production truck.
"The truth will be heard…" #SmackDown pic.twitter.com/ojuCuacIoB

— WWE (@WWEIndia) April 4, 2020
The "TRUTH WILL BE HEARD" message flashed on the screen as we were shown some footage from Valentine's Day date between Otis and Mandy Rose.
The mystery man showed the video from a security camera footage which proved that Deville was the one who sent that infamous text message to Otis which ruined his date with Rose. The camera feed also showed that Deville deleted the reply that Otis sent to Rose for running late.
What has @SonyaDevilleWWE done?!?! #SmackDown @otiswwe @WWE_MandyRose @HEELZiggler pic.twitter.com/xhNbYN3xzp

— WWE (@WWE) April 4, 2020
There was also a feed appearing in the video where Deville and Ziggler were seen backstage on the night of Valentine's Day. They literally conspired to ruin the date between Mandy Rose and Otis so that Ziggler can get close to Mandy.
The whole situation made the Golden Goddess tremendously upset and she left the scene. Deville tried to pursue her at the backstage to explain things but was unable to do it.
"The truth will be heard."#SmackDown pic.twitter.com/Scab74PNNs

— Gary Cassidy (@WrestlingGary) April 4, 2020
This weekend at WrestleMania 36, Otis is scheduled to face Dolph Ziggler in a one-on-one contest where Mandy Rose would have stood in the corner of the latter one.
But after what was revealed on SmackDown, it is unlikely that she would try to be on the same page with Ziggler. The seeds were planted where Mandy Rose won't be with Sonya Deville anymore continuing the tag team.
As for the mystery man shown on SmackDown, Mustafa Ali is said to be the one to show those footages based on the look and feel of the segment.
The man then disappeared suddenly once the segment was over and nothing was noted on his presence. WWE should reveal his identity soon if they continue taping shows even after WrestleMania 36.