WWE has announced that Paige will be returning on SmackDown this week. No update was given on the cause of her return except for the fact that she will confront Women's Champion, Bayley.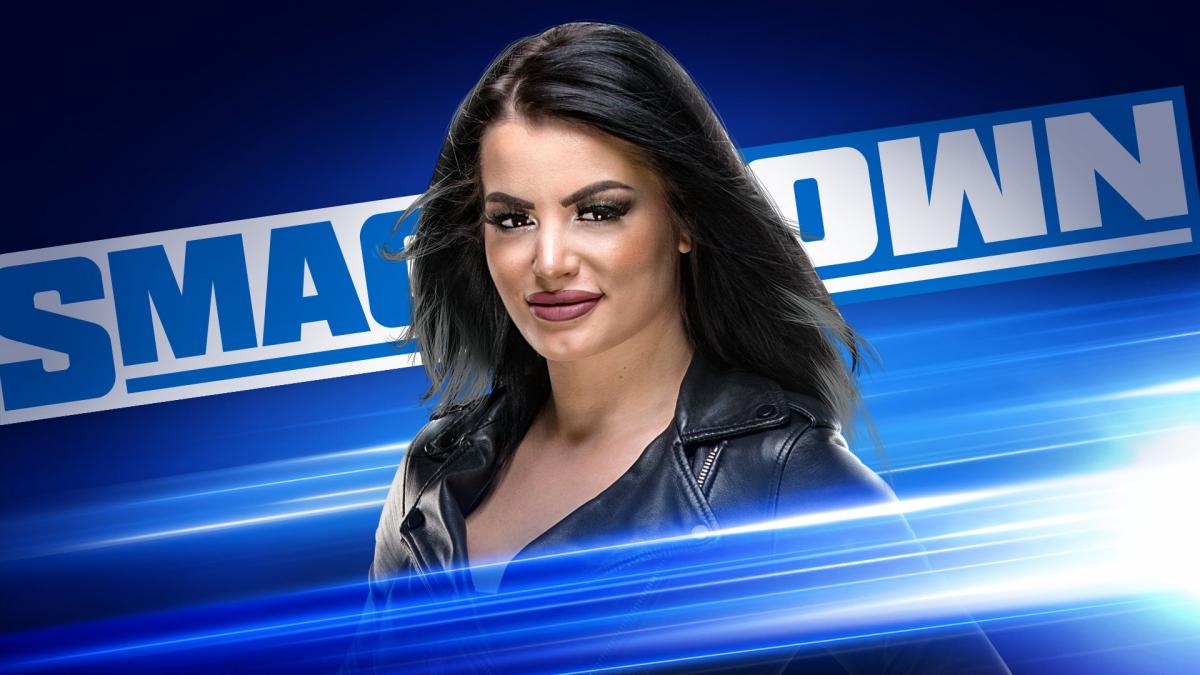 As seen on social media, the former champ seemed very excited about this return to the blue brand. Plus, WWE.com also mentioned this comeback as a pivotal moment in the history of the women's division.
<a href="https://sportzwiki.com/news/wwe-plans-six-pack-challenge-for-wrestlemania" target="_blank">WWE Planning A Huge Six-Pack Challenge On Smackdown For Wrestlemania 36
Now, this had to create a big-time rumor about Paige eventually making her in-ring comeback. Especially, considering the likes of Edge or Daniel Bryan making their comebacks from neck injury around the biggest event of the year, now speculations have surrounded all over the Internet predicting that WWE will also allow Paige to make her comeback in a wrestling capacity.
Bella Twins Cancels WWE Wrestlemania 36 Appearance Due To Corona Virus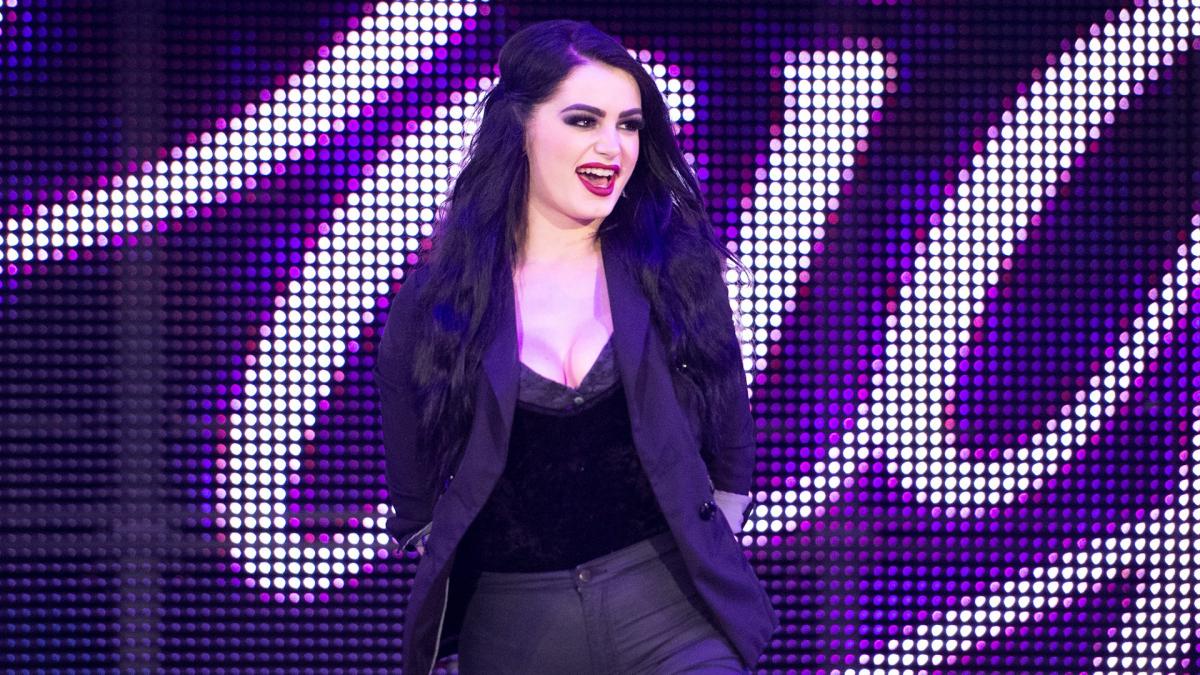 One Reddit user named PsychMuppet started a Live WWE Raw Discussion Thread thread asking "Yo is Paige cleared?". This was answered by LooseLipsBackstage, another Reddit user who has previously broken several credible news regarding WWE. He used an emoji indicating that it is still a secret. Now, if Paige is closer to an in-ring return then that could be very exciting.
Another Reddit user named _heat_fan commented: "If Paige actually returns to challenge Bayley, i will honestly mark the f*ck out. But i will try to keep my expectations low." LooseLipsBackstage then replied saying: "Get ready."
It kept the fans anticipating that one of the most popular female superstars in WWE is indeed inching closer to deliver us a mark-out moment. All eyes will be glued on SmackDown, this week that takes place at the Little Caesars Arena in Detroit, Michigan.
WWE Star Paige Underwent Emergency Surgery; Gives Update On Health
It should be noted that till now Paige has been medically disqualified to compete by the WWE. The company still has a big "no-contact" flag on her. This is the reason why Kabuki Warriors couldn't get physical with her while dismissing Paige as their manager.
Asuka had spit green mist on Paige's face to ensure so. Prior to that, the so-called anti-diva was used as the SmackDown general manager for a year following her retirement.
Get the latest news and updates from Indian Premier League, ICC World Cup 2019, Match Prediction & Fantasy cricket. Follow SportzWiki for all cricket news, WWE News & Sports News.