MVP has now become the new United States Champion. As noted during last night's Extreme Rules PPV, WWE announced that MVP vs. Apollo Crews for the United States title would not be taking place.
The Champion was in an incompetent state as he's been dealing with a back injury. The storyline said that he suffered a bulging disc in his back through that Full Nelson attack from Bobby Lashley on the June 29 episode of Monday Night Raw.
The announcers noted that Crews attended the WWE Performance Center on Sunday and eager to compete at Extreme Rules. But he did not pass his pre-match physical test and as a result, could not feature in the match.
WWE Extreme Rules: Rey Mysterio Loses His Eye At The Hands Of Seth Rollins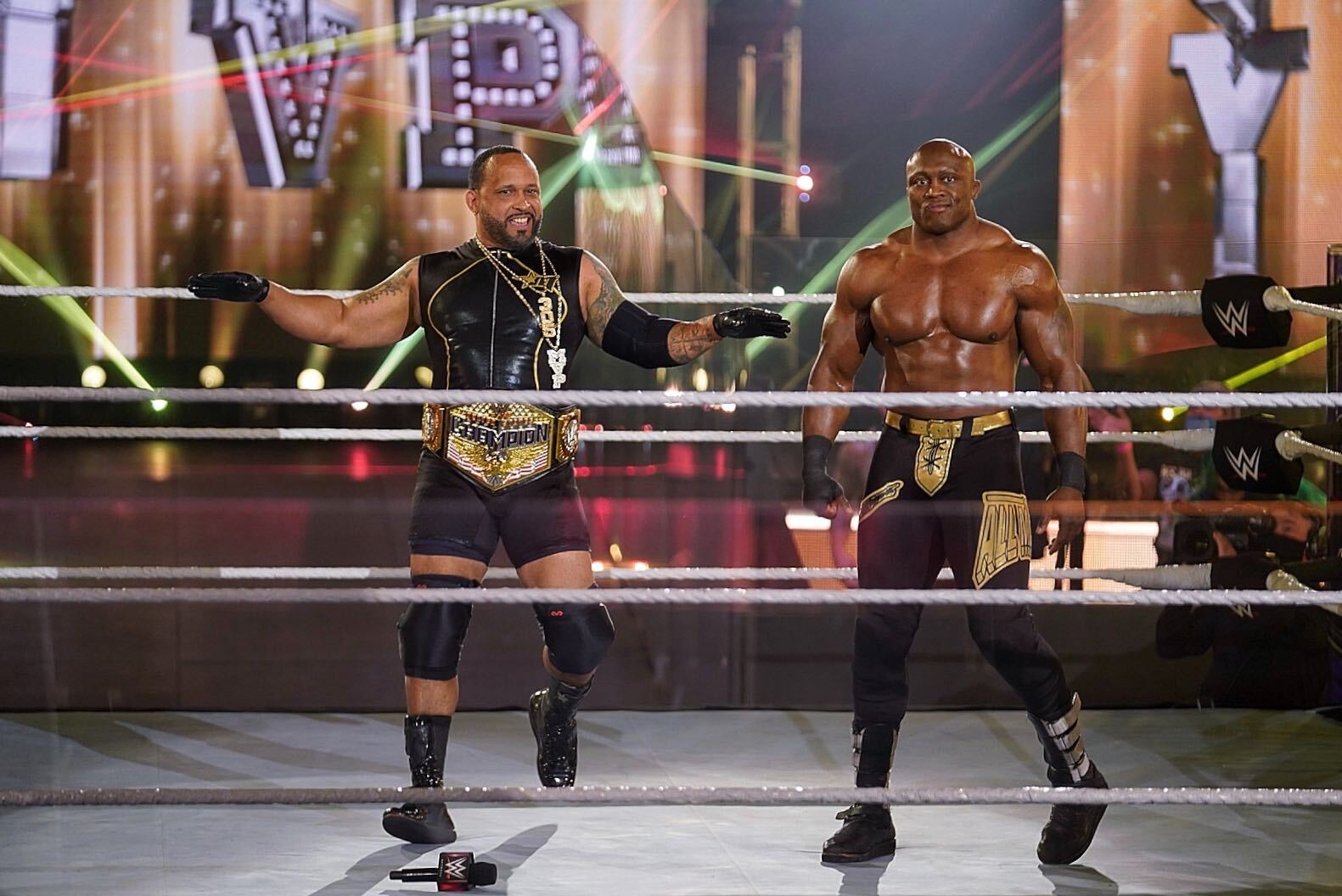 Bobby Lashley and MVP came out during Extreme Rules and declared that MVP has become the new champion by forfeit. WWE has never officially announced the same but MVP left with the new United States belt around his waist, removing it from the ringside podium. Crews then tweeted after the show that he's coming for the title once he's medically cleared to compete.
"@The305MVP is trippin thinking he can claim himself the #USChampion. I was looking forward to shutting you BOTH up once and for all tonight at #ExtremeRules but once I'm cleared .. #ImComingforwhatsmine," Crews wrote.
We should mention that the WWE website still has Apollo Crews as the United States champion who didn't count that forfeit win for MVP at Extreme Rules. There's no confirmation yet on when Crews will be back in action, but he has not appeared on RAW TV since the above-mentioned June 29 episode. Rumors suggest that Crews is away from WWE programming in the wake of COVID-19 outbreak which is yet to be confirmed.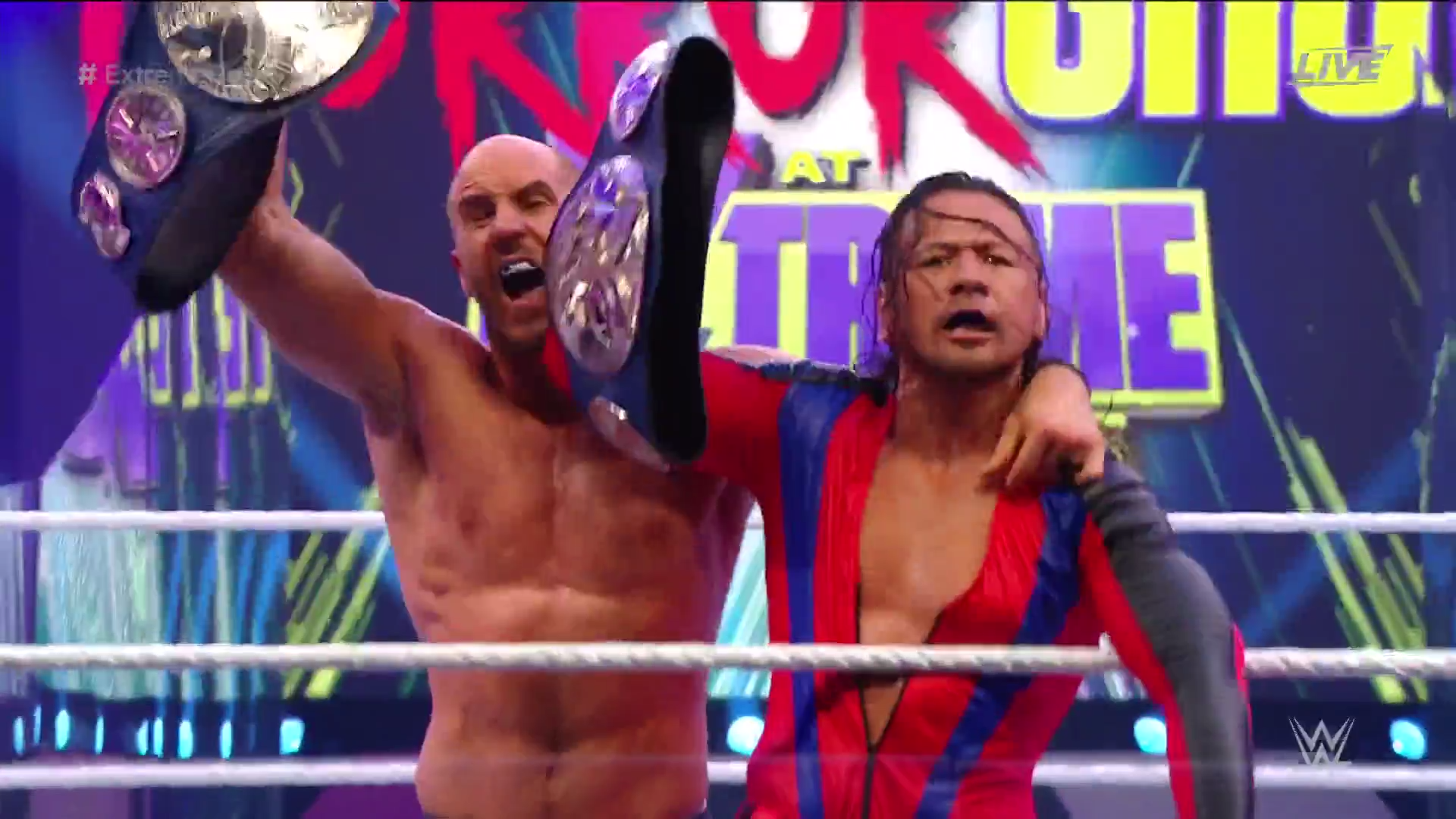 Another title change happened at Extreme Rules PPV as Cesaro and Shinsuke Nakamura have become the new SmackDown Tag Team Champions. The opening match of the show saw the two heels capturing the straps by winning a Tables Match over Big E and Kofi Kingston of The New Day.
The finish at this Extreme Rules match witnessed Cesaro hitting a big top rope powerbomb on Kofi, putting him through two stacked tables to win the match. This is the first tag team title reign for Cesaro and Nakamura together ending the eighth title reign of The New Day. The former champions won the titles back on April 17 by defeating The Usos and former champions The Miz and John Morrison in a Triple Threat on SmackDown.