WWE The Horror Show at Extreme Rules witnessed the return of The Fiend during the main event match. It was after Wrestlemania 36 that we have seen the much-anticipated comeback of the demonic character who earned the win in favor of diabolic Wyatt character.
Last night's Extreme Rules pay-per-view had the first-ever Wyatt Swamp Fight to close the show as the main event. It was a non-title match featuring the WWE Universal Champion Braun Strowman going up against Bray Wyatt. No official finish, or rules were declared to reveal a winner. But we did witness a cinematic match based on the swamp that is considered as Wyatt's residence.
WWE Extreme Rules: New United States And Tag Team Champions Crowned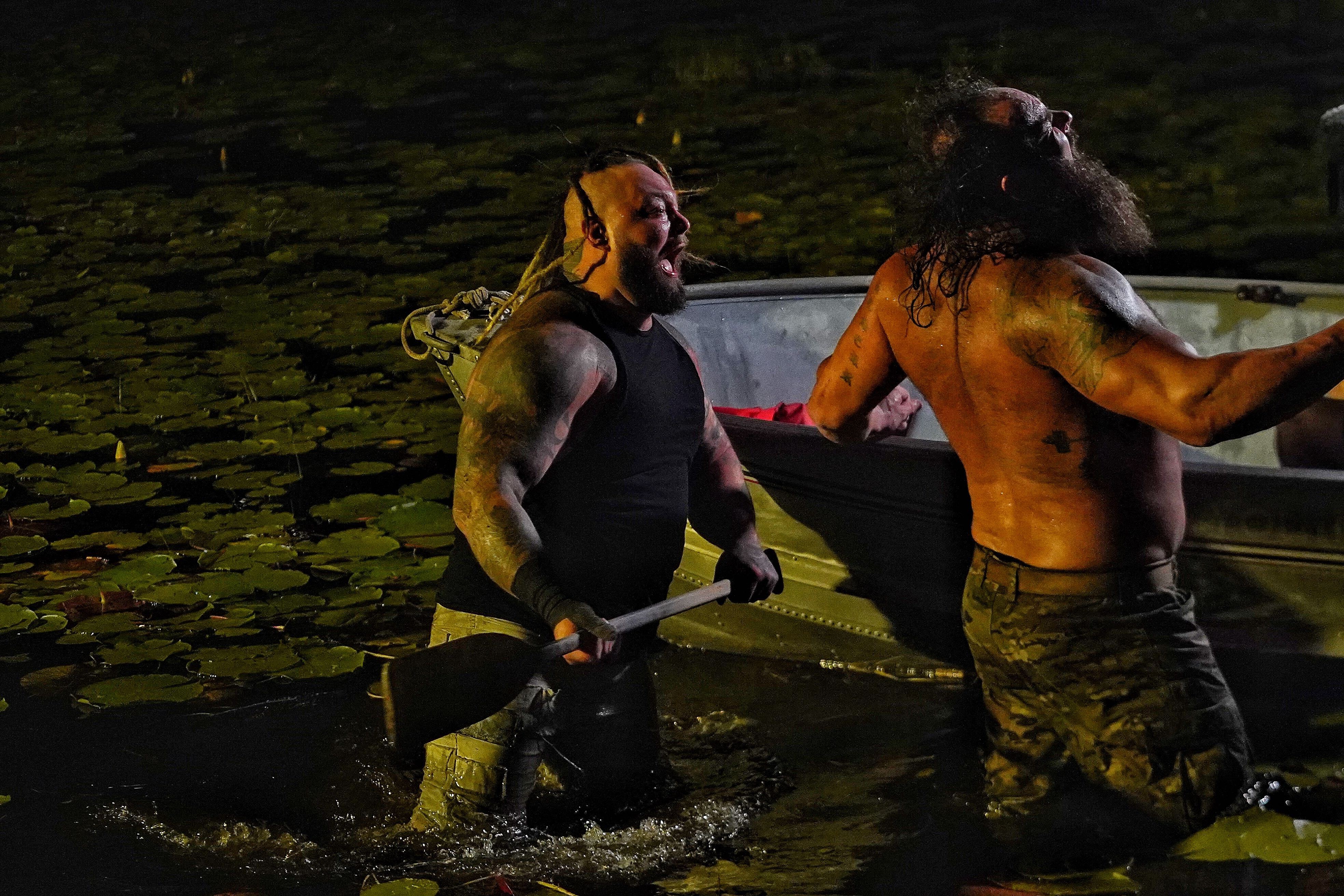 The much-hyped bout at Extreme Rules had a story-telling where Strowman saw another version of himself. He fought off a few unidentified attackers and a female character that appeared to be Sister Abigail who also attacked Strowman with a snake. Then a vision of Alexa Bliss appeared trying to lure the reigning Universal Champion telling how he wanted to be with her during their Mixed Match Challenge days.
This was basically an illusion of Sister Abigail character which led Wyatt to attack Strowman and get the upper-hand in this Extreme Rules match. Then a boat appeared in a lake similar to Matt Hardy's Dilapidated Boat and Lake of Reincarnation.
The Wyatt Swamp Fight at Extreme Rules ended with Strowman knocking Wyatt into the lake. But Wyatt re-emerged from the water and dragged Strowman under with him. The water started bubbling and suddenly turned red. Afterward, The Fiend appeared under the water and stared straight to the camera uttering, "Let me in", sending Extreme Rules off the air.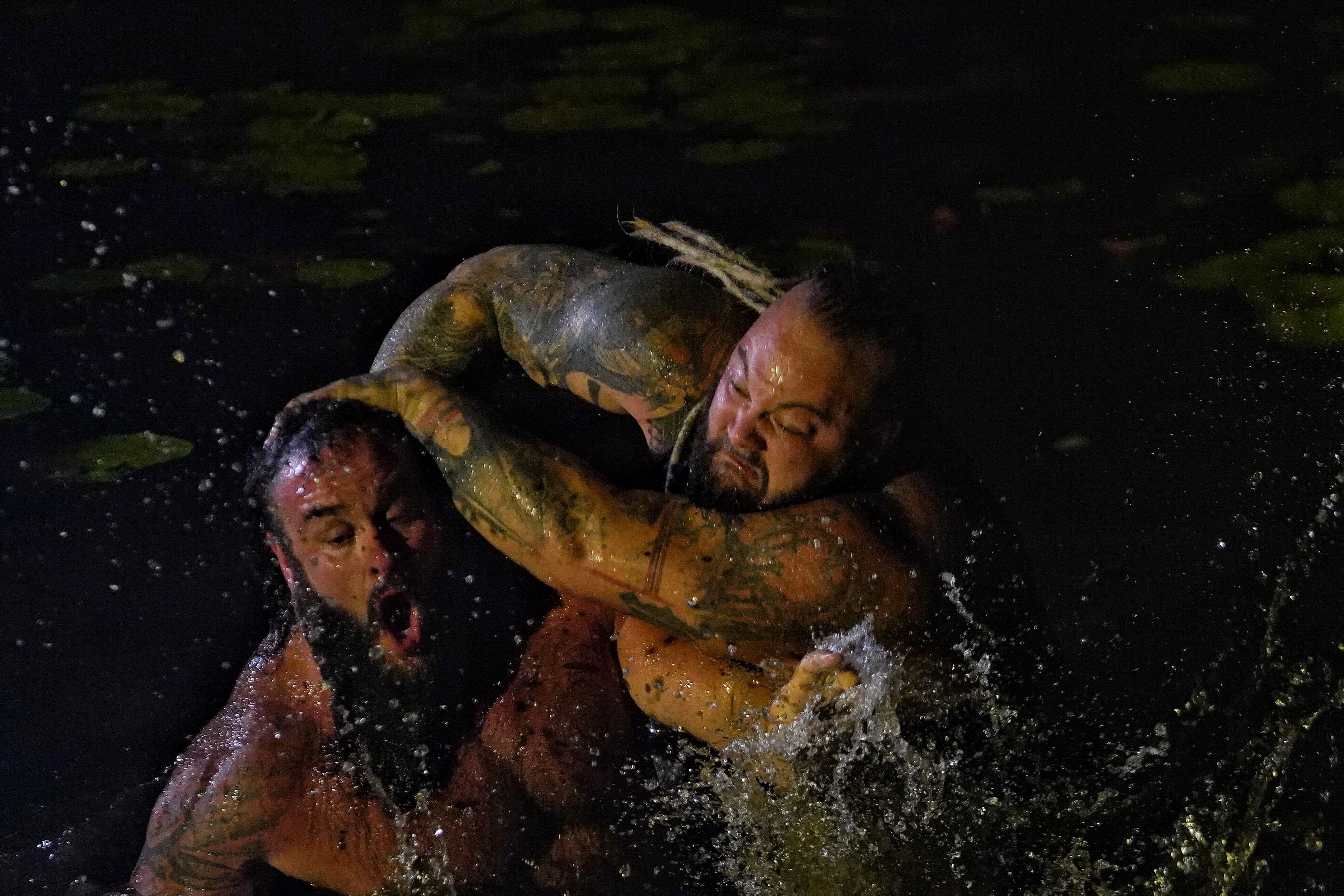 WWE never confirmed the winner of the Swamp Fight but instead, they wrote the following through a tweet that said,
"That was until Wyatt reemerged from the depths of the swamp, attacking Strowman with the Mandible Claw and pulling him underneath the water with him. Moments later, only "The Fiend" Bray Wyatt resurfaced, with no sign of Strowman."
It's now been assumed that The Fiend's return at Extreme Rules will lead to a Universal Title match at Summerslam 2020 against Braun Strowman. The Monster Among Men retained his title over Wyatt at Money In the Bank in early May. He also defended against The Miz and John Morrison, in a 2-on-1 Handicap Match at WWE Backlash.