In a strange set of events, WWE has now canceled an entire pay-per-view event from their existing schedule. The Backlash event will no more be happening in the month of June following Money in the Bank. WWE Network already listed this show in their schedule which is why it's strange to see this event gone, all of a sudden. There's no such news of any replacement for the event in concern, to date.
Real-life couple reunited on Smackdown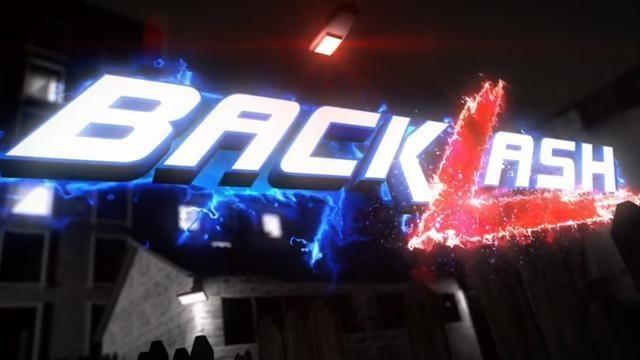 Socaluncesored.com was the first to inform us about the exclusive news. WWE has already booked the venue and completed the paperwork for the upcoming show. But still Backlash is not happening that comes as the strangest instance in the entire history of WWE. We can't remember any such abrupt example of pay-per-view cancellation in the recent memory. Here's more from the source,
"The Backlash pay-per-view WWE had scheduled for San Diego on June 16, 2019, has been canceled. The reason for the cancellation is due to the promotion's next Saudi Arabia event being moved to June 7, 2019, and not wanting to have pay-per-view events nine days apart according to a source in WWE.
The Backlash pay-per-view was never officially announced by WWE but it was listed on the promotion's touring schedule, on court paperwork WWE filed, and San Diego's Pechanga Arena had listed it on their event calendar with updated graphics. WWE also created a webpage for it at wwe.com/wwe-backlash-san-diego which now leads to an "access denied" message rather than a page not found message."
It's definitely not a new thing to see WWE introducing or replacing new PPV events. But the 2019 schedule following Wrestlemania has been a strange one where they did not officially announce the scheduled yet. The next event will be Money in the Bank on May 19th. But we still don't have an idea about the next shows whereas, in 2018, the company released a schedule consisting of an entire list of pay-per-views.
For now, the post Money in the Bank pay-per-view event will emanate from Saudi Arabia. This is the biggest reason why Backlash is not happening as per most of the sources. Previously this event was set to take place on May 3rd i.e. the first post-Wrestlemania show. But later it moved from the slot and ended up on June 8th keeping a minimum gap of just over a week.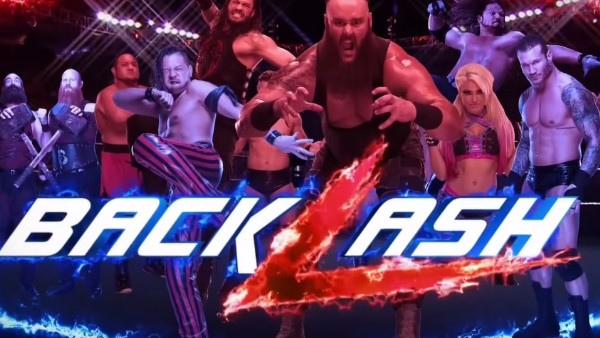 There was no point of hosting two big events in this much of short gap of time. We should note in this context that it wouldn't be the first time that WWE has had shows so close. Super Show Down, Evolution, Crown Jewel and Survivor Series took place within six weeks of each-other over 2018 October-November.
But this year, the officials may have not agreed to go with such a congested schedule. Additionally, Wrestling Observer (via Cageside Seats) noted that even the Saudi Arabia pay-per-view is still not official for June 7th and nor does the June 8th NXT Takeover event. Overall, the schedule until Summerslam still looks a bit uncertain. Unless WWE makes an official statement, the June PPV show will not become confirmed.
Get the latest news and updates from Indian Premier League, ICC World Cup 2019, Match Prediction & Fantasy cricket. Follow SportzWiki for all cricket news, WWE News & Sports News.
Related posts
Shreyas Iyer's Mindset Make Him Better Player: Vikram Rathour
In the last couple of matches, the youngster Shreyas Iyer has come out as a finisher in T20Is. Also, he has remarkably handled middle-order responsibility. After his performance in New Zealand, he has surely cemented his place at No.4. Moreover, India's batting coach Vikram Rathour…
MS Dhoni, Virat Kohli And Rohit Sharma To Play Together In All-Star IPL Game
Former Indian skipper MS Dhoni, current Indian captain Virat Kohli and vice-captain Rohit Sharma will play together in the all-star game which will take place three days before the league begins on 29th March. The two teams of All-Star IPL game will be a combination…