JCC
Want to be a professional cricketer?
Register Now
*T&C Apply
One of the female wrestlers within the WWE has proved to be pretty impressive, as of late on the SmackDown roster. Her name is Sonya Deville who is constantly spreading her wings to be a vicious heel. She didn't lose a match From WrestleMania onwards that could have assigned her to a task to put over her former tag team partner Mandy Rose but that's not the case.
According to Wrestlingnewsco, WWE officials are 'impressed' with SmackDown wrestler Sonya Deville's work, in recent times. She is stepping up to the opportunities and seems to be hungrier than she was ever before. The backstage feel is that Sonya Deville is trying hard to solidify her heel character.
Photos: Sonya Deville Suffered Wardrobe Malfunction On WWE Smackdown
Her promo work during the latest feud with Mandy Rose has been exceptionally well. Big things could certainly await Sonya Deville within WWE because of her good work.
It's also speculated that great opportunities could be coming her way outside the company, as well. It was earlier reported that she was gunning for the role of Batwoman via some social media altercations. Now it seems the WWE is backing her up for the role.
The Wrestling Observer is reporting that agency of Sonya Deville, Anderson Group Public Relations, is trying hard so that she could grab the role of "Batwoman" on The CW Network. The original lead, Ruby Rose has recently quit the show. Sonya is also the proud member of the LGBTQ community that would fit her into the shoes that Ruby has left.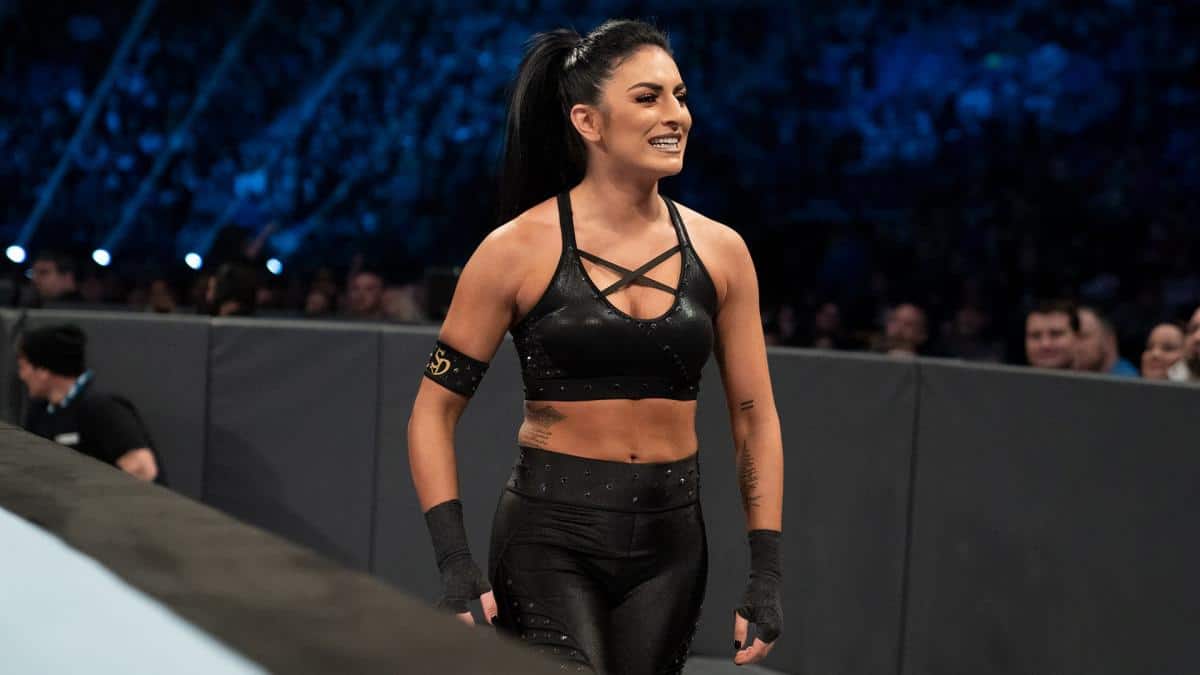 Sonya Deville recently appeared in an interview with Joseph Staszewski of The New York Post to promote WWE and her Rainbow Love clothing line, dedicated to the LGBTQ community. During the conversation, she revealed the origin of her "Daddy Deville" nickname that apparently has some connection with Becky Lynch and The Man gimmick,
"It came from a year ago when I was responding to a compliment that Becky Lynch gave me on 'The Bump.' She said I was the next rising star," Sonya Deville revealed. "I felt like she was calling herself The Man, but I felt like I could be superior to her in a type of way. And what's bigger than The Man is being The Man's Daddy. I was just trying to level up at that time and it kind of just transpired into having a life of its own."
Get the latest news and updates from Indian Premier League, ICC World Cup 2019, Match Prediction & Fantasy cricket. Follow SportzWiki for all cricket news, WWE News & Sports News.