Heading into WrestleMania 36, Rhea Ripley from the WWE NXT brand is getting a lot of attention. For the first time in the history of the 'show of shows', the developmental brand of WWE will represent a title match on the main card which is pretty big news. Charlotte Flair is in line to challenge Ripley in this match that is making the IWC drooling over it.
Bobby Lashley Comments On The Future Of WWE Angle With Lana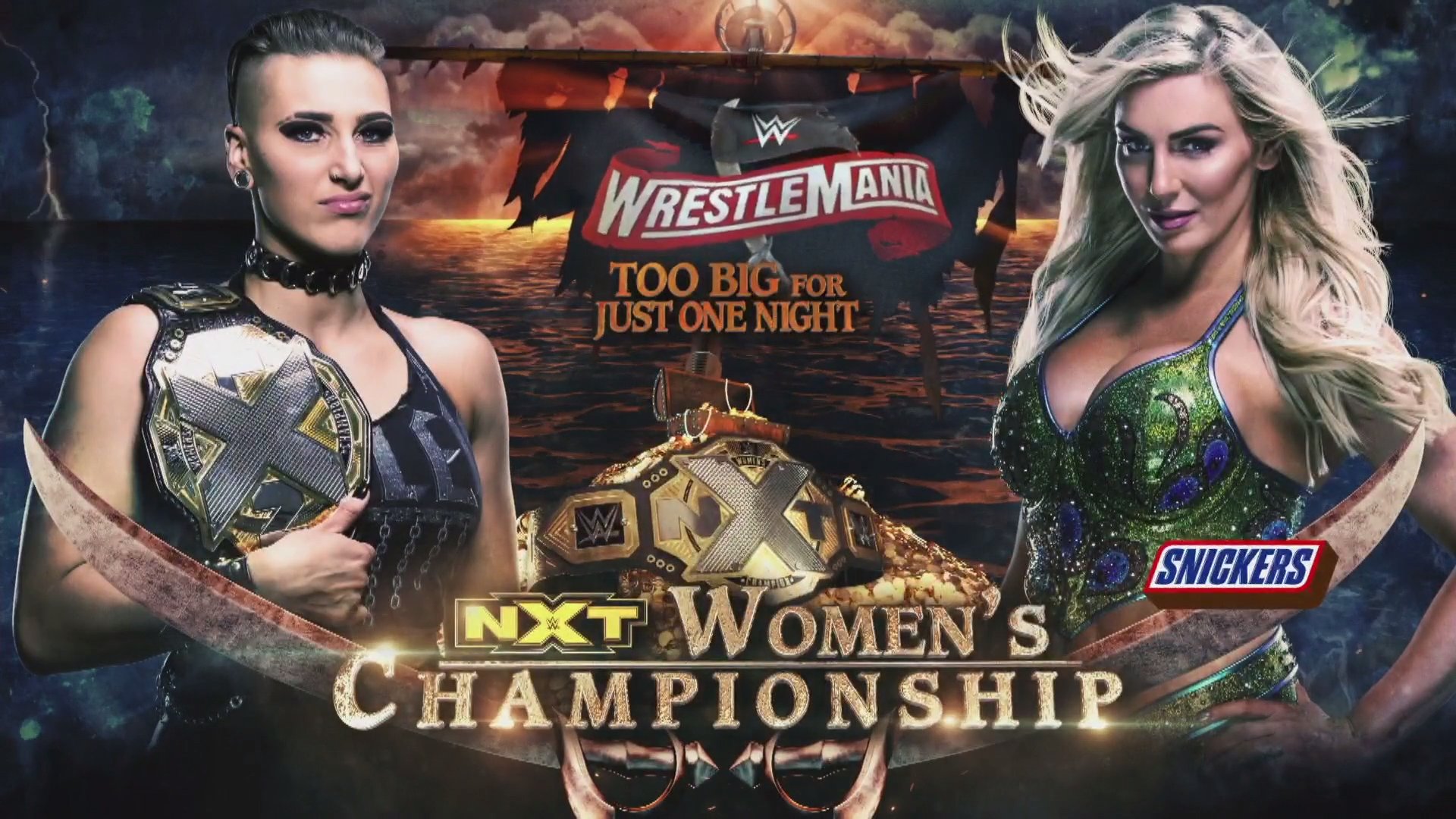 Rhea Ripley possesses a very unique personality and looks that also earn attention from the fans but WWE wants her to hold it down for a bit as it appears that they don't want her body to be covered with tattoos.
WWE Star Carmella's Hot Photoshoot Takes Social Media By Storm
While speaking to TalkSport, Rhea Ripley revealed that she is obsessed with tattoos. She wants to be "the most tattooed human ever." However, her wish can't be fulfilled at this point since WWE officials are prohibiting her. The issue is that they banned her from getting inks on her upper body. Rhea also revealed that she wears pants so she can get all the tattoos down from the waist,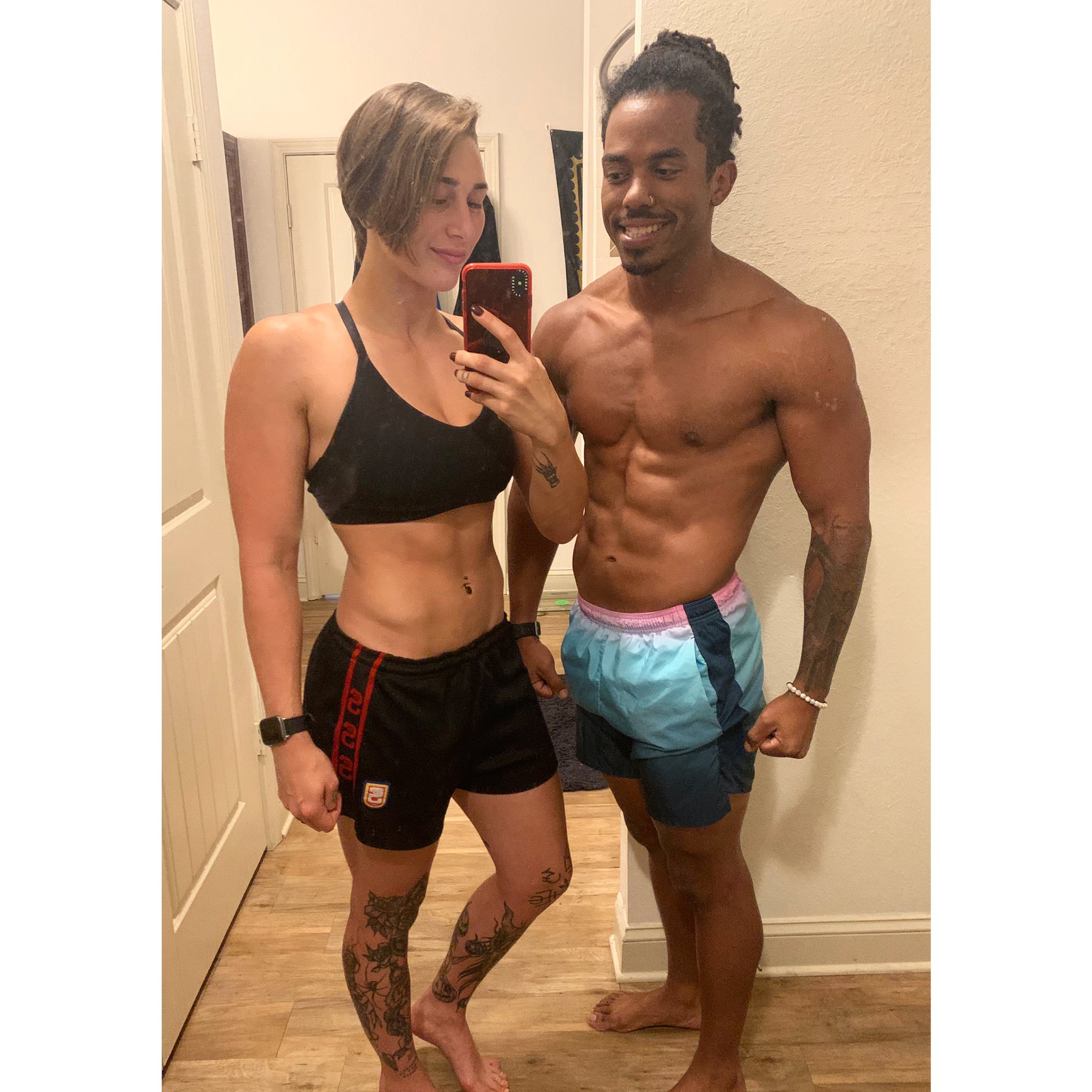 "My dream since being a little girl is to be the most tattooed human ever. I just love tattoos, I don't know why! I've always loved them. But, unfortunately for me, WWE isn't clearing my upper body [for tattoos] – that's why I wear pants! I got pants so I wouldn't have to clear my tattoos because you can't see them. I'm trying to finish my leg sleeves, then hopefully I can convince people to let me get my arm sleeves and other stuff, but we'll see how that goes," Rhea Ripley stated.
News in Photos: How WWE Stars Are Dealing With Coronavirus Lockdown
It needs to be mentioned that WWE has to keep a lot of things in mind when a Superstar gets a tattoo. They might allow some of the superstars to be fully inked who are yet to be on the top tier. (Aleister Black or Ruby Riott)
But a star like Rhea Ripley would be used for bigger purposes in the near future that where tattoos can get in the way. Promotional material, video games, and action figures are some of the examples where those inks are not universally accepted.
However, this is good news for Rhea Ripley as WWE does consider her as a top star and must be having strong future plans. Apparently, they want to represent her in a different manner than who she thinks to become getting a lot of tattoos on the body.
After all, you can't expect two back to back title matches during WrestleMania weekend for nothing. Apart from the WrestleMania title match, Rhea may end up defending the NXT Women's Championship at NXT TakeOver Tampa, one night before.