Braun Strowman is a monster by all means. He does everything that is bigger and so it only makes sense that he catches monstrous fishes while going fishing. The Universal Champion seems to have just done that as he went out for a fishing expedition and ended up catching a huge fish.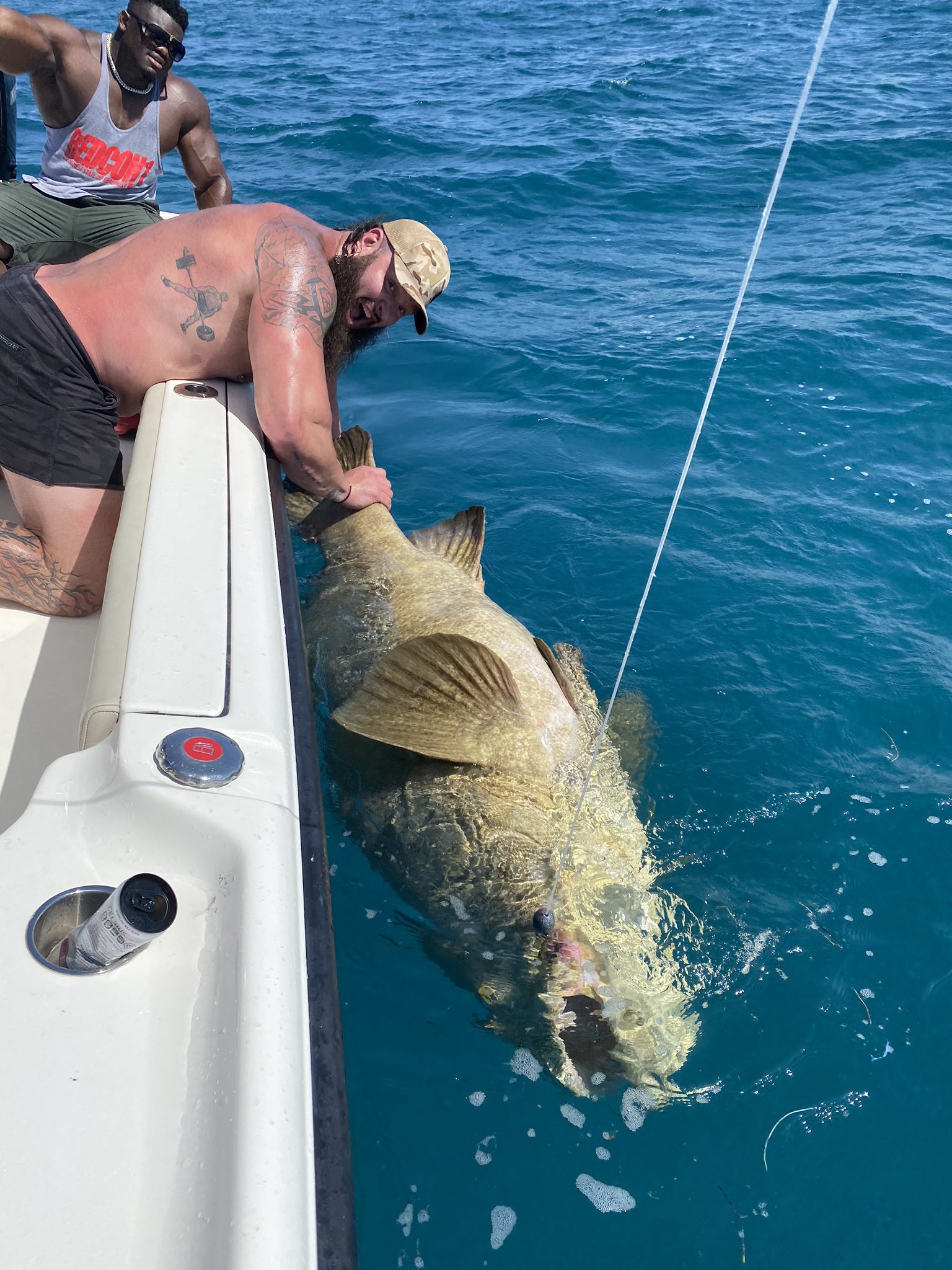 WWE Confirms Edge Vs Randy Orton At Backlash 2020 PPV
As seen on social media, Braun Strowman shared a photo of himself reeling in a Goliath grouper. He had a victorious smile on his face as he was pretty happy after the achievement. It appeared to be a monstrous moment for him as he could barely expect getting rivals of his own size, every day. But the fishing experience was quite exceptional for him.
Monsters catching monsters!!!!! #GoliathGrouper #CatchAndRelease pic.twitter.com/I5oVninZnj

— Braun Strowman (@BraunStrowman) May 17, 2020
The Universal Champion never shared how heavy the fish was, or its length. Braun Strowman was seen playing catch and release across the waters. A monster like him can plan to do something like that whereas most of the people would be shocked to find such a huge fish on the other end of their hook. But for Braun Strowman, it was a pleasant experience.
WWE Star Brie Bella Having Marital Problems With Husband Daniel Bryan
For those who don't know, Braun Strowman is pretty infamous for his hunting abilities. He was seen hunting down a huge-sized deer. In fact, he was so proud that he decided to put up a picture of that in his Instagram account. However, that stirred in controversies as the animal lovers reacted in a negative way.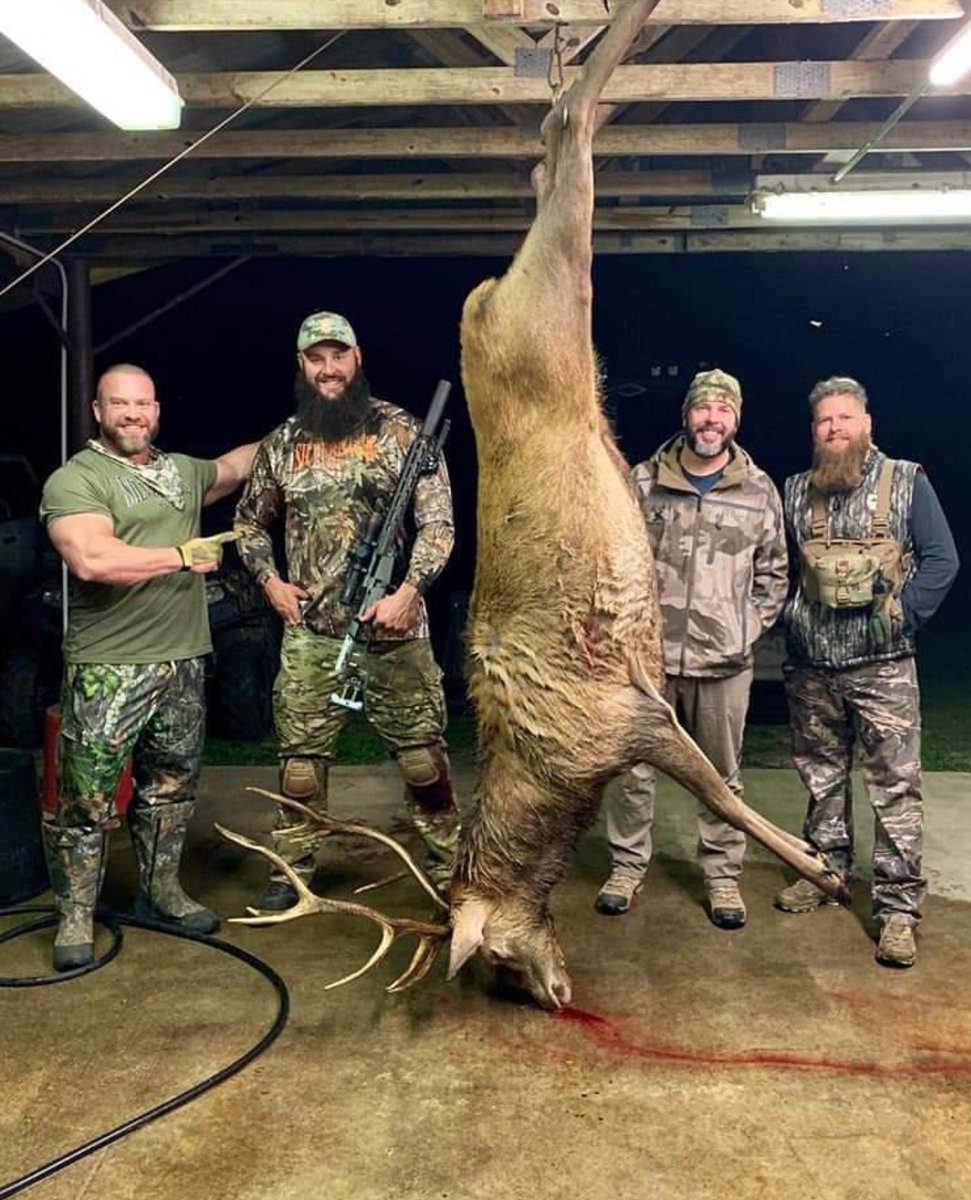 Braun Strowman went through the 'craziest 24 hours' of his life during the WrestleMania 36 weekend where for the first time in his career, he won a world championship.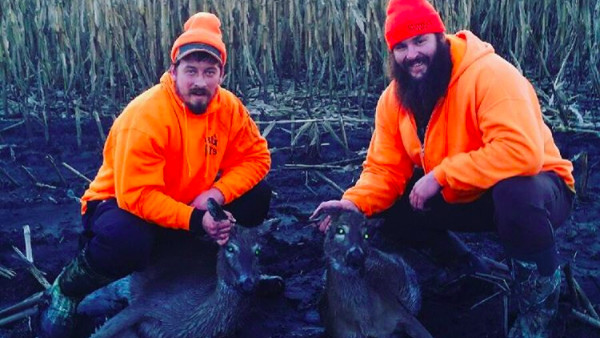 Strowman defeated WCW legend Goldberg to win the WWE Universal Championship at the biggest event of the year which was taped behind closed doors WWE Performance Center due to the global pandemic. During an exclusive interview with WWE, Strowman illustrated his journey,
'I have some land up in Wisconsin, I have 80 acres out in the middle of nowhere, I think there are 400 people in the whole town. I thought 'if I'm going to be on lockdown, I'd rather it was out in the middle of nowhere' so I loaded up my things in my car and drove 21 hours to Wisconsin. I got 1 hour away from my property in Wisconsin and I got a phone call from the Chairman of WWE saying there has been some last-minute changes' we need you; we're sending a jet, it lands at 9pm.
So, I made it to Wisconsin long enough to grab a quick bite of dinner' and headed to the regional county airport and jumped on a four-seater jet. It reminded that you have to be on 24-hours a day because ' you never know. Kudos to our team for making it happen and getting me back to Florida, then returned back in a 24-hour period with minimal contact with other human beings. Kudos to the company for getting me down there and making it happen."
Get the latest news and updates from Indian Premier League, ICC World Cup 2019, Match Prediction & Fantasy cricket. Follow SportzWiki for all cricket news, WWE News & Sports News.