Charlotte Flair needs to go through a surgery and she could be out of action for an undisclosed period of time. WWE has already created kayfabe injury for her to write her off the TV. There are contradictions on her comeback status. Whereas one report claims that Flair could be back by SummerSlam another report states that she might not be seen until Royal Rumble, next year.
It appears that Charlotte Flair could be appearing in more outside appearances during this hiatus from WWE. While appearing on The Wrestling Inc Daily Podcast, Ric Flair talked about her daughter's future in the company. The Nature Boy revealed that The Queen has received a new offer to star in a TV series. The production people in-charge of the series have actively been pursuing her for it.
Ric Flair said that he hopes that his successor in WWE finishes her SummerSlam commitments with WWE. Thereafter, she may be kept for some time as long as she wants and that others can fill her shoes.
But going by the fact how much WWE is dependent on Charlotte Flair, it is unlikely that they would let her go for a long vacation. Vince McMahon considers the ten-time women's champion as the most trusted shoulder of the female roster and he should call her back as early as possible.
Meanwhile, here's what Ric Flair had to offer,
"I'm actually hoping that when she finishes her commitments up at SummerSlam or whenever it is – I have no idea when. I know she has a TV series looking at her and she's got fitness people wanting to do work with her. I hope that she takes as long as she wants off so that all these people that can fill her shoes and do that every night have the opportunity and God bless that thought." (courtesy wrestlingINC.com)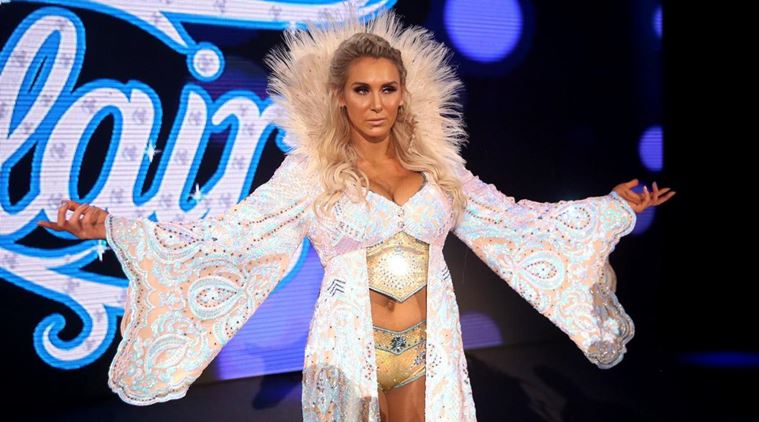 Ric also mentioned that he doesn't confirm whether his daughter will take time off from the company around SummerSlam. (If she does come back prior to August) He could only assume that she could appear at SummerSlam and then request the company to grant her another hiatus so that she can focus on the TV Series.
It's a fact that Charlotte Flair has already cemented her legacy as one of the all-time greats (if not the greatest in the history of the women's wrestling) in the pro-wrestling history books. She's a ten-time women's champion excluding the two reigns on NXT. WWE would someday like her to break the record of her father's record of sixteen world championship reigns that is benchmark achievement in sports entertainment.