Pat Cummins, the Australian fast bowler, recently donated $50,000 to help India fight against the COVID-19 pandemic. The speedster, who's currently playing for the Kolkata Knight Riders (KKR) in the 2021 Indian Premier League (IPL), has now revealed the reasons for making the donations to the PM-Cares Fund, an initiative by Honourable Prime Minister Narendra Modi.
The heartfelt gesture has garnered Pat Cummins loads of accolades from the cricket fraternity and the fans. The netizens also hailed him as a 'hero' for his contributions. The pacer stated that by donating the money he tried to follow the footsteps of the Knights and their co-owner Shah Rukh Khan.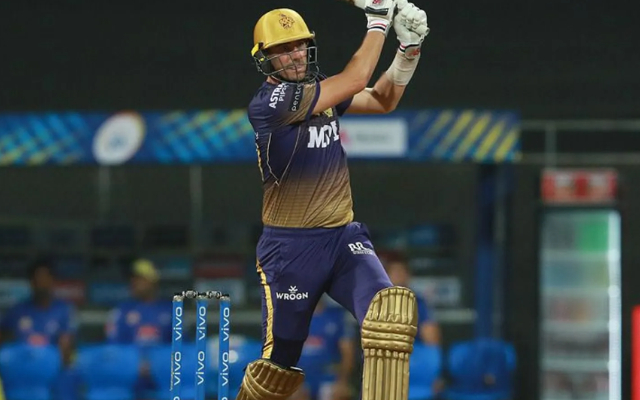 Pat Cummins: Team Owner Shah Rukh Khan Donated At PM Cares Fund
Shah Rukh Khan is doing his bit to help the government in its efforts to combat the coronavirus pandemic. His companies – Kolkata Knight Riders, Red Chillies Entertainment, Meer Foundation and Red Chillies VFX – are contributing to a number of relief funds, including the PM-Cares fund. Kolkata Knight Riders, the IPL (Indian Premier League) franchise co-owned by the actor has pledged an undisclosed amount to the PM-Cares fund.
"I was just chatting to a couple of guys here at KKR, they have been really generous in their donations to the PM CARES fund over the last year or so. Shah Rukh donated himself here that suggests the way to go," Cummins was quoted as saying to WION's Executive Editor Palki Sharma Upadhyay.
"There are a few people back home in Australia who are keen to help India so we might set up something in the next few days to direct a few more resources to charity here," he stated.
The Centre had set up the Prime Minister's Citizen Assistance and Relief in Emergency Situations (PM CARES) Fund in March 2020 with the objective to deal with an emergency situation like the one currently posed by the COVID-19 outbreak and to provide relief to those affected.
Pat Cummins' Donation Followed By Brett Lee And Sheldon Jackson
Pat Cummins also hopes to bring joy to the people of India, who are grappling their way through the pandemic. After he came forward with his helping hand, former Australian and KKR seamer Brett Lee and KKR batsman Sheldon Jackson made donations as well.
"I don't think so. We are doing everything we don't take any resources from the frontline. There is an aspect that us playing for three or four hours hopefully contributes to making people stay at home. It has certainly been a big topic of conversation as to how we can help," he added.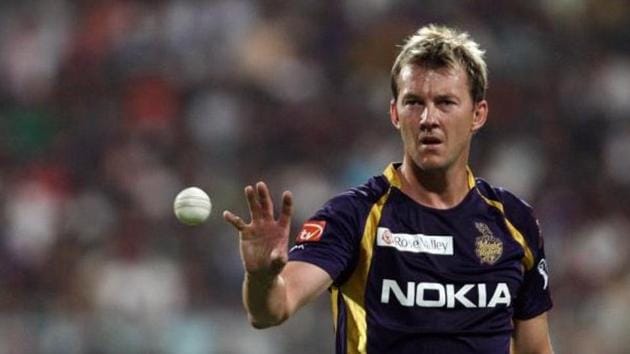 The second wave of the ongoing Covid-19 pandemic has made sure that nearly three lakh cases are being recorded on a daily basis. The common people have been finding it difficult to secure hospital beds and oxygen cylinders. As far as Pat Cummins is concerned, he is currently the leading wicket-taker for KKR with nine wickets from seven games. He also has a top score of an unbeaten 66 against the Chennai Super Kings (CSK) in Mumbai.
Former Australian and KKR pacer Brett Lee followed Pat Cummins' recent initiative and donated 1 Bitcoin for India's fight against the second wave of the coronavirus pandemic. The 44-year-old, who is currently in India for the ongoing IPL 2021, took to Twitter to announce that he would be donating 1 Bitcoin to help with "the purchase of oxygen supplies for hospitals across India." It is worth noting that 1 Bitcoin is approximately 40,95,991 Rupees.
Following Pat Cummins' contribution to the PM Cares fund to help India's COVID-19 fight, Kolkata Knight Riders Sheldon Jackson too has made a donation, to the Gautam Gambhir Foundation.