WWE Hall of Famers, Brie, and Nikki Bella are over with the pregnancy season and they are working hard to get back the killer shape they used to possess. Nikki welcomed son Matteo Artemovich, with her fiancée, Dancing with the Stars pro, Artem Chigvintsev on July 31. The couple announced Matteo's arrival on Instagram, two days later by posting a photo of all of their hands.
On the other hand, Brie Bella welcomed her second baby boy with her husband and WWE Superstar Daniel Bryan on August 1st. The baby was named Buddy Danielson. It is certain that both Brie and Nikki Bella lost their shapes due to the pregnancy.
WWE Raw: Romance Angle Ends; Alexa Bliss Comments On Orton Coughing Black Ooze
But being fitness freaks, they're trying to be back in shapes as quickly as possible. Plus, WWE return seems on the horizon as per the previous reports, making them desperate for in-ring returns.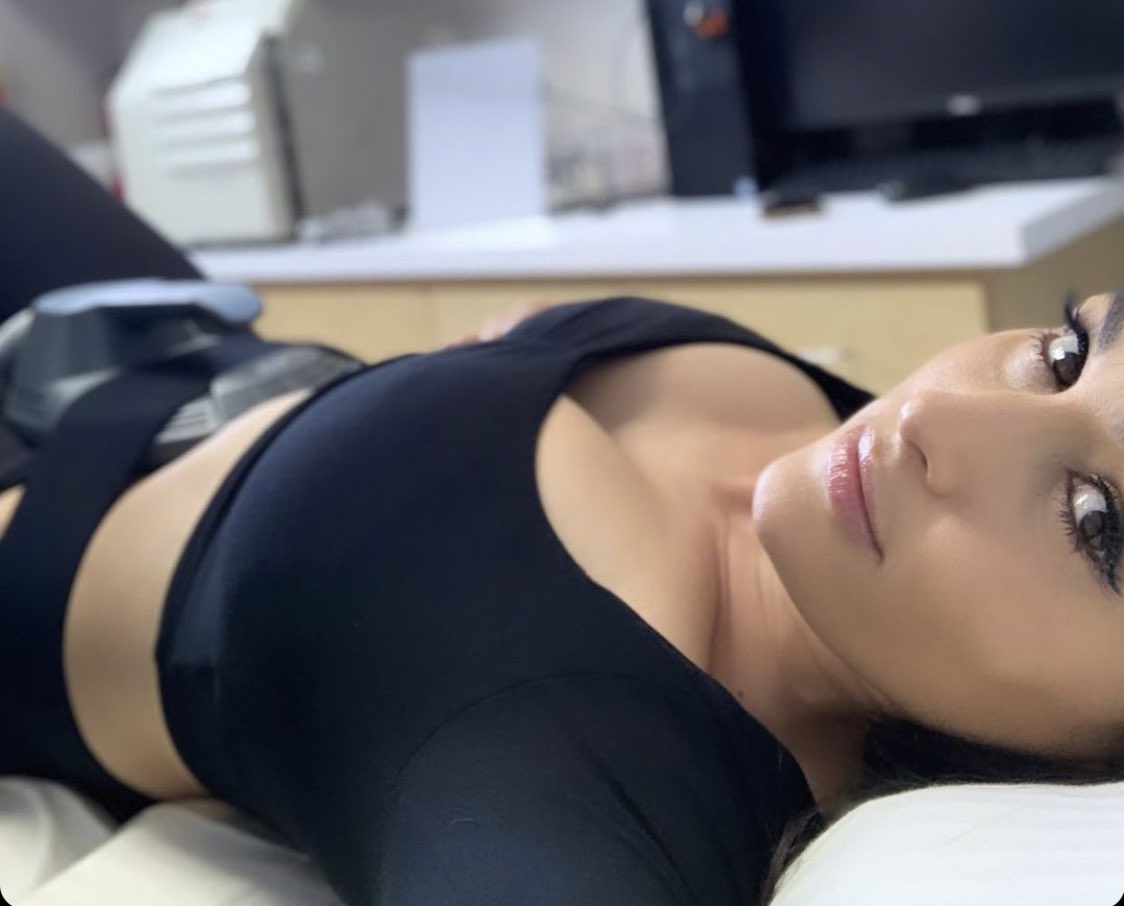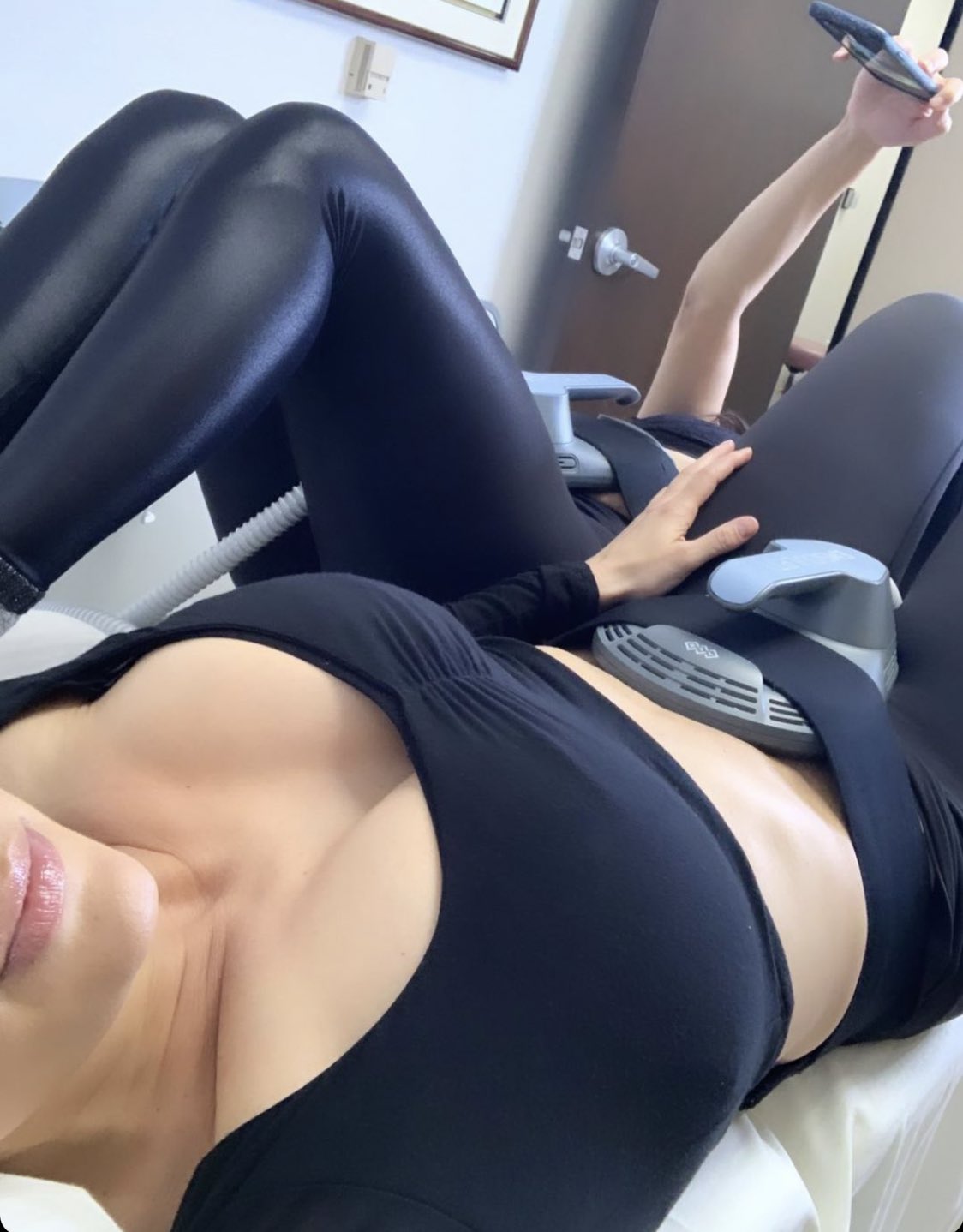 Brie and Nikki Bella are currently enjoying their time away from the normal city life that is in the Napa Valley of California. As seen via their Instagram stories, the two were seen warming up in the middle of the vineyard. They have some connection with these yards as grapes from this field are used for their wine label named Bonita Bonita.
Nikki Bella Shines Bright In Her Own Beauty Product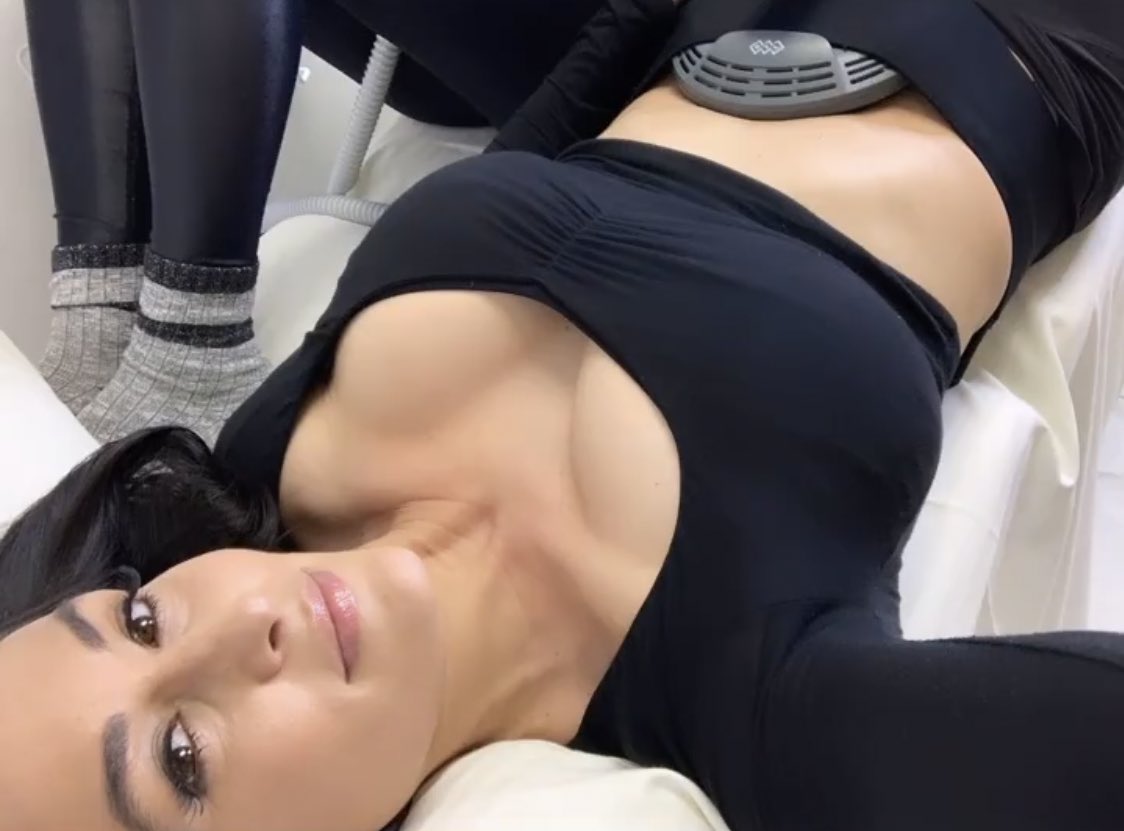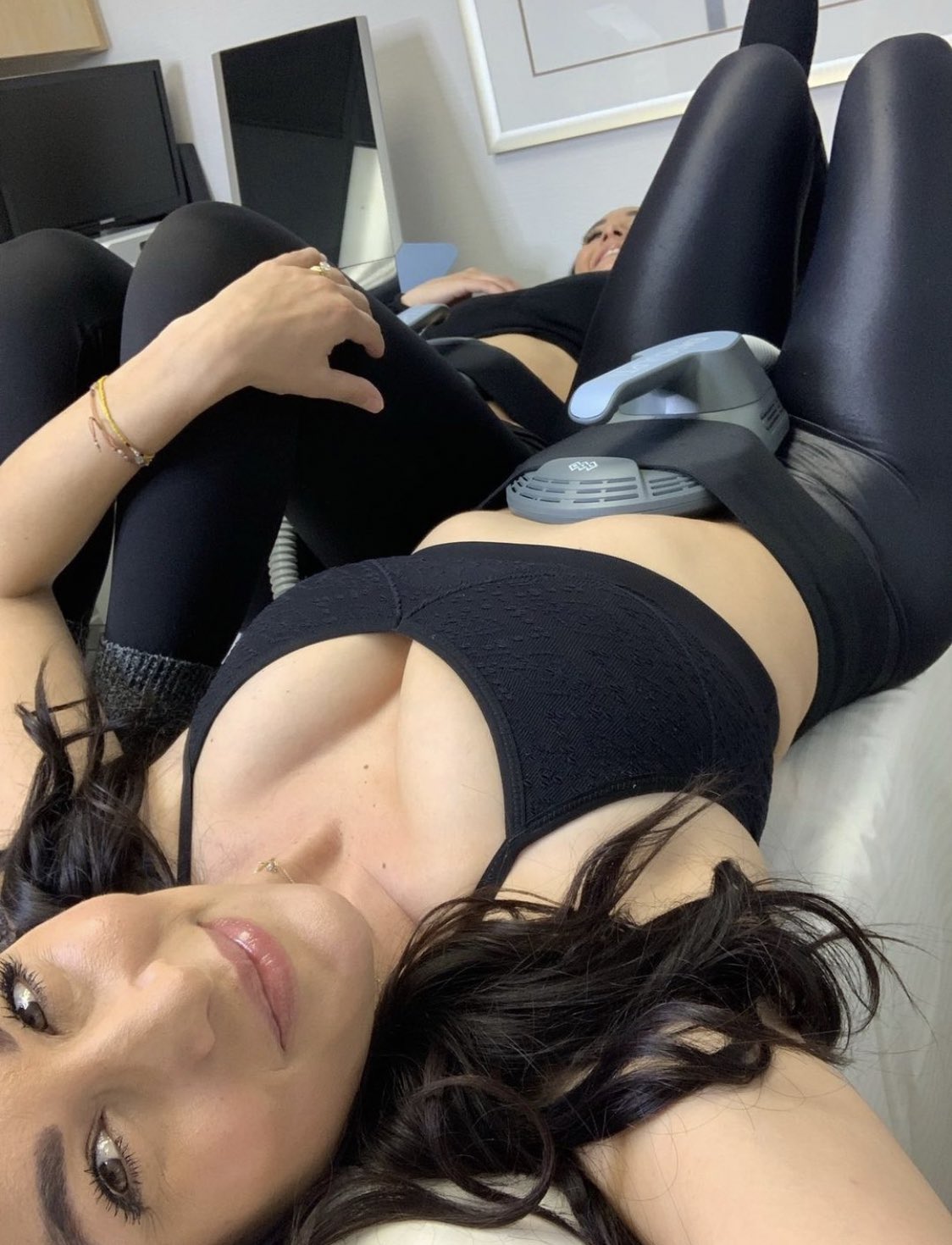 In some additional photos posted in their stories, The Bella Twins were seen having some training sessions. The duo put up quite a show in gym attires as their cleavage lines were visible. The duo was obviously willing to show off how much their body has improved in recent times. You can check out those photos and videos as given in this article.
Nikki Bella dealt with depression after baby's delivery
Recently, Brie and Nikki Bella appeared on Ashley Graham's Pretty Big Deal podcast and opened up about things like motherhood. During the conversation, Nikki talked about postpartum depression, as well as the mental pressure, as Graham called it, to "snap back" after giving birth.
"It's such bulls—," the sisters said before Nikki Bella added, "It messes with you, 'cause [people are] like, 'But how is she?' Literally, someone the other day was like, 'Gosh, she's still big!' and I was like, 'Excuse me?'"
With the help of her husband cum life coach, Artem, the longest-reigning Divas Champion in WWE history is over with that tough phase. She's in better shape, both physically and mentally who is ready to make a WWE comeback, down the road, going after the Women's Tag Team Championships along with sister Brie.