Charlotte Flair has already become a living legend in the WWE with her status of being a twelve-time Women's Champion in WWE history. She is not present on WWE TV for the past few months and it's safe to say that this absence has been felt, big-time. Since her debut, five years ago, she wasn't away for a long timespan like this just because WWE can't afford of doing so.
Elective surgery was the main reason why she had to take the time off. One of the breast implants of Charlotte Flair had some leak issues which needed to be permanently fixed. As a result, she had to go away from Raw but her impact is so high that WWE still drafted her on the same brand despite the absence. Perhaps, it's just a matter of a few weeks that she shows up.
WWE NXT TakeOver WarGames 2020: Title And Strap Match Announced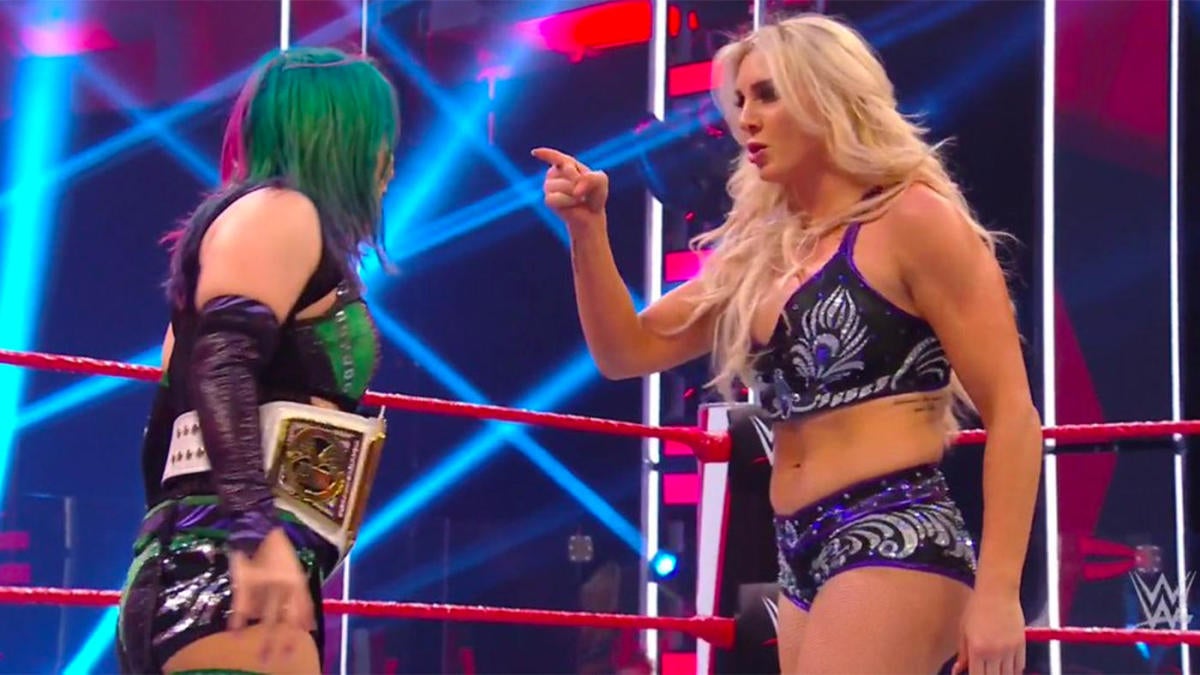 Charlotte Flair was written off WWE programming via a kayfabe injury suffered at the hands of Nia Jax. During a fight backstage, Jax slammed her hands against a trash can. This incident is from the month of June and since then, she's been on a hiatus due to the surgery. But now she has been hitting the gym over the past few weeks. This is a good sign as her global fans can expect her on TV.
Charlotte Flair vs Asuka Planned For WWE TLC 2020?
WWFOldSchool.com has now reported told that Charlotte Flair is inching closer to her WWE return. This should happen by the Royal Rumble pay-per-view in January 2021. It was noted how The Queen had secured a couple of wins over RAW Women's Champion Asuka, back in the summer. So those could be utilized to insert her into the title picture, right away after she shows up.
The current plan is for her to challenge for the championship upon return. Charlotte Flair vs. Asuka for the RAW Women's Championship at the 2021 Royal Rumble pay-per-view is being targeted but that match could be preponed. If the genetically superior athlete is back by next month then she might just square off with Asuka at TLC 2020.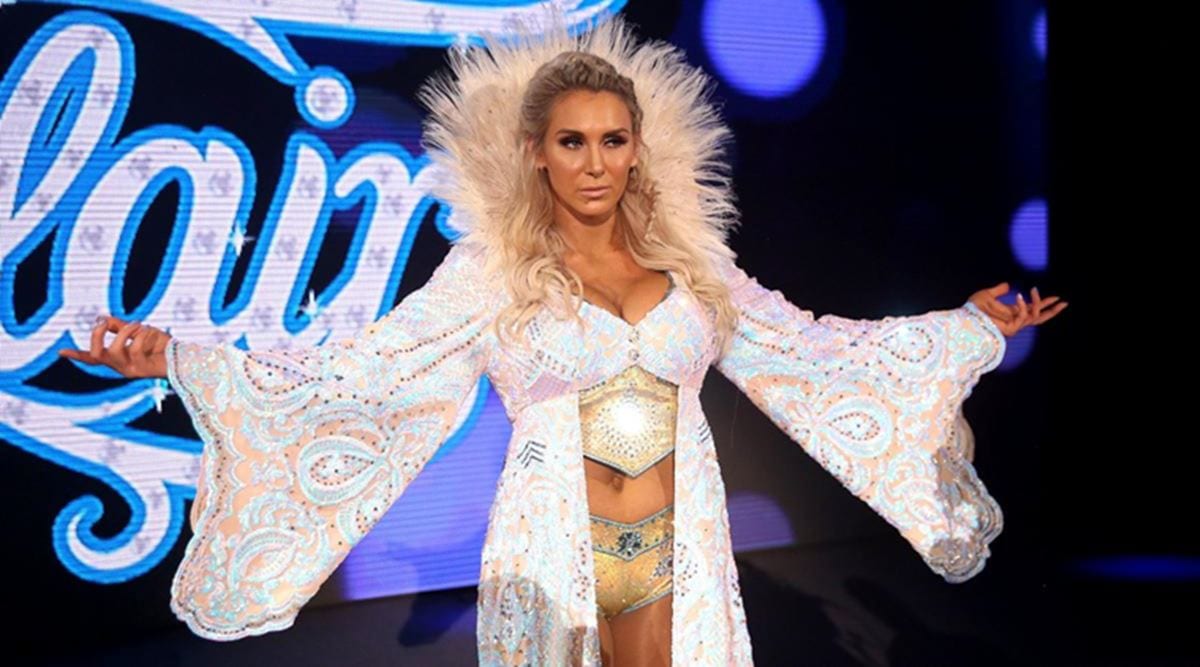 The source also informed how Charlotte Flair was present in Orlando during one of the Raw tapings. Her fiancée, Andrade, is also expected to be back on TV by the end of this year. Previously Ric Flair has also hinted how his daughter will be out of action for the remaining part of 2020. As per him, Charlotte is missing her time away from WWE,
"She's doing great, she of course is climbing the walls," Ric said of Charlotte wanting to return to action. "I just got a text from her about a half-hour ago, 'Dad, I'm going crazy.' She is so intense and so invested in our business, in the product, in her work ethic. This surgery was something that had to take place," as stated in an interview with Ring Rust Radio.
Get the latest news and updates from Indian Premier League, ICC World Cup 2019, Match Prediction & Fantasy cricket. Follow SportzWiki for all cricket news, WWE News & Sports News.