Chelsea Green was considered to be one of the very bright talents of the NXT roster. But eventually, she became one of several Superstars to be released by WWE on April 15 as part of the COVID-19 budget cuts. The thinking is that her WWE career ended even before it started properly. Now there's a chance for other promotions to grab her.
As reported earlier, Chelsea Green had to be sidelined from WWE TV for the better part of her WWE career and it seems some of the good pitches by her were turned down. Chelsea Green wanted to form allies with two top WWE Superstars and be a part of a weird faction. But obviously, that idea wasn't approved.
Chelsea Green Wanted To Become Dominik's On-Screen Girlfriend In WWE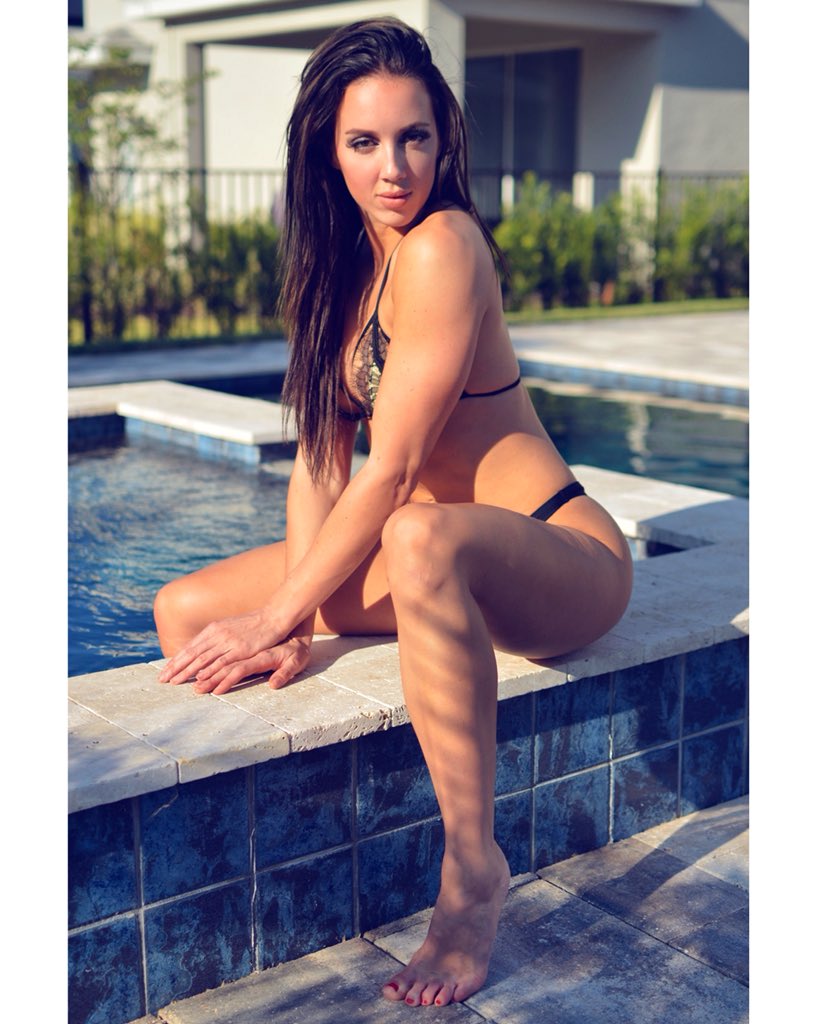 While speaking with Metro.co.uk, Chelsea Green revealed that she wanted to join "The Fiend" Bray Wyatt and Alexa Bliss over on Raw when she was in WWE. WWE forced her to sit outside TV when Bliss and Fiend joined forces and Green was rumored to be a part of the RETRIBUTION faction. In reality, the bikini specialist wanted a different role which didn't appeal to the Raw creative team.
Ex WWE Star Chelsea Green Back In Business In New Bikini
Chelsea Green explained that she was trying to figure out how to involve herself with The Fiend and Alexa Bliss. Obviously, she is very familiar with crazy gimmicks since she made a name for herself with her 'Hot Mess' gimmick in Impact Wrestling.
Chelsea Green had several ideas for her WWE character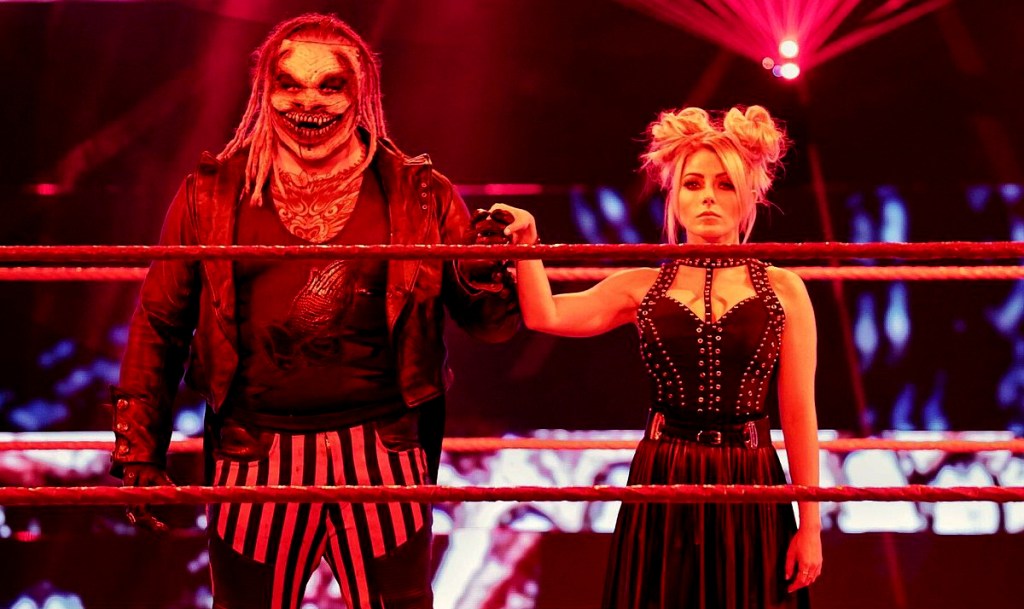 It even earned her the Impact Knockouts Championship on one occasion before she was signed by the WWE. But WWE didn't allow her to incur such acts on their shows.
"I was always trying to figure out a way to incorporate myself into that group because I felt like that was such an extension of the Hot Mess in so many different ways," Chelsea Green noted.
"Alexa's the puppeteer; The Fiend's the men's side, so why can't they have a woman to take over to the women's division, and then they're taking over the entire show. Or then, Alexa has a tag partner – there's just so many different ways to spin it. Lilly is so creepy, and I love it, and I just imagined myself with that hair, with that dress, with that makeup. I just could picture it the minute I saw it!"
Chelsea Green getting along with The Fiend and Alexa Bliss could have created more interesting things on TV and perhaps WWE didn't have to let her go. But that didn't happen. In the meantime, the released superstar is doing just fine with her outside projects. She even started her own podcast. Now she waits for the WWE no-compete clause to pass by so that a signing can be done with another pro-wrestling banner.